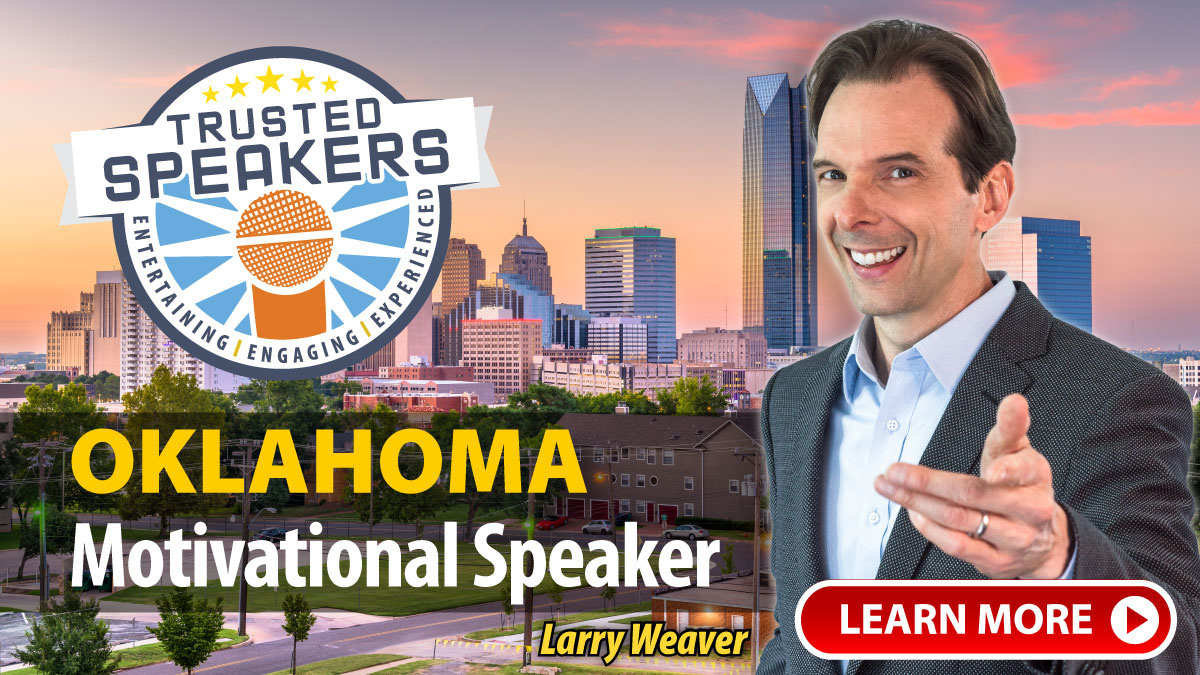 Oklahoma City
Speakers and Comedians
Find motivational speakers, comedians and clean entertainers in Oklahoma City, OK for your next meeting or event. Each of the keynote speakers listed below have recently performed their highly-engaging presentations in the Oklahoma City, Oklahoma area.
Professional comedian and keynote speaker Larry Weaver uses clean humor, funny anecdotes, and emotionally charged stories to illustrate the importance of energy, attitude, and motivation. These topics are crucial to success in any venture, whether your focus is Leadership, Teamwork, Customer Service, Sales, Change, Safety, Stress Reduction, or simply Having More Fun at Work. The presentation combines stand-up comedy with content – seamlessly intertwined. Your audience will laugh, learn, and leave feeling refreshed.
Check Availability
Upcoming Schedule
| | | |
| --- | --- | --- |
| 12/10/2022 | Oklahoma City, OK | Company Christmas Party with Rik Roberts |
Recent Reviews from Oklahoma City
Steve Brogan, Ventriloquist in Oklahoma City, OK

"Steve was at our venue before I arrived and was completely set up and ready to go. He was very professional and courteous. He introduced himself to guests and had already endeared himself before he ever went on stage. His performance was wonderful. Great for a party with all different types of people. Steve picked audience members from information we had sent him and it was seamlessly done. A good time was had by all and our Chairman loved him! Hope to be able to book him again for next time."
"David Ferrell was well received by everyone at our event. He arrived early and was very pleasant and engaged with the guests. I've had many guests tell me how much they enjoyed David and several asked me how I found him. Overall it was a great night!"
"Very impressive. Joshua Lozoff kept the audience entertained through his entire show."
Rik Roberts, Comedian in Mangum, OK

"Rik Roberts was a real joy to have! He was right on time, kept in constant communication with us, and even showed up early to hang out with our folks (as Barney Fife!). He was very funny, very clean, and really had our folks locked in. It was a blast!"
John Felts, Comedian in Oklahoma City, OK

"Our entertainer John Felts was perfect for our event. Very funny guy!! John introduced himself to me when I arrived at the party so I didn't have to worry about him showing up. He was all set up and had coordinated sound and video with the staff. I have received several comments from my employees on how much they enjoyed his show and the fact that it was a clean show with no profanity or inappropriate innuendos. I would highly recommend John Felts."
Joshua Lozoff, Mentalist in Oklahoma City, OK

"We truly enjoyed Joshua's performance. When I came back to work Monday, everybody was talking about what a great time they had and just amazed by his performance. They really, really enjoyed his show. I don't know how many times during the night Bob and I would turn to each other and exclaim, 'WHAT?! NO WAY' Having already watched some of his videos he still blew us away. Joshua definitely has a gift with what he does."
Larry Weaver, Comedian in Tishomingo, OK

"Larry Weaver made my very first event a success. I really appreciate the wonderful job he did. He catered to our audience and brought a fresh and new type of entertainment we don't normally see in our part of the world. We will be using him again."
David Ferrell, Comedian in Oklahoma City, OK

"David Ferrell provided our group an excellent evening of entertainment. Everyone enjoyed his presentation and he brought a lot of laughter to the audience. I recommend him for any group and he is safe for any religious group. He was prompt, professional, personable and connected well with the audience."
A few of the towns our nationally-touring keynote speakers have performed in include: Altus, Blair, Durant, Enid, Mangum, Marietta, Meno, Midwest City, Norman, Oklahoma City, Tishomingo, and others.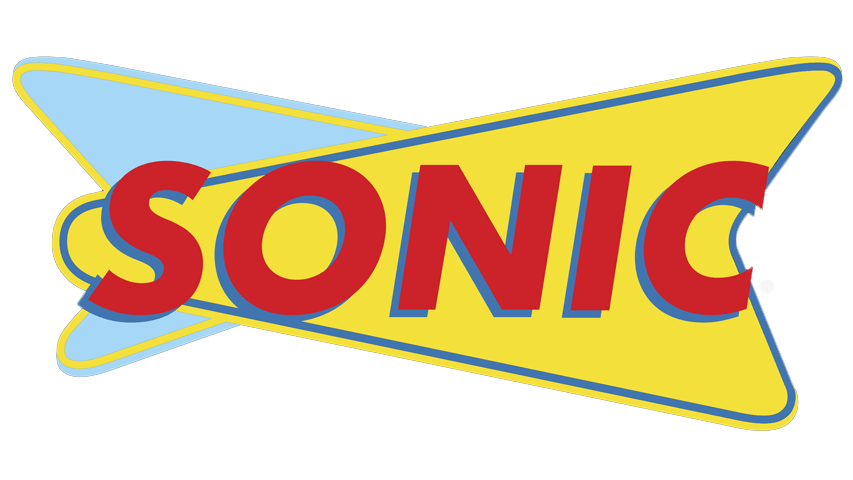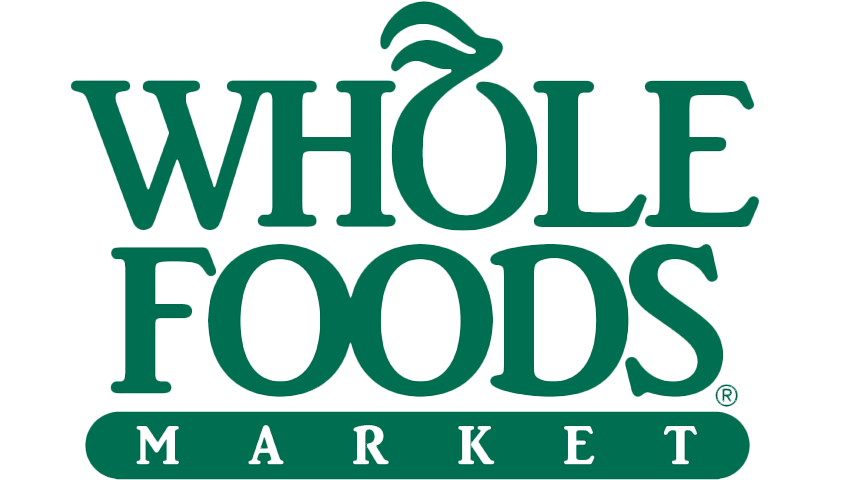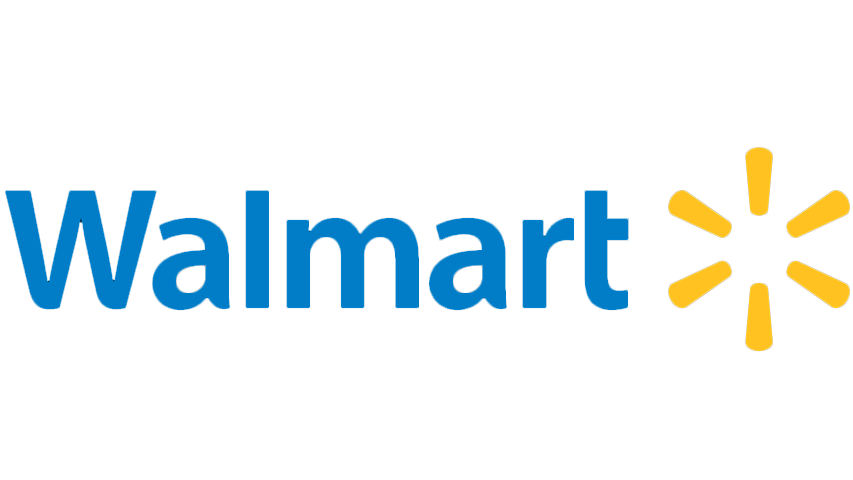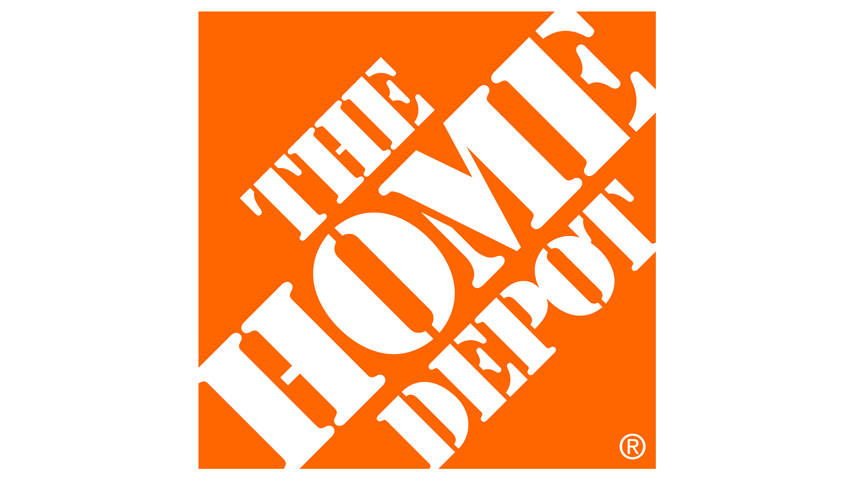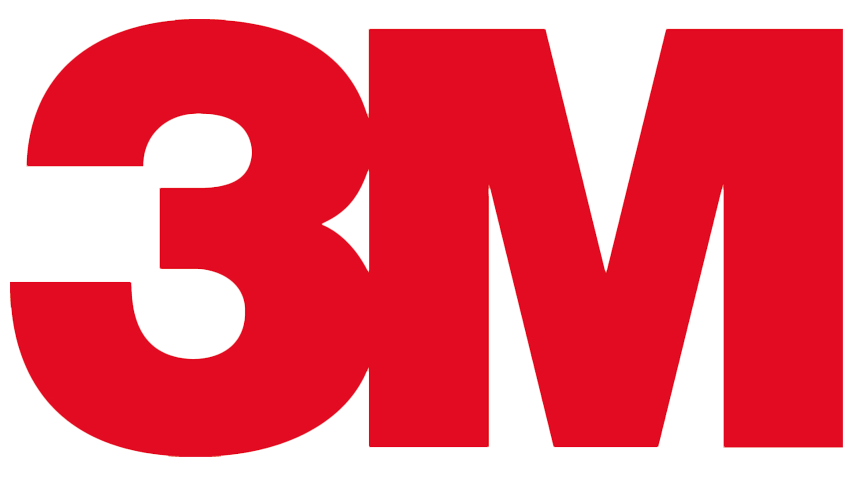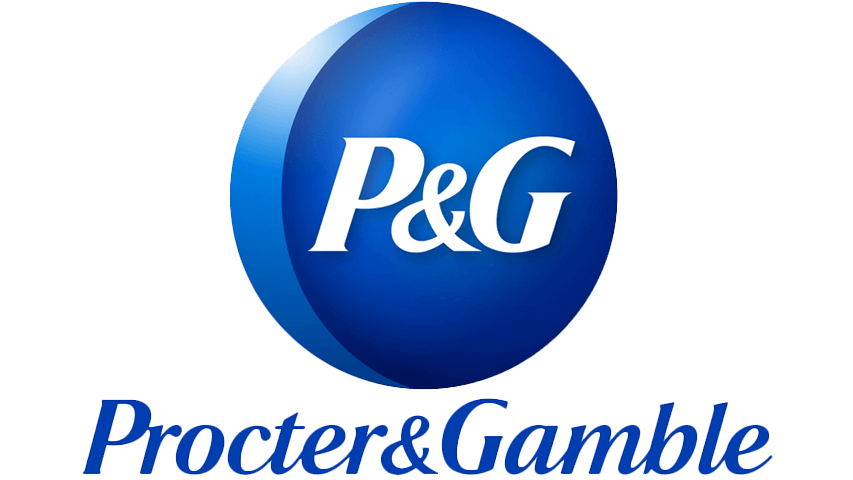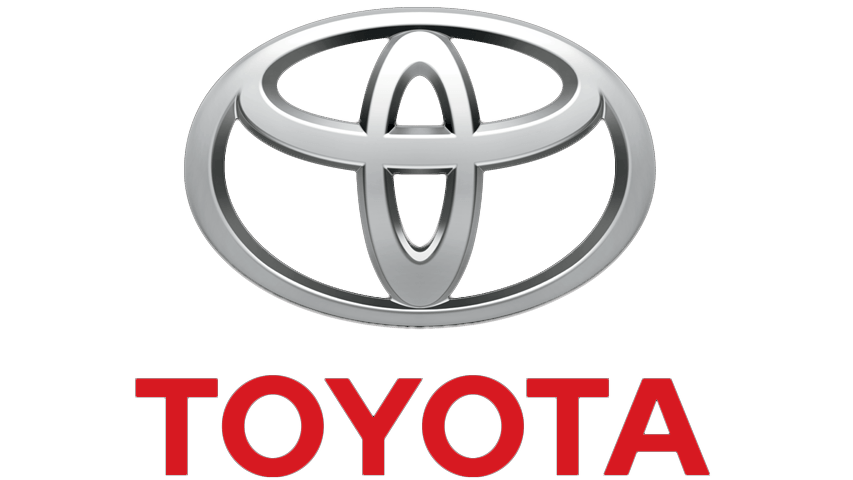 ---