100% clean stand-up comedy, music and audience participation. Leslie can move audiences from tears to laughter while motivating, mesmerizing and captivating each one.
Whether booked at a corporate function or as the opening act for superstars like Neal McCoy, Lonestar or Dwight Yoakam, Leslie brings her unique blend of "church clean, club funny" comedy material. That's why major corporations like Shell, Mattel, Mobil, Pepsi, and more have chosen Leslie as their featured entertainer.
Recent Reviews
Renville County Corn & Soybean Growers
"Leslie Norris Townsend has a high energy performance that connects with her audience very well. She interacts with them and draws them into her performance. Even though a snowstorm was starting outside, people opted to stay for Leslie's presentation and they expressed their appreciation for her enthusiasm and her message of maintaining hope in the face of agricultural economic troubles. Bottom line: we loved her!!!"
- Vice President, Annual Meeting in Morton, MN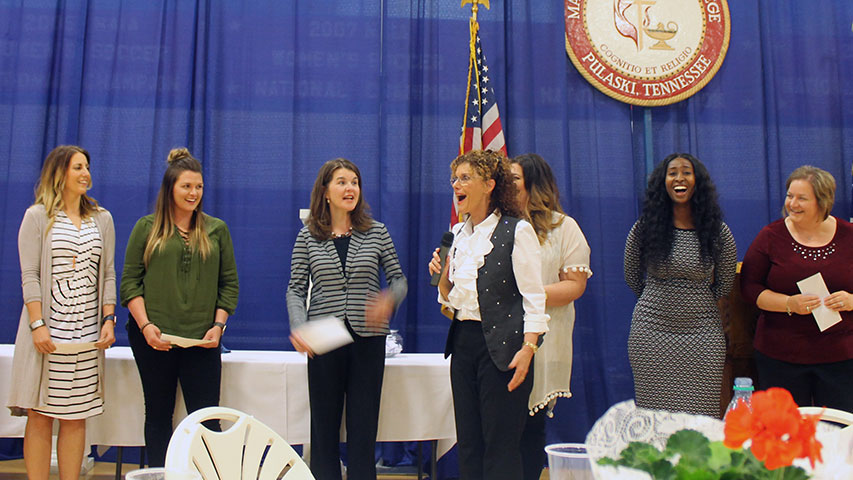 Giles County Chamber
"Wow! Our audience of women LOVED Leslie Norris Townsend! It always nice to laugh at the things we women go through in life. Leslie provided very uplifting material perfect for all ages. I would recommend her to anyone!"
- Chief Executive Officer, Women's Luncheon in Pulaski, TN
3M Company
"Leslie Norris Townsend's performance was outstanding. She involved everyone in her performance and kept us laughing. She arrived early and mixed well with my group. I highly recommend her. Thank you for a job well done!"
- Human Resource Coordinator, Career Achievement Award Banquet in Little Rock, AR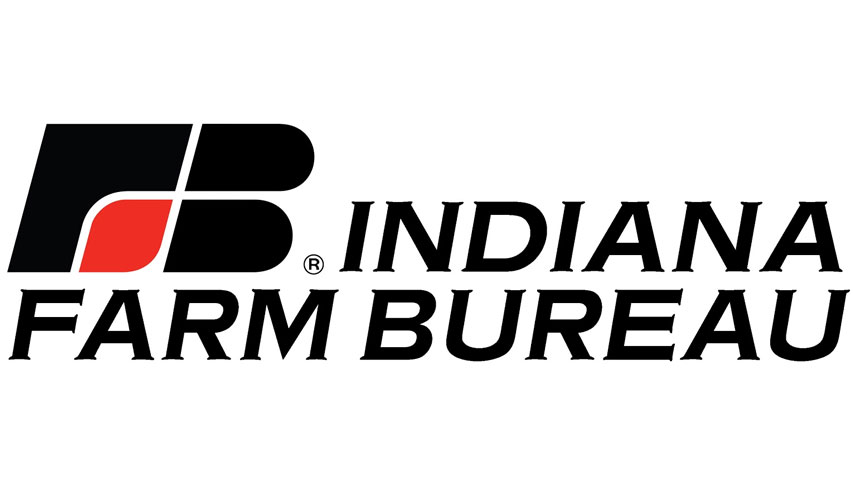 Indiana Farm Bureau Inc.
"Leslie Norris Townsend is a one-of-a-kind entertainer! She brings such a vibrant energy with her that is sure to engage any group or crowd. Her smile lights up a room and her ability to relate with people of all walks of life is a true asset. Leslie made our event great by adding a bit of happiness and laughter into the day. If anyone is looking for someone to bring some fun to their event, I'd definitely recommend Leslie. She is a true gem to work with!"
- Women's Leadership Program Coordinator, Annual Spring Conference in Indianapolis, IN
Leland Smith Insurance Services
"Leslie Norris Townsend did a fantastic job. Audience participation, material, promptness, professionalism -- it was all great. Everything went very well from booking to performance. I will highly recommend her."
- President, Company Christmas Party in Van Wert, OH
Pars Brain and Spine Institute
"Leslie Norris Townsend was absolutely wonderful. She meet all of my expectations and more. The employees and physicians really laughed which is exactly what they needed. One of our CEO's from local area hospitals participated in one of her activities, he told her he was the Janitor. He text me later that night and told me he had a great time. So thank you and Leslie. It was the perfect party."
- CEO, Company Celebration in Parkersburg, WV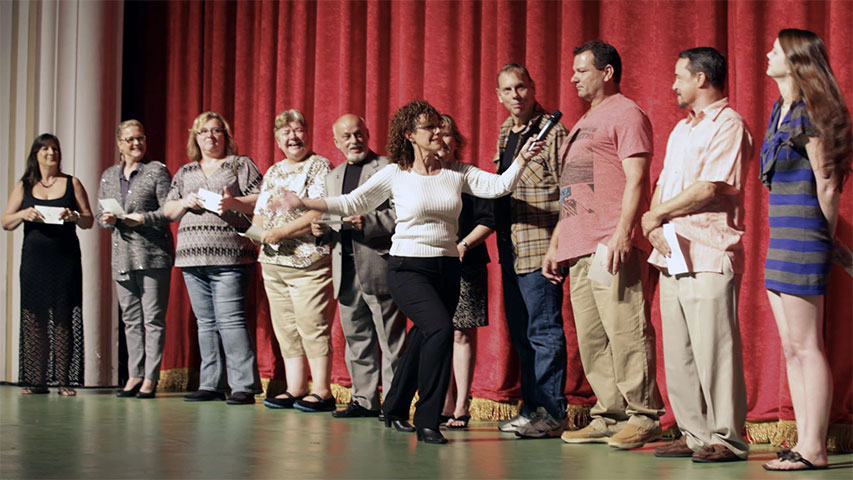 Florida Hospital
"We were really happy with Leslie Norris Townsend. She is not only funny but an amazing human being. We loved having her. All four of our shows were rated 96-99/100 and the feedback from the audience was superb! We had people requesting to bring her back next year. Some even said that they hadn't enjoy themselves so much in years. There are other departments within our system that hold charity events throughout the year and are considering Leslie after seeing her in action. Working with Larry Weaver Entertainment and Leslie was a pleasure."
- Regional Marketing Manager, Laugh Your Heart Out in Daytona Beach, FL
Farm Women's Symposium
"Thank you to Leslie Norris Townsend for a funny and enthusiastic presentation that ended our three-day Farm Women's Symposium. The ladies loved it!! Many laughed until they had tears in their eyes. So many could relate to the stories she told because we had been there and done that! She was the perfect ending for our program - just the way we like to send everyone home - with smiles on their faces and joy in their hearts as they head home to face all the craziness of life on the farm! Thanks again."
- Event Planner, Annual Meeting in Midland, MI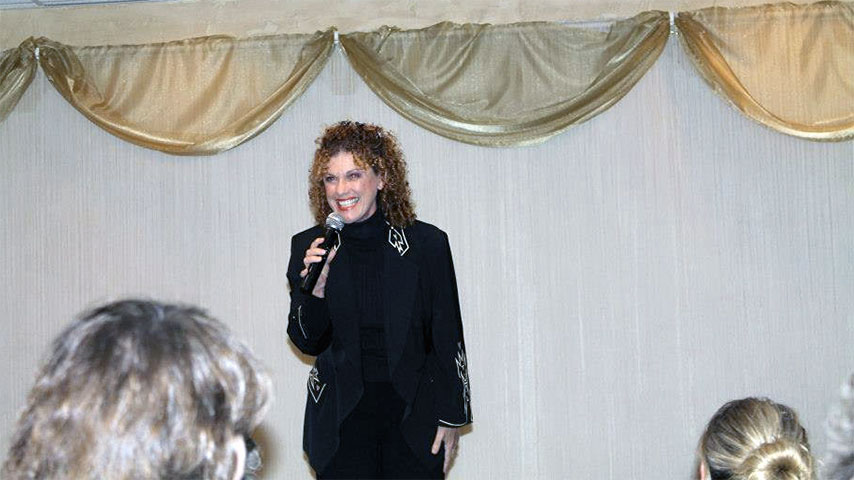 All About You Therapeutic Massage
"Leslie Norris Townsend was absolutely awesome!! Her comedy fit our event perfectly & she couldn't have been better! Thank you so much for having her come & do the entertaining. We had multiple compliments on her performance & enjoyed her tremendously! Thanks again!"
- Owner, Ladies Night Out Fundraiser in Greenville, OH
Tiell Financial Group
"Leslie Norris Townsend made our client appreciation event a hit! She kept the audience laughing and engaged. We've received nothing but positive feedback from our attendees, and we would definitely recommended her services!"
- Office Manager, Client Appreciation Event in Tiffin, OH
Focus on Women
"Really enjoyed Leslie Norris Townsend! We laughed so hard that we cried!! She perfect for our ladies event!! Would highly recommend her to others"
- Committee Member, Focus on Women in Beaver Dam, WI
Kids Talk
"Leslie Norris Townsend was very funny! She really connected with our audience and gave them a night full of belly laughs! Her professionalism in working out the logistics and time constraints for our event was so very appreciated. A true gem!"
- Executive Director, Stand Up for Kids Fundraiser in Anderson, IN