The Magic of Communication by Joshua Lozoff
About the Presentation
Bring energy, laughter and meaningful content to your next conference. The Magic of Communication is simple and direct, thought-provoking, and lots of fun! Acclaimed magician and actor Joshua Lozoff appears to read minds. But what he really does is read people. In this engaging and interactive presentation, Joshua pulls back the curtain to reveal the true secrets his magic: not trick boxes or trap doors, but powerful communication skills, a heightened intuition, and strong powers of observation; skills useful for us all, from the boardroom to the sales room to the family room.
Highlights include:
Three Core Skills for Effective Communication
Great communication requires a connection. Connections result in more effective interactions. We have the power to truly connect with everyone we interact with. Joshua reveals the three skills that allow him to immediately connect with his audience both individually and as a group.
The Power of Perception
Research shows that 85% of communication is non-verbal. We already know how to interpret body language and other non-verbal communication. In fact, we send and receive signals constantly – whether we know it or not. Harness skills you already have to master communication in both your professional and personal life.
Joshua illustrates his ideas with amazing demonstrations you'll swear are real magic... and maybe they are! True magic happens when we are aware of our own perceptions and connections.
Great for leadership training, team building, or a break from the norm at your next conference, The Magic of Communication is part keynote speech and part magic show! Your attendees will leave Joshua's presentation smiling, energized, and aware of their own magical powers of communication.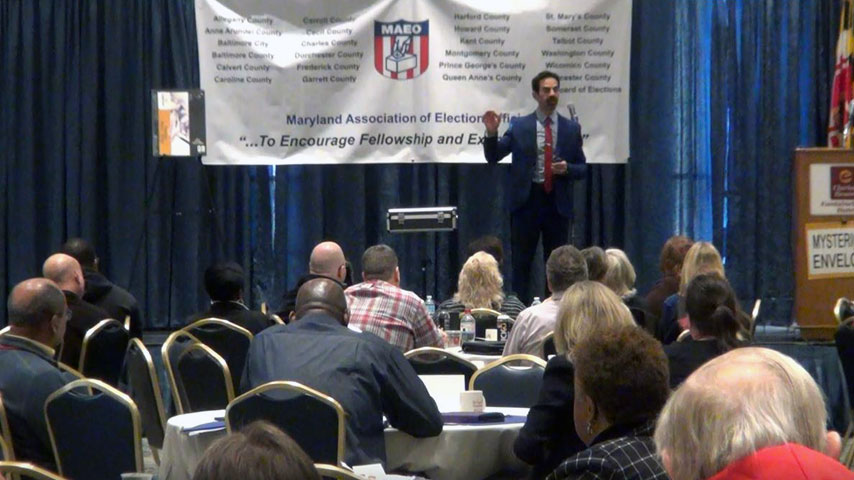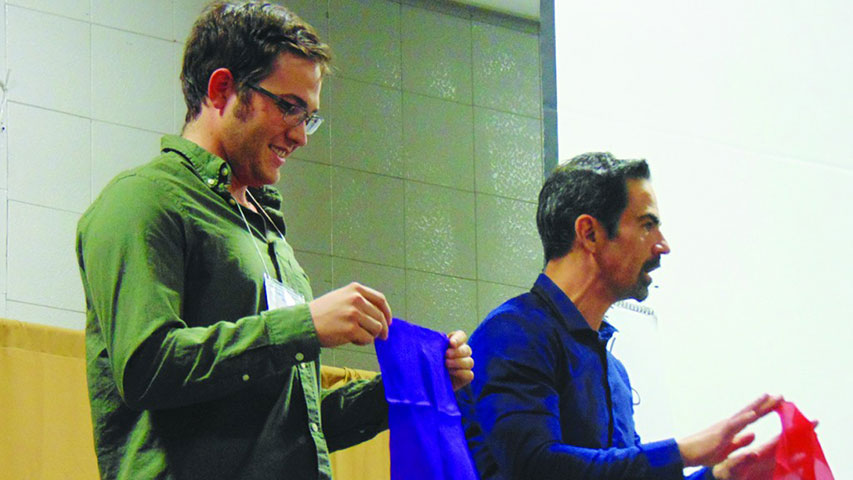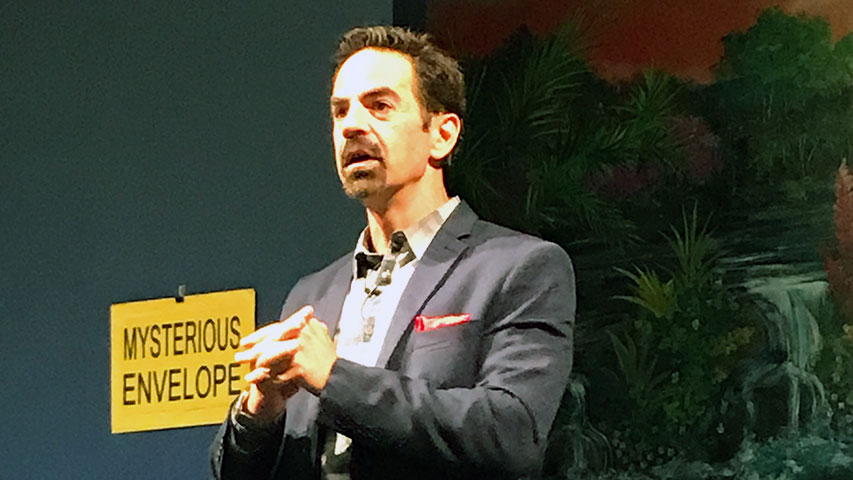 Recent Reviews
Colorado State University Extension

Joshua Lozoff's program was very entertaining. We wanted something to laugh with and he gave it. Very inclusive of the audience. Surprised the audience with the program and made them laugh.
Benchmark Community Bank

A very big THANK YOU to Joshua Lozoff for an outstanding, fabulous keynote presentation yesterday. I'll put a more formal thank you in the mail but didn't want to let today pass by without expressing my thanks for how much his performance amazed and delighted, and was enjoyed by our employees. It was all they could talk about today! He taught us so much about communication, especially non-verbal communication and subliminal messages and absolutely astonished us with his magic. BRAVO!!!