Audience members experience a world-class comedy juggling demonstration intermixed with step-by-step instructions for learning to juggle, or for learning anything, better. Learn strategies for reducing stress and developing physical, intellectual, emotional and social well being. Juggler's Mindset is interactive, improvisational, and engaging from start to finish.
Audience members will learn how juggling and other skill based play strengthens and develops whole person well-being including:
Physical: Breaking up long hours at a desk with low intensity activity increases brain function and reduces the negative effects of a sedentary workplace experience.
Intellectual: Practicing problem solving strengthens one's ability to focus attention and provides transferable skills to other areas for personal and professional growth.
Emotional: Juggling literally exists between keeping everything up in the air and dropping the ball. Gaining practice failing develops your ability to redefine stress.
Social: Playing and laughing with others is more than just fun and games. It has physiological benefits for the individual and strengthens connections between team members.
Juggler's Mindset is part performance, part audience team-building, and part motivational talk. Regardless of age, ability, or seating arrangement, everyone is guaranteed to leave with tools and lessons they can implement right away.
The perfect presentation to:
Kick-off a conference with an active, playful energy
Energize audiences after lunch creating an engaged afternoon of learning
Ignite competitive spirit among sales team members that continues long after the talk
Wrap-up the conference with a motivating message for attendees to approach the next challenge with the confidence and poise of a world class juggler
Recent Reviews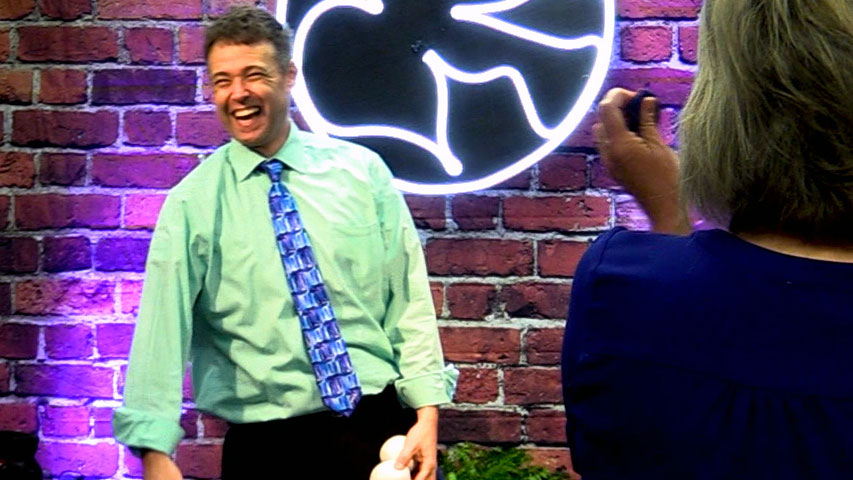 Richmond County Hospice, Inc.
"It was just what the staff needed!!!! Paul was awesome!"
- Chief Executive Officer, 2022 RCH Employee Meeting in Rockingham, NC
Musson Brothers
"Paul spoke at our annual company safety meeting. It can be hard to keep a group of construction workers engaged throughout an 8-hour day, especially right after lunch, but Paul did just that. Paul made sure everyone in the crowd was involved throughout his speech relating the Juggler's Mindset back to safety on the job. Our crews were left with five important core safety messages emphasizing the importance of communication and teamwork that the crews can relate to their jobsites for years to come. I would highly recommend Paul to any company looking for a different approach on safety that will surely keep their co workers entertained."
- Safety Director, 2022 Safety Meeting in Stevens Point, WI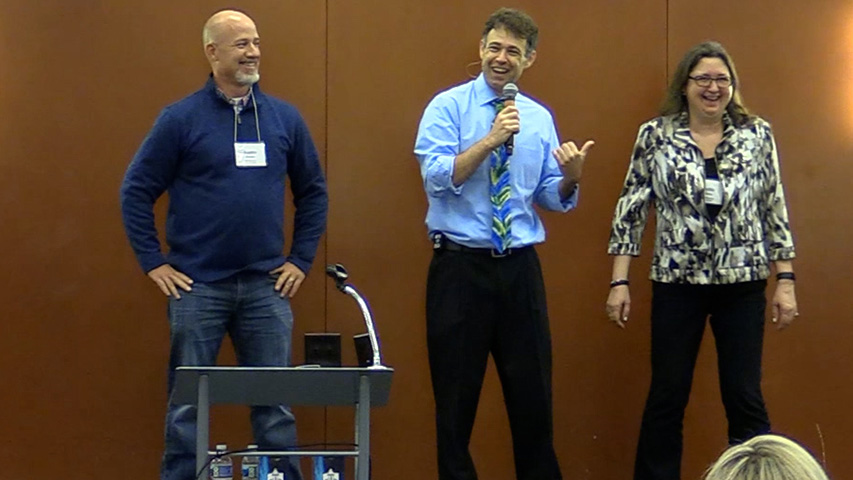 Indiana Prosecuting Attorneys Council
"Paul Miller was a pleasure to work with. Our audience loved him. Everything went perfectly and if that wasn't enough, Paul came out after hours and just spent time with our conference attendees on a one-on-one basis, just making the evening most enjoyable for all. That has never happened before with any motivational speaker we have had attending our conferences and it was "above and beyond"! We very much appreciate his dedication...and he is very, very good at what he does."
- Staff Attorney, 2021 IPAC State Child Support Conference in Indianapolis, IN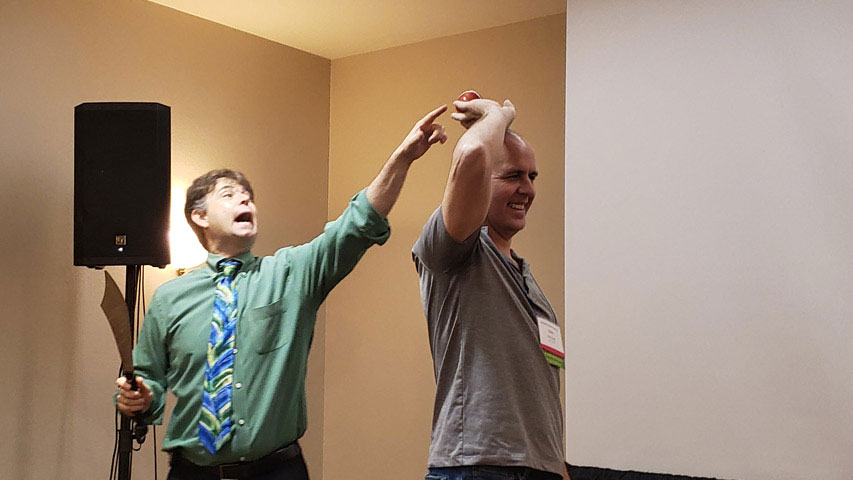 American Dairy Products Association
"I just took a quick look at the convention evaluations, and as I suspected, Paul Miller was a big hit!"
- Managing Director, Annual Convention in Savannah, GA
John Beal Inc
"Paul Miller is great! We had a situation with traffic accidents so employees were running late. He was very accommodating and understanding of this. We had a special request and he nailed it. After his show, I surveyed our team and everyone loved it. Thank you, Paul! You were awesome!!"
- Operations Manager, Company Christmas Party in St. Louis, MO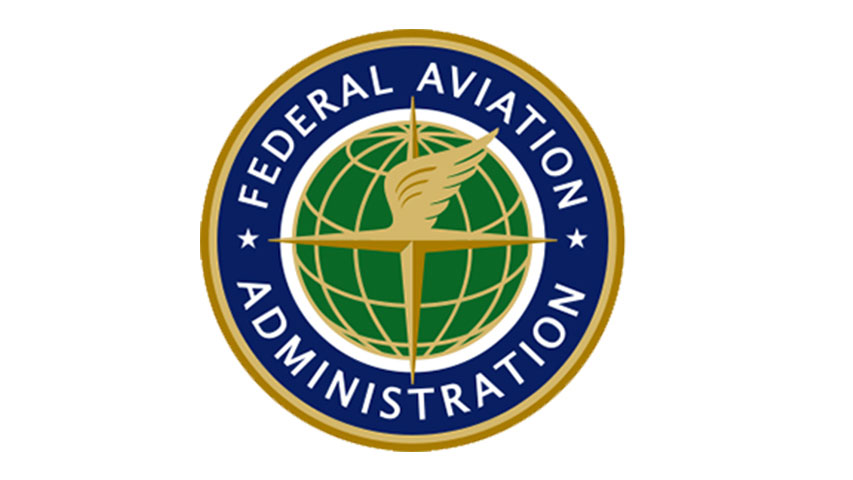 Federal Aviation Administration
"Paul Miller's presentation of a "Juggler's Mindset" was exceptional! We booked Paul for our inaugural IT Employee Day event and was an overwhelming success. Many employees shared that they thought this would be another mundane, "rah-rah", or "preachy" attempt by management to motivate the workforce, but were pleasantly surprised. They loved Paul's very engaging style and personality and the very interactive, and entertaining presentation. I would highly recommend Paul for professional or social events. Thank you for making our employee event a very memorable one!"
- Supervisory Computer Specialist, Employee Engagement Event in Washington, DC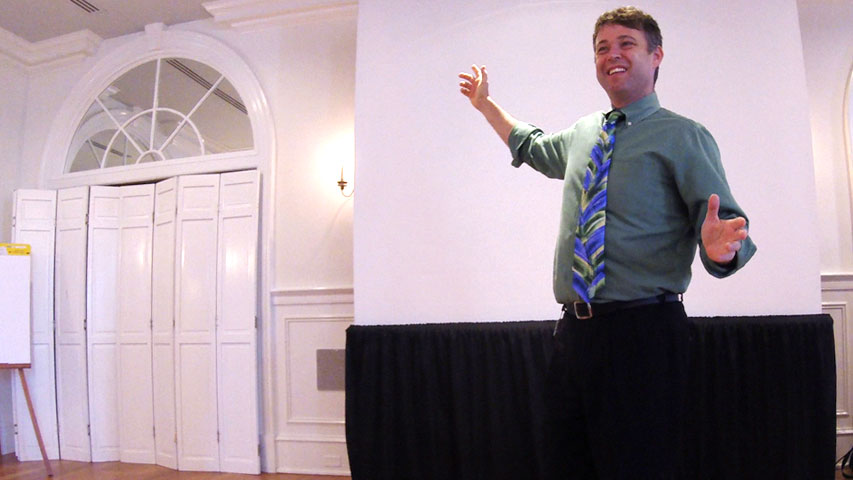 University of Virginia Investment Management Company
"Paul Miller is an engaging and high energy individual. Our group really liked him. Although Paul lightly covers the subject at hand, he is able to keep the audience's attention and send a message with his humor. The real takeaway was that EVERYONE felt included and all worked together doing a fun activity. He's also an amazing talent that gives your group a great show. Paul works with you to make him performance relevant to your group's needs."
- Travel Specialist, Operations Retreat in Charlottesville, VA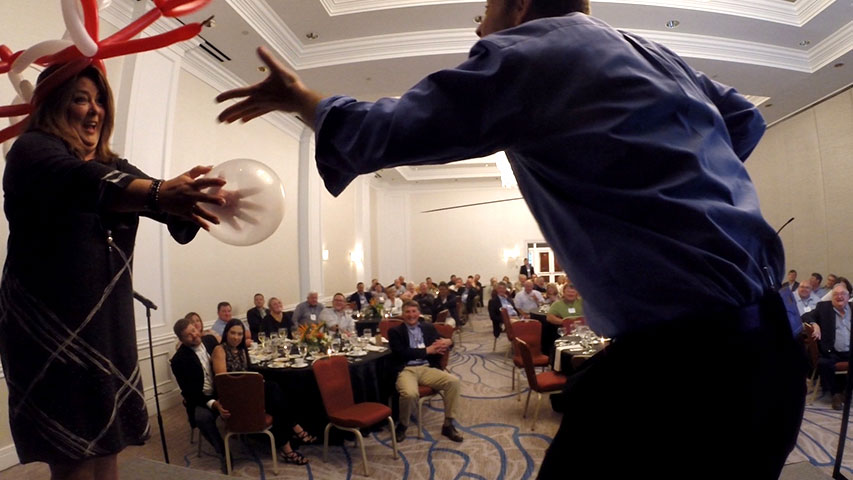 Southern Forest Products Association
"Paul Miller is a great talent. We enjoyed his interaction with our members during a reception, ahead of his after-dinner performance. Paul kept our audience rolling with laughter and surprises."
- Vice President, Communications, Annual Meeting in Bonita Springs, FL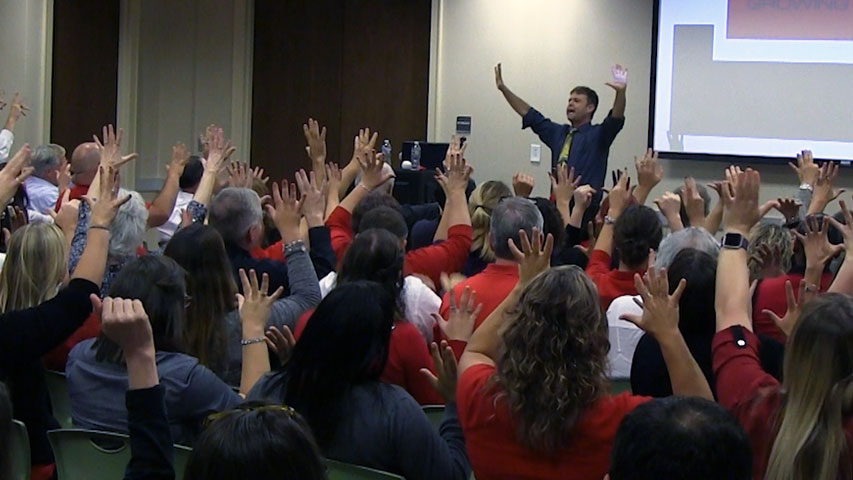 Essex Bank
"Paul was perfect for our event!"
- Director of Human Resources, Corporate Training Day in Richmond, VA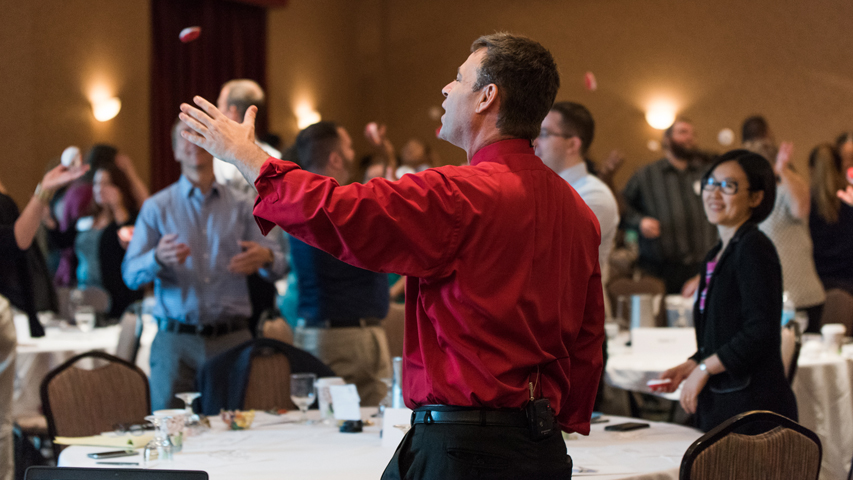 Charter Communications
"Paul Miller was great and a wonderful add to our program. Thank you!"
- VP, Compensation, Department Meeting in Cary, NC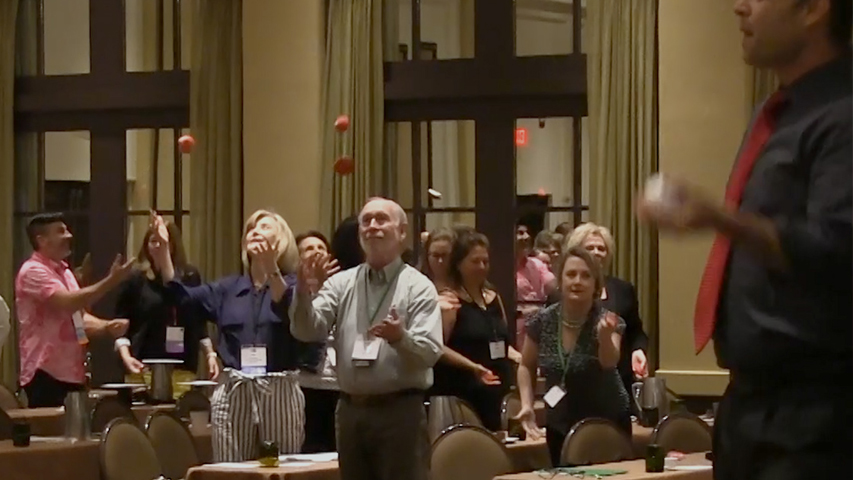 Accessories Resource Team
"What a fun performance! Paul entertained us and got our group actively involved in learning to juggle while reminding us of the juggling act we perform daily peppered with tidbits of wisdom. He was a pleasure to work with and his professionalism was appreciated."
- Executive Director, Annual Conference in Scottsdale, AZ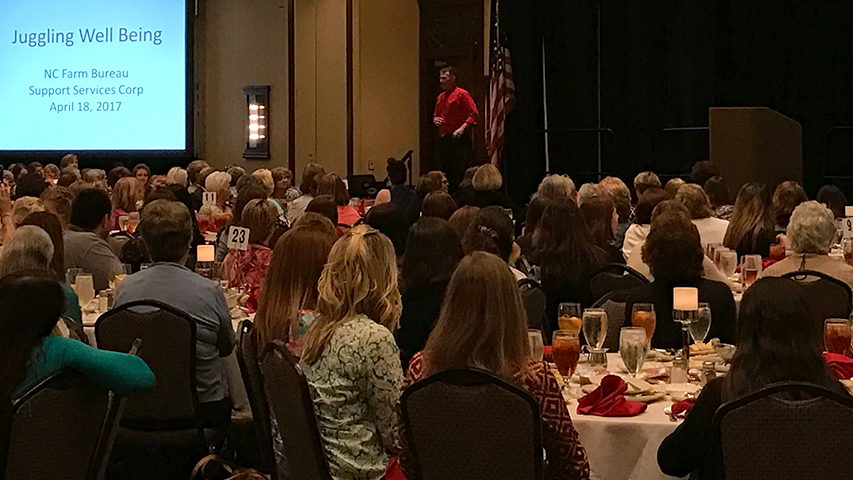 NC Farm Bureau Support Services Corp
"Paul Miller was a very energetic and entertaining performer who brought everyday relevance to his juggling act."
- Director, Customer Service Conference in Durham, NC