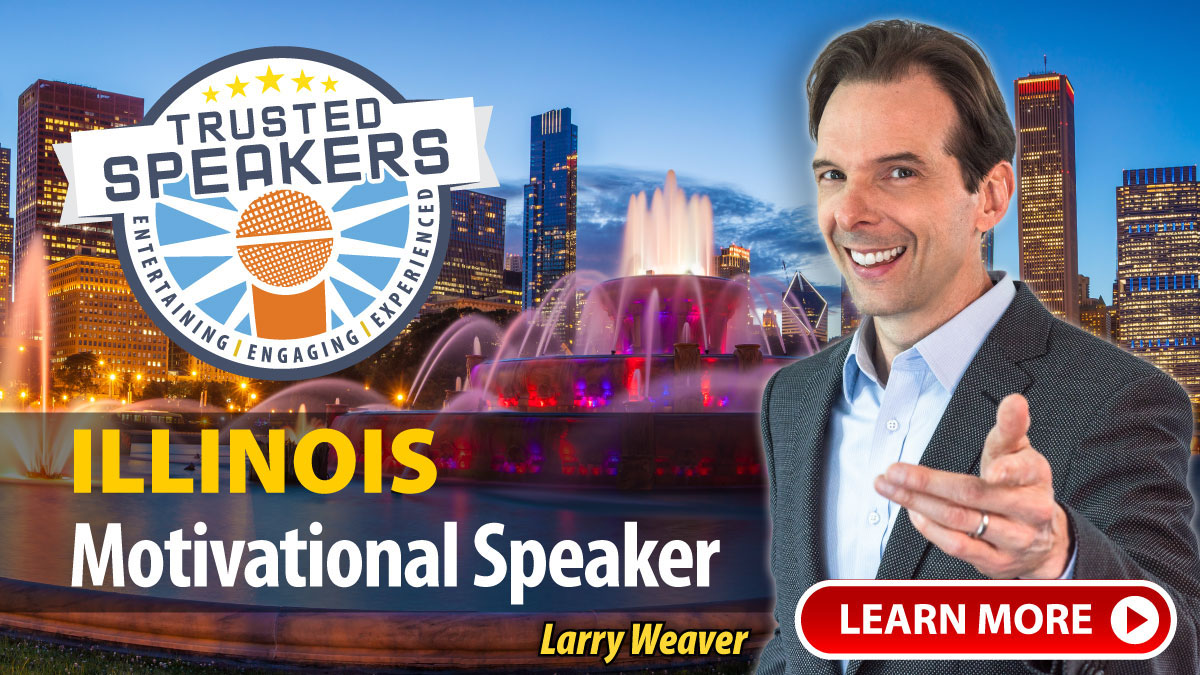 Springfield
Speakers and Comedians
Find motivational speakers, comedians and clean entertainers in Springfield, IL for your next meeting or event. Each of the keynote speakers listed below have recently performed their highly-engaging presentations in the Springfield, Illinois - Peoria, Champaign, Bloomington, Normal, Quincy, IL area.
Professional comedian and keynote speaker Larry Weaver uses clean humor, funny anecdotes, and emotionally charged stories to illustrate the importance of energy, attitude, and motivation. These topics are crucial to success in any venture, whether your focus is Leadership, Teamwork, Customer Service, Sales, Change, Safety, Stress Reduction, or simply Having More Fun at Work. The presentation combines stand-up comedy with content – seamlessly intertwined. Your audience will laugh, learn, and leave feeling refreshed.
Check Availability
Recent Reviews from Springfield
"Tim arrived before he was scheduled to, he was very friendly and connected well with the audience. Everyone loved his performance and had a great time. I would recommend him to a friend anytime."
"Andy presented fun family friendly entertainment. He successfully pulled in the audience with participation and made It even more entertaining!! I heard a lot of great comments about the performance."
"Joshua Lozoff not only entertained our members - he inspired them! His ability to hold the audiences attention created the perfect kick off to our convention. Members were talking about him long after his presentation was completed and our evaluation survey confirmed that he was a huge hit! Joshua isn't just about the show, he walks his talk. He really is a kind and caring individual."
"Tim was outstanding! He had the crowed laughing the entire show!!! It was great. Very professional. Material was spot on for our Grower Meeting."
Rik Roberts, Comedian in Springfield, IL

"Rik Roberts was exactly what we were hoping for at our event! He connected with the audience and everyone enjoyed his jokes, songs and impersonations. He was a pleasure to work with before, during and after our event. I highly recommend him to any group considering him."
"Leslie was a very energetic, positive speaker. We enjoyed her energy and enthusiasm. Her opening song was unexpected from our crowd and I'm not sure how well that went over. From there, her stand up section took a while for our crowd to warm up. It's a tough farmer crowd to win over but that didn't stop her. Once she got the crowd involved with her 12 Days of Christmas bit, the crowd really opened up and started rolling. Overall, we were very pleased to have Leslie at our Customer Appreciation event."
"We would like to thank David Ferrell. Not only was he funny, but very professional before, during and after his entertainment piece. He knew exactly how to get the audience involved and laughing because everything he talked about was 100% relatable. I would have to say his impressions were second to none! We had some great feedback from our customers and would highly recommend him."
John Felts, Comedian in Springfield, IL

"John Felts was exactly what I was hoping for. He exceeded my expectations and did a superb job during his performance. His connection with the audience was dynamic and real, his material was funny and relevant and original. He was very low maintenance and needed very little from us. He reflects very highly on your agency and I know that people in the audience were thinking how they might be able to bring him to an event of their own. Nobody laughs enough about good and healthy things. John helped us do this!"
"The event went extremely well. David Ferrell received a standing ovation. The crowd found him very funny and engaging and laughed constantly. David spent time with us in advance and was truly down to earth and enjoyable. I've heard nothing but compliments about his performance. It was a record-breaking event for us. We raised more than we ever anticipated."
David Ferrell, Comedian in Jacksonville, IL

"We were VERY pleased with David Ferrell!"
A few of the towns our nationally-touring keynote speakers have performed in include: Bloomington, Champaign, Decatur, Effingham, Flora, Golden, Jacksonville, Keenes, Macomb, Metropolis, Monmouth, Mount Vernon, Mt Vernon, Normal, Peoria, Petersburg, Pinckneyville, Pittsfield, Quincy, Rochester, Springfield, and others.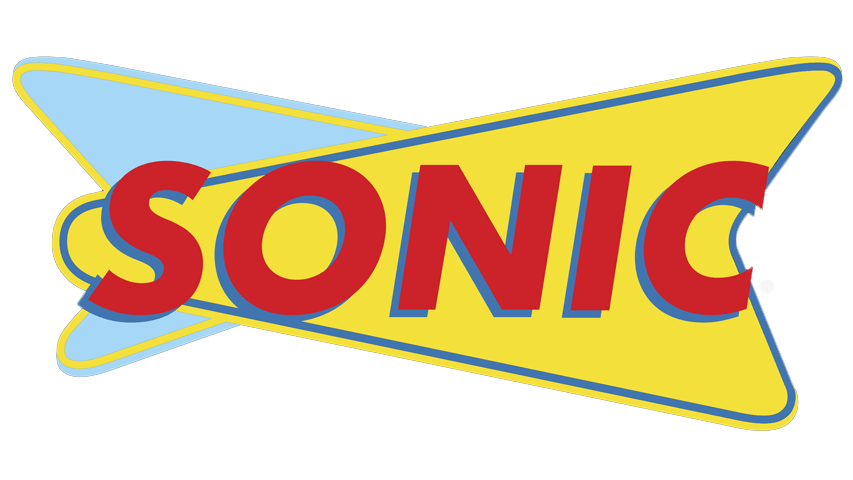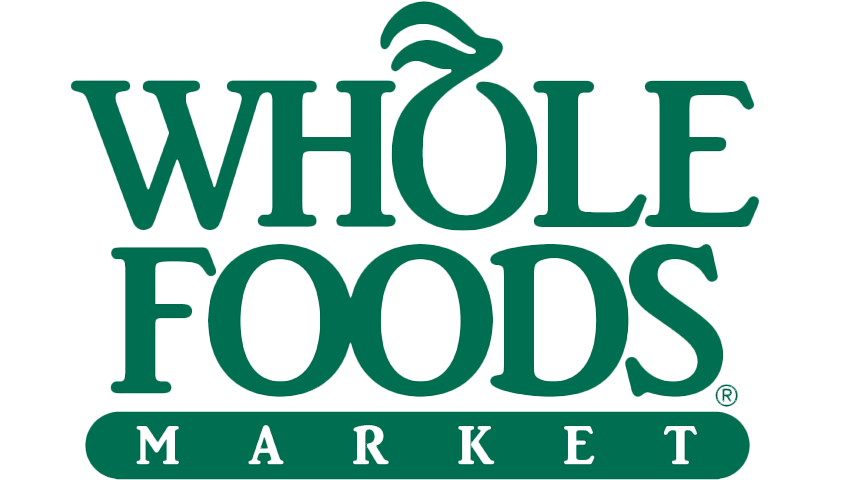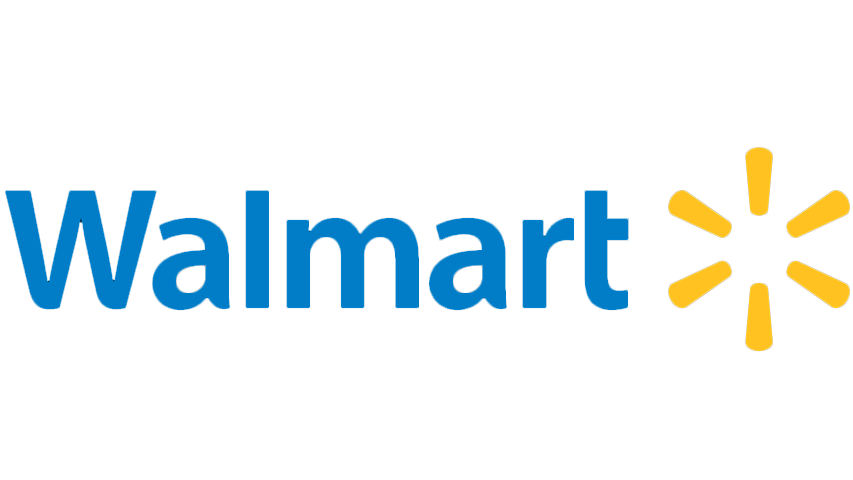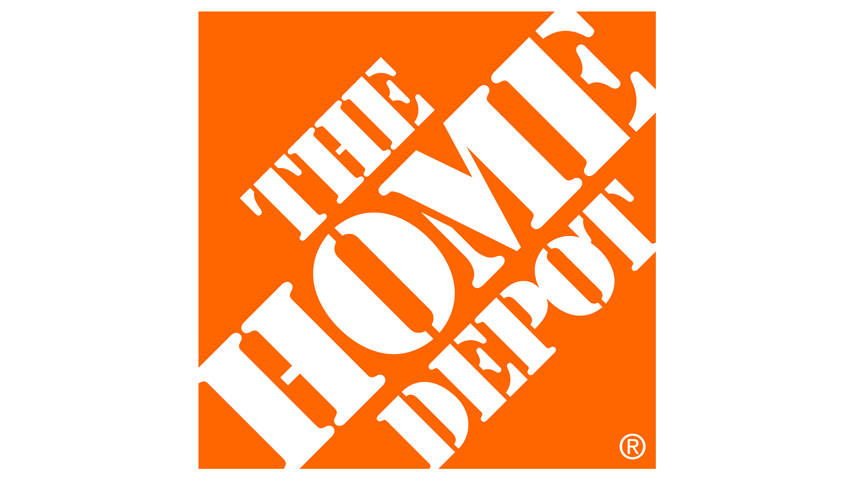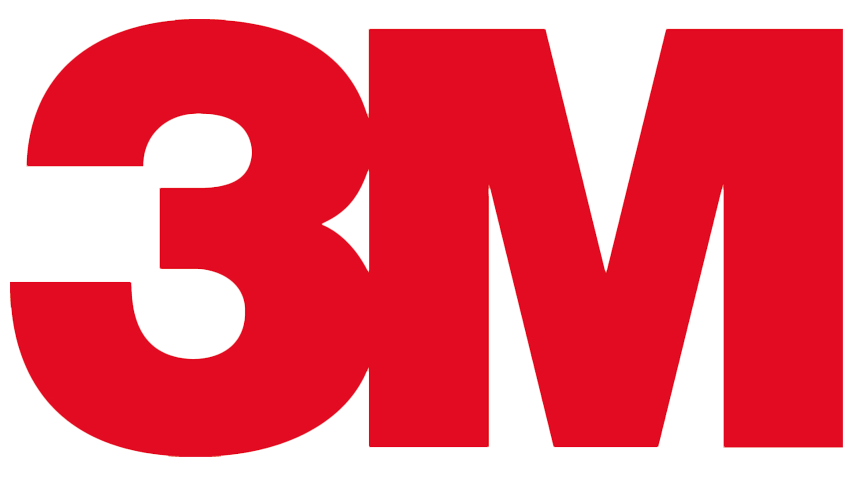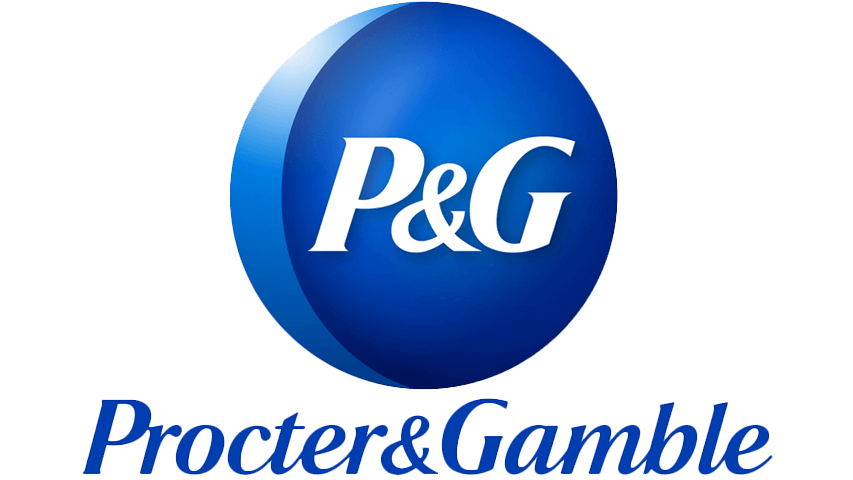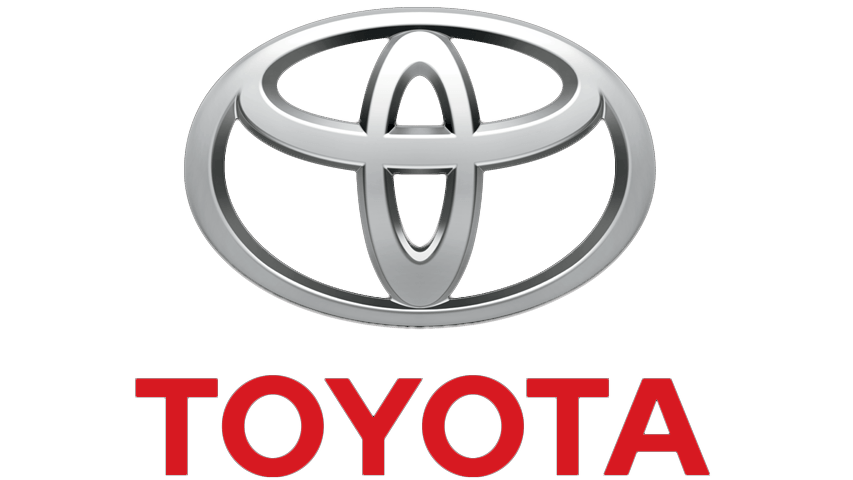 ---