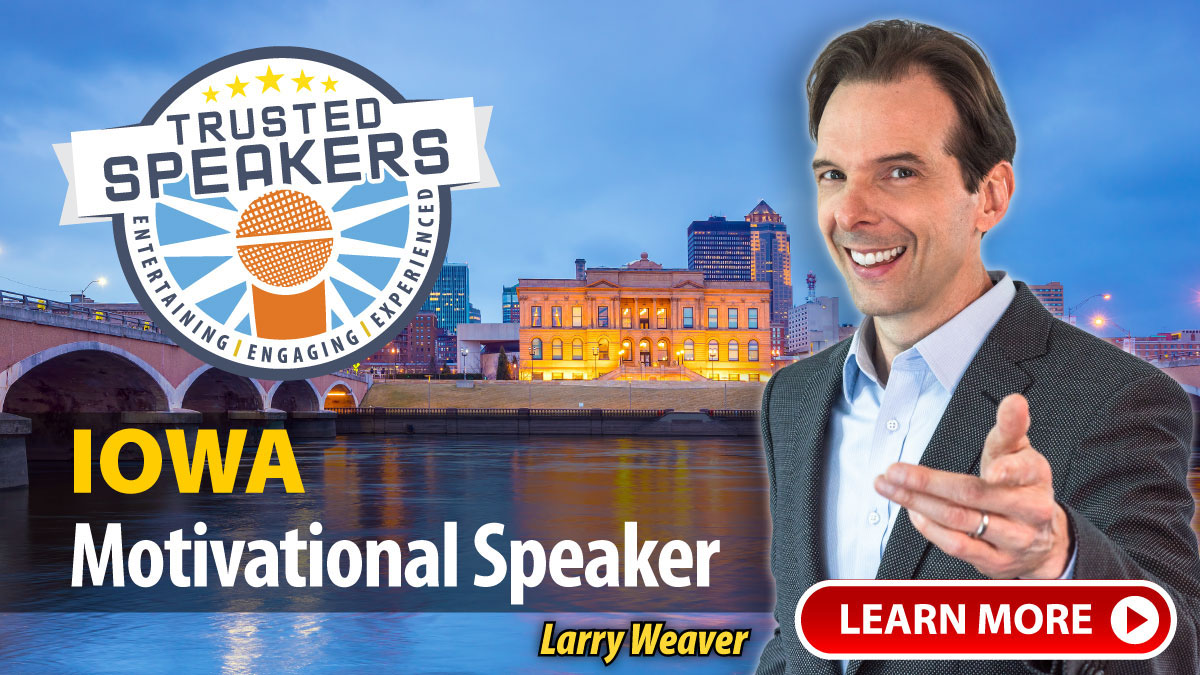 Quad Cities
Speakers and Comedians
Find motivational speakers, comedians and clean entertainers in Quad Cities, IA for your next meeting or event. Each of the keynote speakers listed below have recently performed their highly-engaging presentations in the Quad Cities, Davenport, Bettendorf, Iowa, Moline, Illinois area.
Professional comedian and keynote speaker Larry Weaver uses clean humor, funny anecdotes, and emotionally charged stories to illustrate the importance of energy, attitude, and motivation. These topics are crucial to success in any venture, whether your focus is Leadership, Teamwork, Customer Service, Sales, Change, Safety, Stress Reduction, or simply Having More Fun at Work. The presentation combines stand-up comedy with content – seamlessly intertwined. Your audience will laugh, learn, and leave feeling refreshed.
Check Availability
Recent Reviews from Quad Cities
Larry Weaver, Comedian in Mount Pleasant, IA

"It was great having Larry perform at our banquet. He had people laughing all throughout his show. I even had some of the audience say they hadn't laugh that hard in a long time. His show was very clean and had a lot of humor to it. He also interacted with the crowd and even the young kids in the crowd. One complement I heard was actually on the radio the next morning, was the radio host said 'Larry was a guy that you would like to bring home and visit with, he just had that way of making you wanting to know more about him'."
Larry Weaver, Comedian in Davenport, IA

"Thank you for one of the most enjoyable and successful banquets we have had in the last few years. I cannot stress enough how important it was to have you come through for us after some disappointing performers in the past. We needed someone clean and funny. You promised us that and you came through on all counts. All board members were thrilled and the audience comments were all positive. Very funny material with local humor and audience participation making it all the more special. Thank You again. You helped restore our reputation as a family event. The Scott County Cattlemen's Association will recommend you to everyone needing good clean entertainment!"
"Tim The Dairy Farmer was very entertaining and kept the crowd laughing with his anecdotal stories and humor of growing up on a dairy farm in Florida. Tim was very professional and great to work with and much of his material was relatable to the audience made up of cattlemen and businessmen and women. I would recommend Tim if you were looking for an entertainer to keep you laughing for the evening!"
Rik Roberts, Speaker in Davenport, IA

"Rik Roberts (aka Barney Fife) spoke for CML USA, Inc. at our International Sales Meeting. We had representatives from Italy, Canada, Portugal and the U.S. After a full day of being served very technical information, our representatives enjoyed being able to relax and enjoy his performance. Rik's business message was clear and on point, and his very entertaining comedy routine had everyone in stitches from beginning to end. We wanted something light and entertaining yet informative for our sales professionals. From fun "citations" a the beginning to allowing photos to be taken with Barney, Rik Roberts provided exactly what we were looking for!"
Rik Roberts, Comedian in Morrison, IL

"Thanks to Rik Roberts for entertaining at our Cattlemens Spring Banquet. We have had a lot of positive feedback on his program. The audience interaction was quite entertaining and got people involved, including Mark singing - that was priceless. I believe he would go on tour with Rik. Thanks again."
Rik Roberts, Comedian in Bettendorf, IA

"Rik Roberts was very funny. He had the crowd engaged and laughing throughout his entire performance and his Barney impersonation was a big hit."
"I just wanted to tell you what a pleasure it was to have Leslie Norris Townsend at our event. She was awesome! She did a wonderful job and all the ladies were just thrilled with her! I can't tell you how pleased we were with her. She was genuine, warm and hilarious. We just LOVED her! Thank you again."
A few of the towns our nationally-touring keynote speakers have performed in include: Atalissa, Bettendorf, Burlington, Charlotte, Davenport, Moline, Morrison, Mount Pleasant, Mt Pleasant, Muscatine, and others.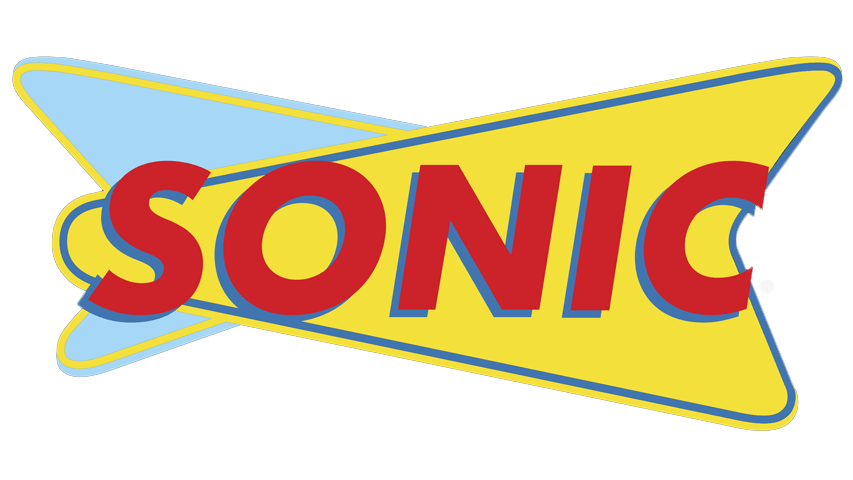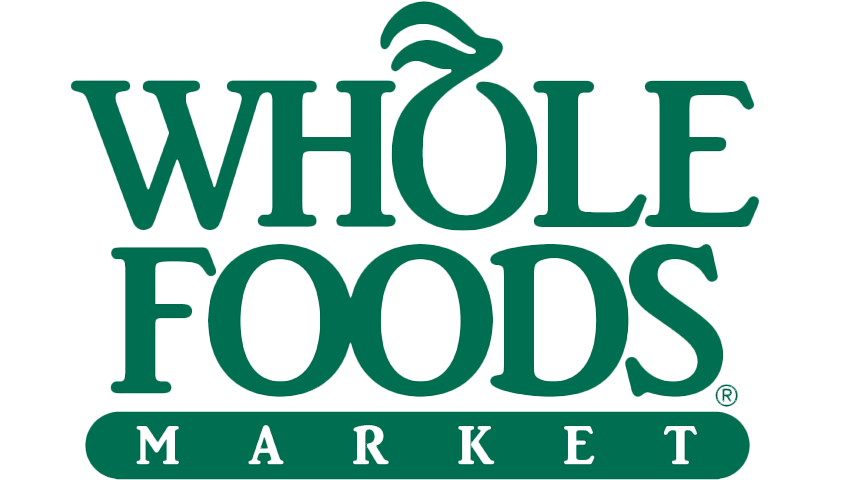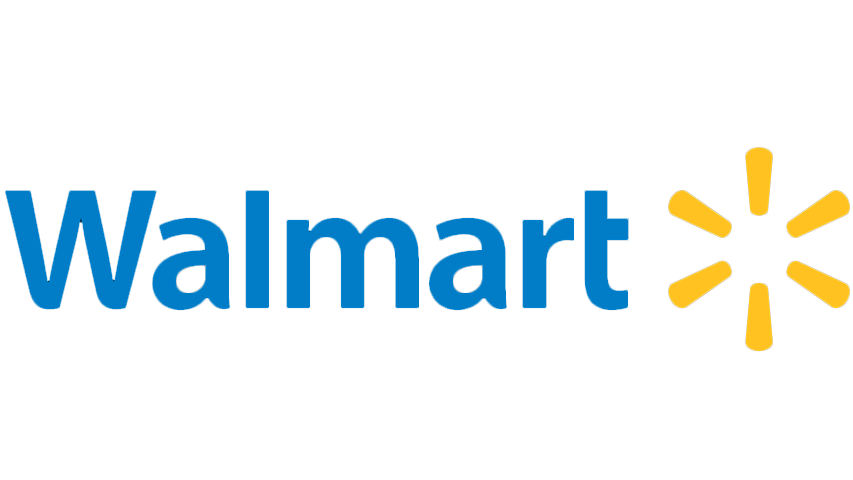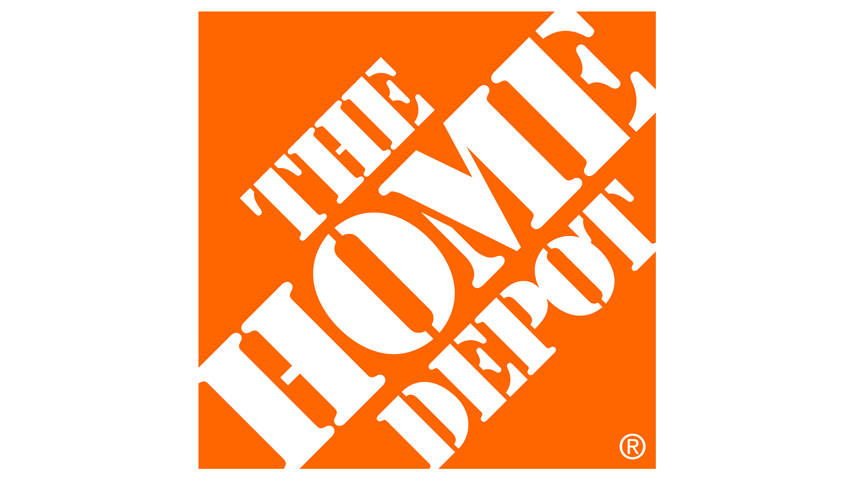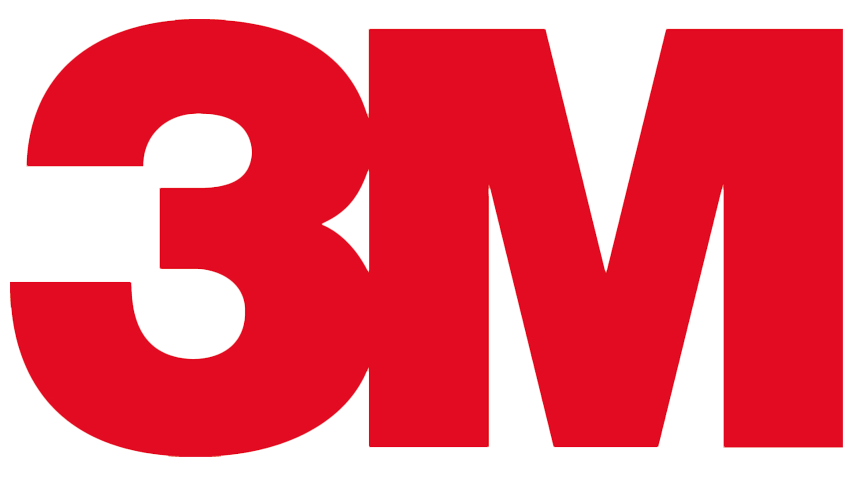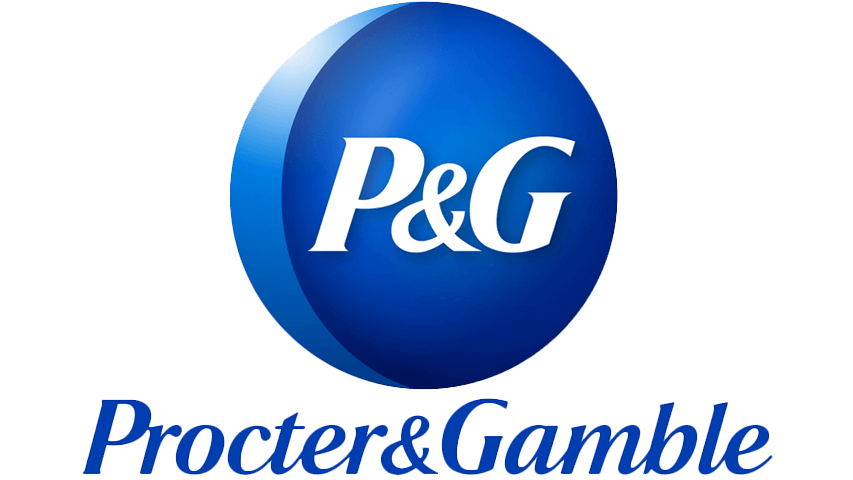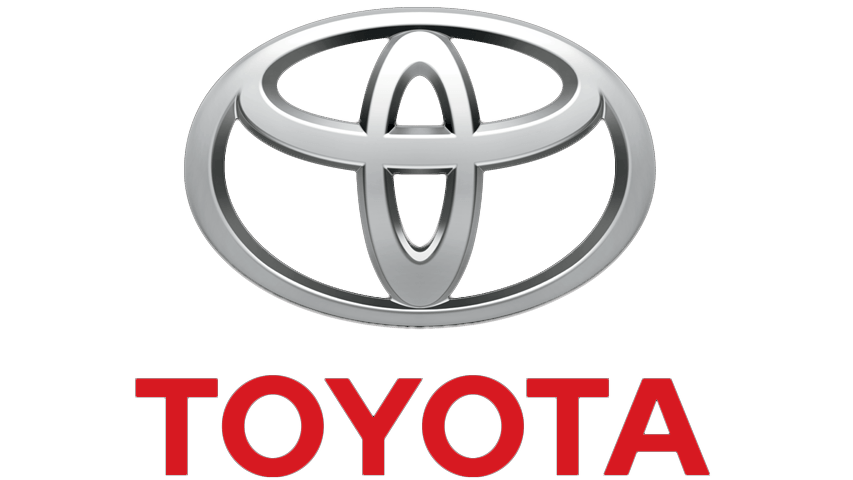 ---