Joshua Lozoff has been speaking and sharing magic for over twenty years. As a public speaker, he delivers keynote presentations at conferences, seminars and retreats throughout the country. As a magician, Joshua performs at corporate & private functions around the world. He presents his stage show, Joshua Lozoff: Life is Magic at performing arts centers across the US, as well as Asia and Latin America.
Recently, Joshua was featured on the network TV competition show, Penn & Teller: Fool Us. The YouTube clip has been seen by nearly half a million people. And Joshua had the honor of being the only magician invited to perform at the World's Fair in Japan. He spent two weeks as a featured performer for the USA, entertaining Fair visitors from around the world.
Before turning his attention to magic, Joshua was a professional actor with featured roles on the TV show Cheers (as Gino Tortelli) and in the movie Clueless. You can see Joshua's martial arts skills on display in the film Teenage Mutant Ninja Turtles.
After 14 years as a professional actor, Joshua left Hollywood to devote more time to service work, including volunteer stints throughout Latin America. It was during his travels that a chance encounter with a street magician sparked a new passion, and Joshua began his training. Traveling around the world, Joshua studied with master magicians on several continents. After years of full-time training, he began sharing his craft with others.
Whether delivering a keynote presentation on communication skills, or amazing crowds with his special brand of mind reading and magic, Joshua's true talent is making connections with people in every setting. His passion for his craft and respect for his audience shine through in every performance. Spend time with Joshua, and you will come away entertained and inspired.
Available Presentations Include:
The Magic of Communication
The Magic of Communication is engaging, intriguing and fun! In this interactive presentation, acclaimed magician and actor Joshua Lozoff pulls back the curtain to reveal the true secrets of his magic: powerful communication skills and strong powers of observation; skills useful for us all, from the board room to the living room.
More About This Presentation
Check Availability
Life is Magic
Magic, mind-reading, and mystery! Joshua's stage show reflects his fascination with psychology, intuition and influence! The show combines astounding mental demonstrations with amazing illusions developed in his travels around the world.
More About This Presentation
Check Availability
Recent Reviews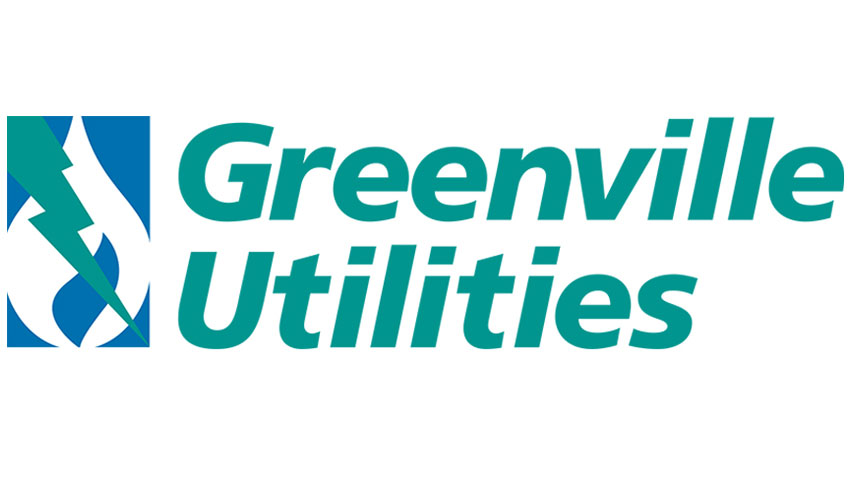 Greenville Utilities Commission
"Joshua Lozoff was absolutely fantastic! If I could rate him with 10 stars, I would. He kept our employees laughing, guessing and having fun during our 2 Million Hour Safety Celebration - we couldn't have asked for a better performer! A day after the event I'm still getting emails from employees about how much they enjoyed his show. Everyone agrees that his personality and performance made this one of the best events our company has had in it's 104 year existence."
- Safety Specialist, Two Million Hour Safety Celebration in Greenville, NC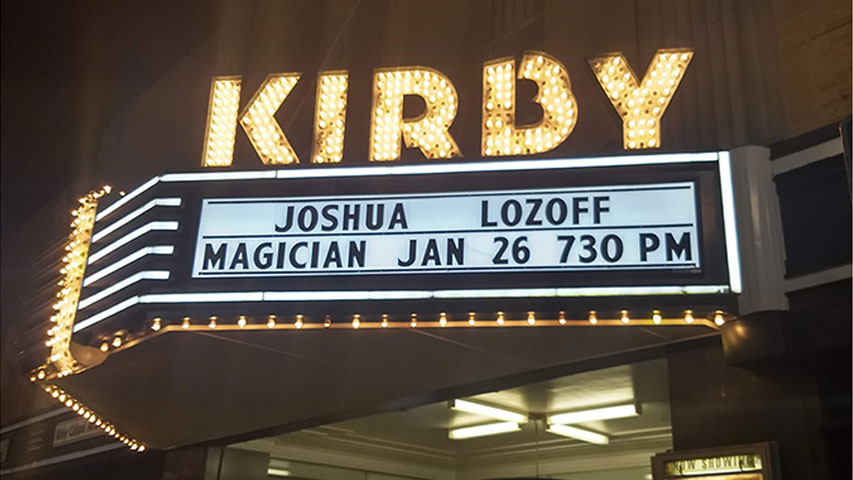 Kirby Cultural Arts Complex
"Joshua Lozoff was incredible! We sold double the tickets that we normally sell and the audience was so smitten! He was the nicest and easiest guy to work with and we are overjoyed at what a success the night was!"
- Director, Kirby Theater Performance in Roxboro, NC
Alaska Government Finance Officers Association
"If you're considering booking Joshua Lozoff for an upcoming event, I wouldn't hesitate whatsoever. We hosted Joshua as a keynote speaker for a finance conference, and everyone appreciated the way he was able to combine the awe of magic with an inspiring and genuine look into the communication and interaction we all encounter in our daily lives. Joshua captured our audience immediately during his performance, and it was truly amazing to see his love of magic unfold. An amazing performance - our membership is still wondering how these mysterious feats were done. It has to be Magic. Thanks, Joshua."
- President, Annual Fall Conference in Anchorage, AK
SOC Telemed
"Joshua Lozoff instantly captured our audience and never lost their attention throughout. He was astounding with his magic, engaging with the audience, and weaved his theme of Life is Magic in every part of his presentation. Many of our attendees were blown away. He was able to transform a boring hotel conference room into a mysterious and special place. I would recommend Joshua to anyone looking to give their audience something truly unique and amazing!"
- Senior Marketing Manager, Partner Summit in Alexandria, VA
Team Nicholson Realty
"From the moment he walked in, to the moment we said goodbye, Joshua Lozoff was kind, friendly, personable and his show was AMAZING! He immediately connected with our group, made everyone feel included and wowed us at every turn. The moments that created jaw drops were too many to count! The content of the key note was timely and relevant. Every Single Person in attendance commented on how grateful they were to have Josh join us! We can not say THANK YOU enough!"
- Director of Operations, Teambuilding Retreat in Wilkesboro, NC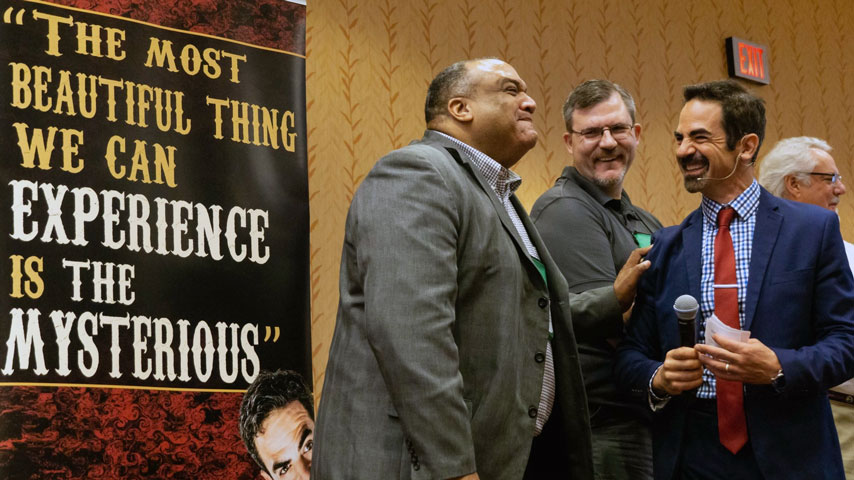 Georgia Government Finance Officers Association
"Joshua Lozoff is amazing! We hired Joshua last year as a strolling magician for one of our receptions and we received such great feedback we hired him back this year to be our keynote speaker and to provide a stage show as part of our reception entertainment. We again received so much positive feedback. He truly had the audience captivated with his magic. I would recommend hiring Joshua for any event you have. He was an absolute pleasure to work with!"
- Conference Chair, Annual Conference in Stone Mountain, GA
Illinois Association of Mutual Insurance Companies
"Joshua Lozoff not only entertained our members - he inspired them! His ability to hold the audiences attention created the perfect kick off to our convention. Members were talking about him long after his presentation was completed and our evaluation survey confirmed that he was a huge hit! Joshua isn't just about the show, he walks his talk. He really is a kind and caring individual."
- Executive Director, Annual Convention in Peoria, IL
FKG Oil Inc.
"Joshua did a fantastic job keeping the audience engaged. His promptness, energy, and professionalism were outstanding. He did an excellent job blending magic with communication and the magic is amazing."
- President, Moto Summer Symposium in Osage Beach, MO
EF English First Language Training (Shanghai) Co., Ltd.
"Everything was perfect from start to finish. I would definitely recommend Joshua Lozoff to anyone looking to add something new and different to their conference line-up."
- Product Operations Director, Annual Conference in New Orleans, LA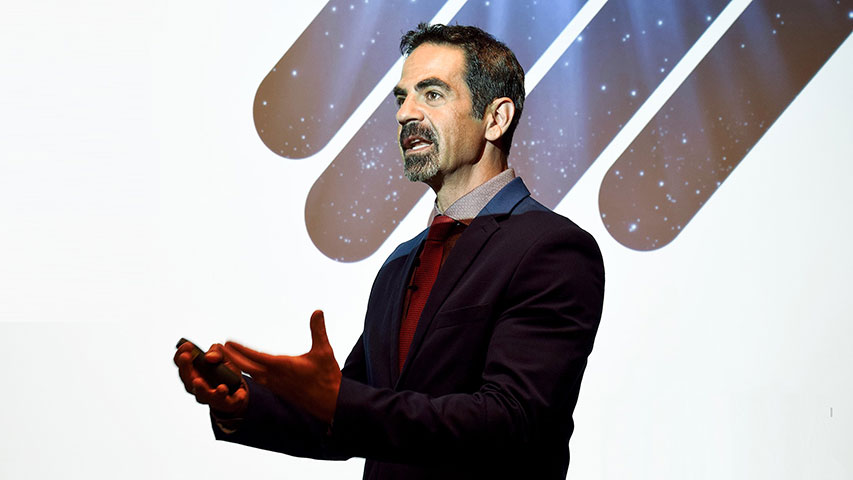 Virginia Department of Health Professionals
"Joshua Lozoff's presentation, The Magic of Communication, was one of the absolute best presentations we've ever had at the agency. The way he seamlessly blended his incredible magic skills with his message of how to better communicate and engage in your everyday life was nothing short of magical (pun intended). He connected quite wonderfully with our staff, and 90% of the staff rated him at 4 stars or better. We would absolutely recommend any and everyone to hire him, and would absolutely love to have him back!"
- Business Analyst, Annual Staff Development in Richmond, VA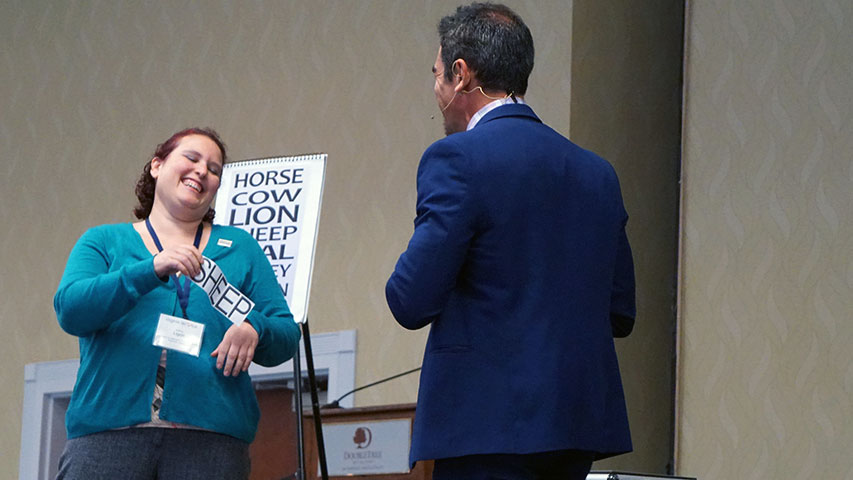 Virginia Office on Volunteerism and Community Services
"Our 400-person conference luncheon loved Joshua! His presentation was engaging, fun, and had some great pointers for improving communication. His use of audience participation was a great way to get our attendees immersed in the experience and everyone was super amazed at his ability to do what seemed impossible!"
- Communications Specialist, Virginia Volunteerism and Service Conference in Richmond, VA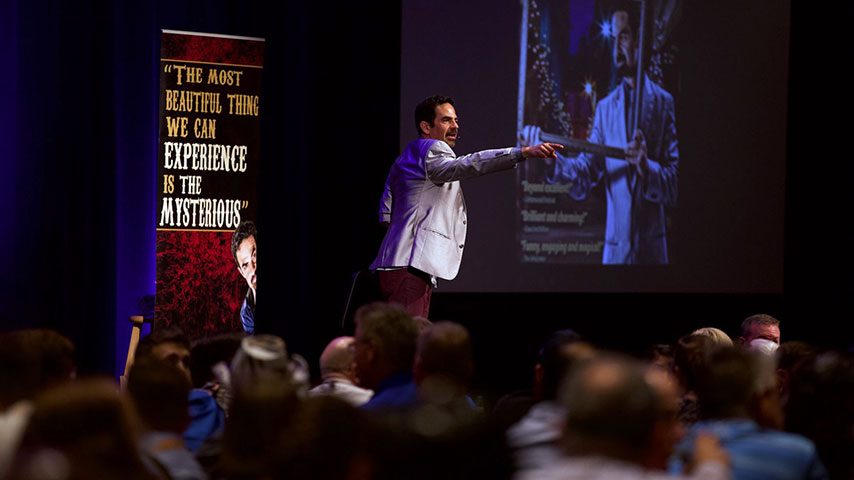 Signature Advertising
"My team really enjoyed having Joshua Lozoff along our side at such a major event for us. The crowd was amazed and my clients love him. This isn't our first time working with Joshua and it will not be our last."
- Production Manager, Retail Shippers Expo in Orlando, FL
View All 251 Reviews
Upcoming Schedule
| | | |
| --- | --- | --- |
| 12/14/2020 | Durham, NC | Company Christmas Party |
| 11/14/2020 | Greensboro, NC | Company Meeting |
| 10/10/2020 | New Orleans, LA | SUNA Annual Convention |
| 8/6/2020 | Tiffin, OH | Client Appreciation Event |
| 6/16/2020 | Raleigh, NC | Member Event |
| 6/13/2020 | Chapel Hill, NC | Project Graduation |
| 5/21/2020 | Wake Forest, NC | Employee Appreciation |
| 5/19/2020 | Harrisburg, PA | PAPPC Annual Conference |
| 5/1/2020 | Washington, DC | Annual Meeting |
| 4/29/2020 | Springfield, KY | End-of-the-Year Dinner |
| 4/4/2020 | Mooresville, NC | Service Award Dinner |
| 3/20/2020 | New York, NY | Company Workshop |
| 3/13/2020 | Zanesville, OH | Annual Meeting |
| 3/7/2020 | Lafayette, LA | API Fundraiser |
| 2/20/2020 | Point Clear, AL | Annual Meeting |
| 2/14/2020 | Durham, NC | Marriage Conference |
| 2/5/2020 | Katy, TX | Management Meeting |
| 2/1/2020 | Myrtle Beach, SC | Annual Retreat |
| 1/30/2020 | Stevens Point, WI | Companywide Annual Safety Meeting |
| 1/25/2020 | Pewaukee, WI | NECA Winter Meeting |
| 1/17/2020 | Lincoln, NE | Company Holiday Party |
| 12/19/2019 | Durham, NC | Holiday Party |
| 12/12/2019 | Durham, NC | Office Holiday Party |
| 12/7/2019 | Durham, NC | Company Holiday Party |
Where does Joshua Lozoff perform?
Joshua Lozoff has recently performed in: Alabama, Alaska, Arizona, Colorado, Florida, Georgia, Idaho, Illinois, Indiana, Iowa, Kansas, Kentucky, Louisiana, Maine, Maryland, Minnesota, Mississippi, Missouri, Nebraska, Nevada, New Jersey, New Mexico, New York, North Carolina, Ohio, Oklahoma, Pennsylvania, South Carolina, Tennessee, Texas, Utah, Virginia, Washington, Washington DC, West Virginia, Wisconsin, just to name a few.