Contact Trusted Speakers and Entertainers
Tell us about your event using the form and we'll email over some great options for you. Or if you don't feel like typing, just call (800) 680-2769 or email
About Us:
This website (www.TrustedSpeakers.com) is wholly owned and operated by Larry Weaver Entertainment, LLC.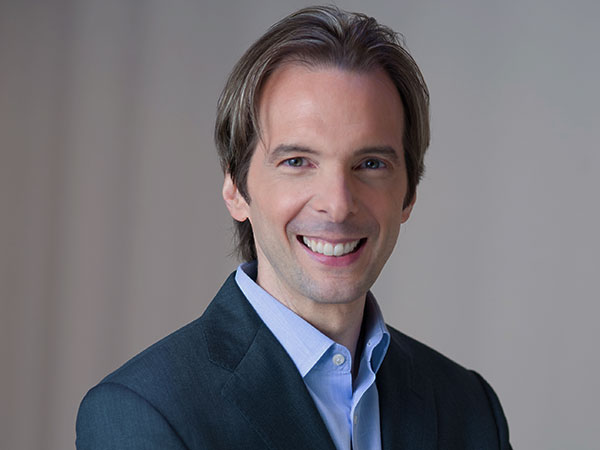 Larry Weaver, President
Valentine's Day Dinner in Springfield, IL

Trusted Speakers has served me well for multiple years as I organize a yearly event. Larry Weaver is very thorough and professional. I have no anxiety about where I can go to discover excellent clean comedy and talent. Thank you.
Annual Fundraiser in Cascade, IA

Trusted Speakers is very organized and professional! They have a variety of performers available and do a great job of helping you find the right one for your group. They also provide a clear outline of billing and performer requirements. Very reliable and easy to work with!
Valentine's Banquet in Bangor, ME

Trusted Speakers is very professional and met our need by offering our organization numerous options for our event. We were well pleased how they continued contact with throughout the entire process!
Southern Rocky Mountain Ag Conference in Monte Vista, CO

We have used Trusted Speakers several times. Each time has been a good experience. Larry has worked with us and around our intricacies. The acts recommended have been high quality and very entertaining. Promotion materials are high quality and promote the acts well.
Mainstage Series in Asheville, NC

We are always grateful for those who make our jobs easier! Thank you! Clear, concise communication and transactions made this event successful and enjoyable.
Annual Banquet in Petal, MS

I appreciated the help I received from Larry in securing a last minute substitution due to unforeseen weather conditions that kept our scheduled speaker from travelling. This was the 4th time that I worked with Larry, so that speaks for itself.