Contact Trusted Speakers and Entertainers
Tell us about your event using the form and we'll email over some great options for you. Or if you don't feel like typing, just call (800) 680-2769 or email
About Us:
This website (www.TrustedSpeakers.com) is wholly owned and operated by Larry Weaver Entertainment, LLC.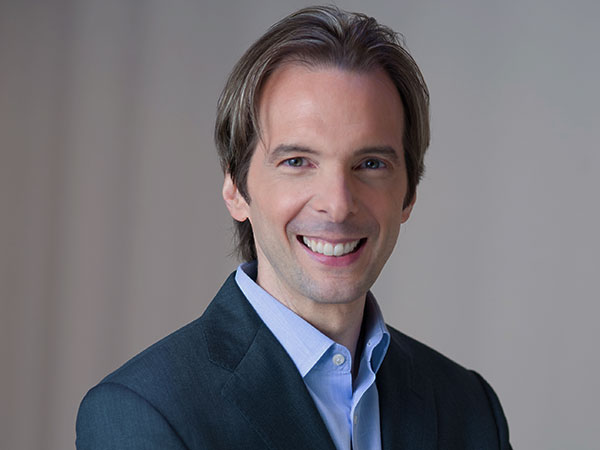 Larry Weaver, President
Fundraiser in Lafayette, LA

We have used Larry Weaver Entertainment for the past 5 years for our annual fund raiser and have been extremely satisfied with each performer. Larry and all the performers we have used have been very cooperative, with great attitudes. We plan on using Larry again next year.
Annual Meeting in Normal, IL

Larry Weaver Entertainment ALWAYS delivers and never disappoints. Their ability to deliver not only great entertainment but just plain great people is a rare find. They are our "go to" agency when in need of quality family friendly entertainment.
Member Comedy Night in York, PA

Trusted Speakers made everything so easy from the billing to the confirmation of time and date. The details were laid out and communication was on point. Very easy company to work with!
Farmer Appreciation Breakfast in Mt. Carmel, IL

Larry Weaver with Trusted Speakers was great to deal with. There was outstanding communication throughout the whole process of booking Jerry Carroll for our event. It was made very clear as to what was expected by all parties and I would highly recommend using this agency to book great talent.
Valentine's Banquet in Dothan, AL

Trusted Speakers was very professional and communicated with me in a timely and competent manner. The show was so quality that I would have expected to pay more. We were very pleased with everything!
Valentine's Date Night in West Lawn, PA

Both Larry and John were extremely professional and prompt in their responses! They answered my (many) questions during the process of planning our the event. They made things so easy for us! We would recommend the Trusted Speakers team to anyone looking to book Comedians for an event!