Contact Trusted Speakers and Entertainers
Tell us about your event using the form and we'll email over some great options for you. Or if you don't feel like typing, just call (800) 680-2769 or email
About Us:
This website (www.TrustedSpeakers.com) is wholly owned and operated by Larry Weaver Entertainment, LLC.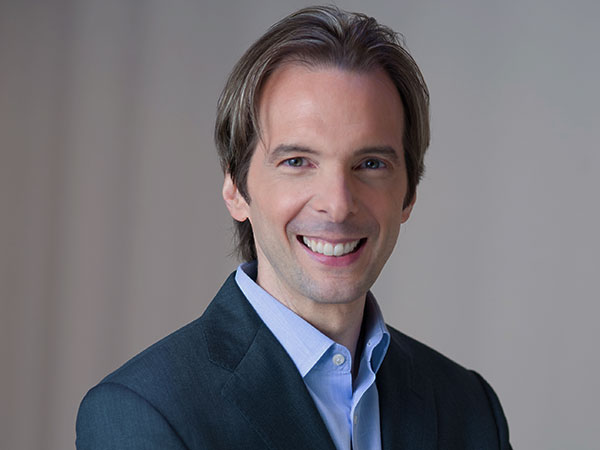 Larry Weaver, President
Comedy Night Fundraiser in Rock Springs, WY

The agency makes it easy to get entertainment set up for the event. They also have great reminders built into therir system so you do not miss a step. Thanks for making it so easy!!
Capital Campaign Kickoff in Glendale, AZ

The agency was extremely easy to work with. There was clear communication and understanding. These guys function at a very high and professional level.
Fundraising Banquet in Petersburg, VA

Thank you Trusted Speakers for being so good to work with. Due to a cancellation on our program, we were really happy to find that you could help us out with just a few weeks notice.
Board Retreat in Bluffton, SC

Larry was extremely helpful in securing the right act for our event. His responses were timely, informative, and courteous.
Ercolina International Sales Meeting in Davenport, IA

The agency was very easy to work with. This is the first time we had ever booked a speaker for one of our events, and it was a total success!
President's Convocation in Ponte Vedra Beach, FL

I was amazed by the professionalism and timeliness of all correspondence. You provided concise instructions and documents, and communicated with us throughout the process to insure success for all involved. Thank you - it was truly a wonderful stress free aspect of our conference!