Contact Trusted Speakers and Entertainers
Tell us about your event using the form and we'll email over some great options for you. Or if you don't feel like typing, just call (800) 680-2769 or email
About Us:
This website (www.TrustedSpeakers.com) is wholly owned and operated by Larry Weaver Entertainment, LLC.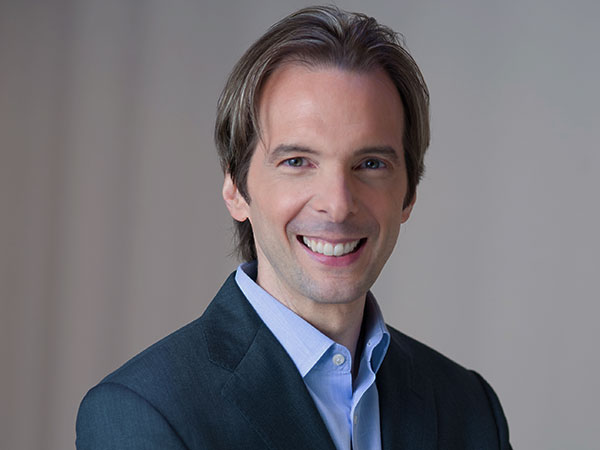 Larry Weaver, President
Summer Conference in Fort Worth, TX

Thank you for the prompt handling of all matters related to securing a speaker we could afford and the efficient scheduling and provision of details we needed to make the event a real success.
Annual Conference in Scottsdale, AZ

This is our second year of working with Trusted Speakers and they are becoming our go to for entertainment performances with a message.
Annual Recognition Day in Stevens, PA

The agency was very receptive to my requests and provided a great comedian for our group. You made the entire process easy and in the end made me look good!
Women's Luncheon in Kokomo, IN

Great communication, follow-up, and awareness of budgetary realities. Larry will make available a great performer for your event.
Winncom Unwired Conference in Fort Lauderdale, FL

It was a pleasure working with Larry! He was very cooperative and responded very quickly to all my emails and requests in a short amount of time (I only contacted him a few days before the performance). So I'd like to say a BIG THANK YOU for being so professional and helpful.
Comedy Night in Barnegat, NJ

Larry Weaver was great to work with. Fast, clear, and concise. We hope to do further business with this agency.