Customized Keynotes: Funny and Inspiring by Larry Weaver
About the Presentation
Motivational, inspirational, and funny presentation. Professional comedian and Kenan-Flagler Business School alum Larry Weaver uses clean humor, funny anecdotes, and emotionally charged stories to illustrate important concepts. Each presentation is customized to your event and theme.
The presentation is half stand-up comedy and half content – seamlessly intertwined. Your audience will laugh, learn, and leave feeling refreshed.
Following the wildly successful TED Talk format, Larry covers one topic in an 18-minute segment. A typical hour presentation will cover three concepts. Best of all, you get input on which topics you'd like covered!
Choose Three Key Points to Cover:
Boosting Your Creativity – be more productive, find inspiration and maximize teamwork.
Improving Your Attitude – embrace change, combat stress and practice gratitude.
Finding Your Motivation – strive for excellence, learn from failures and visualize success.
Embracing Health and Wellness – eating healthy, exercising and moving more.
Customized Topic of your Choosing – Need a specific topic expanded on or the theme of your event woven into the presentation? Just ask and we will discuss the possibilities.
Not only are the key points customizable, but the overall theme and title is, too! Recent variations on client themes include:
"Dealing with Difficult Customers" for Government Employee Training Day
"Finding and Maintaning your Motivation" for School System Employee Convocation
"Three Key Ingredients of Leadership" for Young Leadership Conference
"Finding Success by Seeing Things Differently" for Company-wide Meeting
Order up a uniquely customized presentation specifically for your event. Call or email today to get started!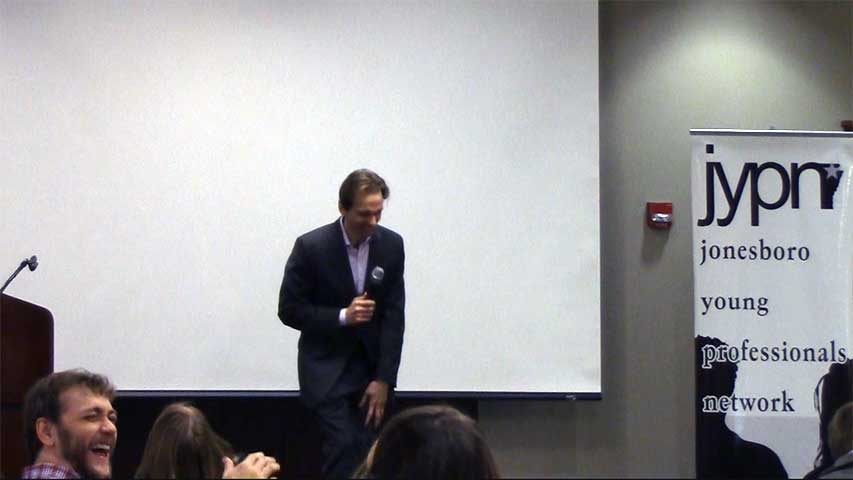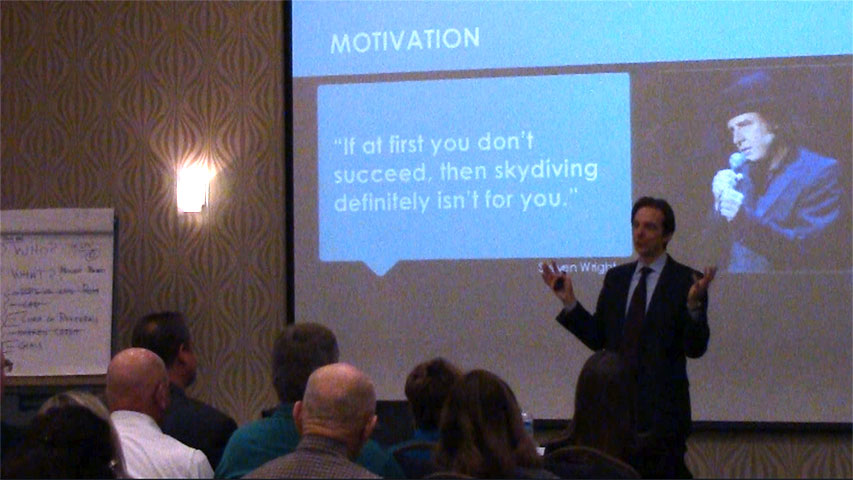 Recent Reviews
Jonesboro Young Professionals Network

Larry Weaver was the Keynote at our annual JYPN Leadership Conference this year. Larry was hilarious, and he even made a point to incorporate a some great leadership material that our young leaders could take and apply to their everyday life. Larry was early, ready to go, and we would definitely recommend him for any crowd or environment.