Clean Humor and Impressions by David Ferrell
About the Presentation
100% clean stand-up comedy show suitable for all ages and backgrounds. Plus, David is happy to customize his performance with jokes about your company or organization.
Sit back and relax as David delights you with hilarious impressions of cartoon characters, farm animals, television and movie stars, and famous singers from all eras! This show is highly-interactive and includes improvisational banter with the audience.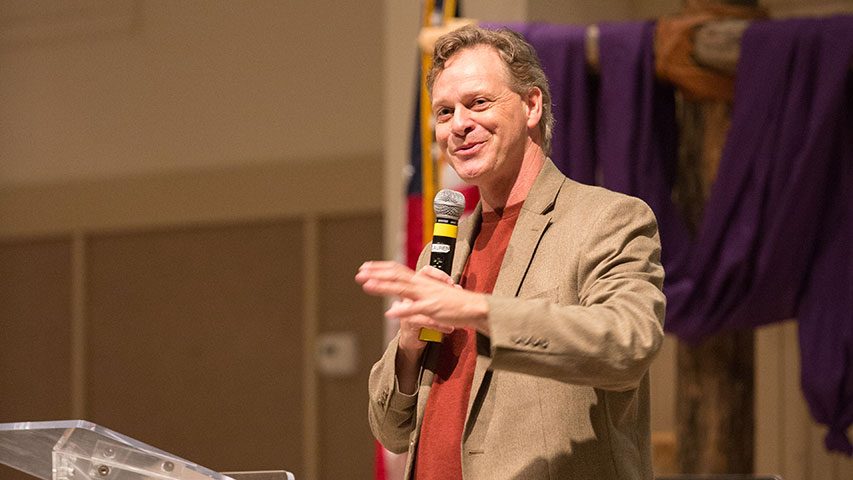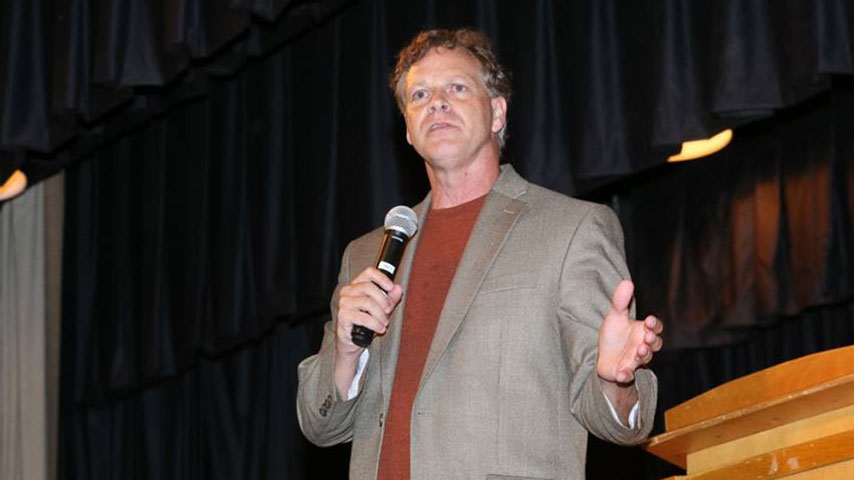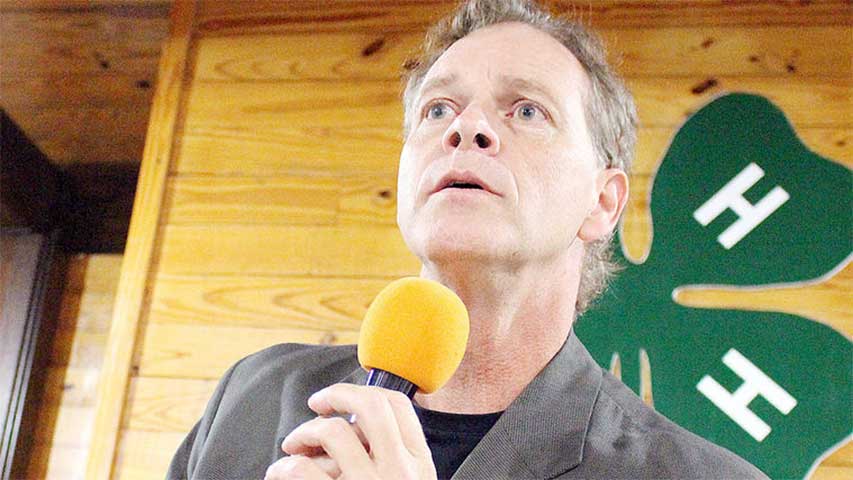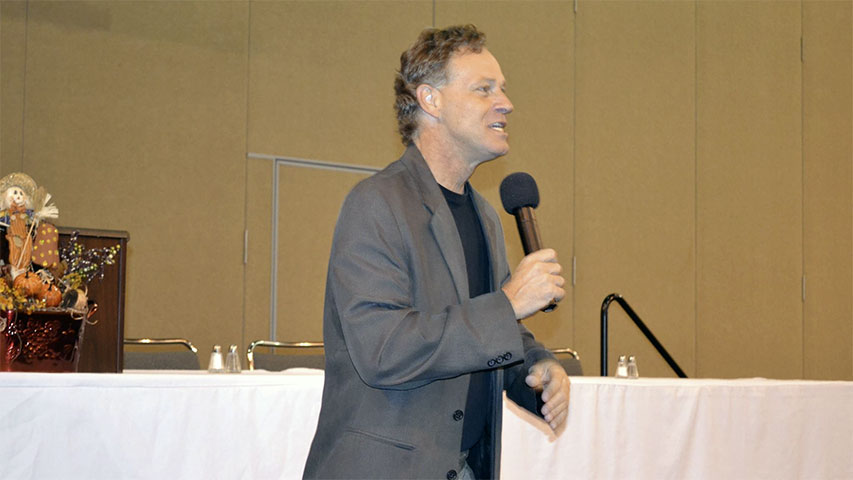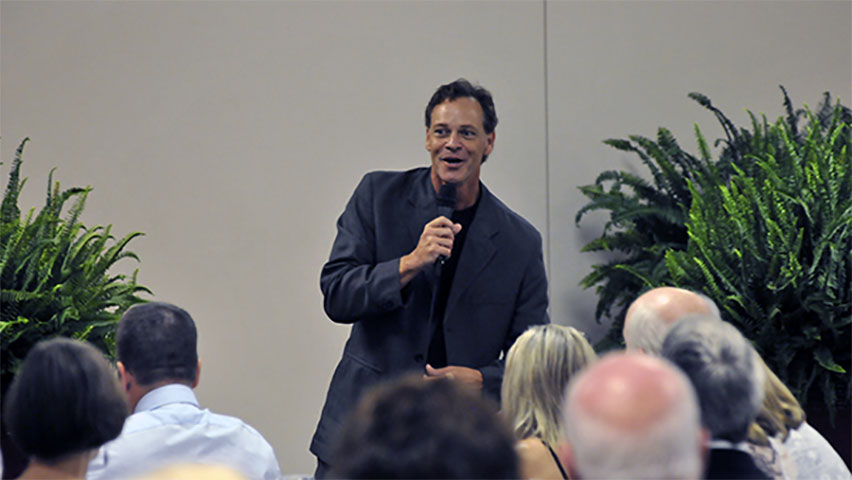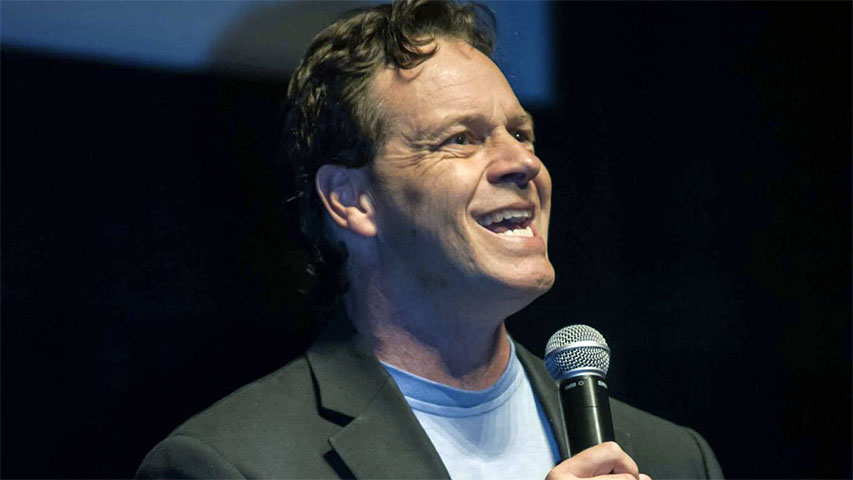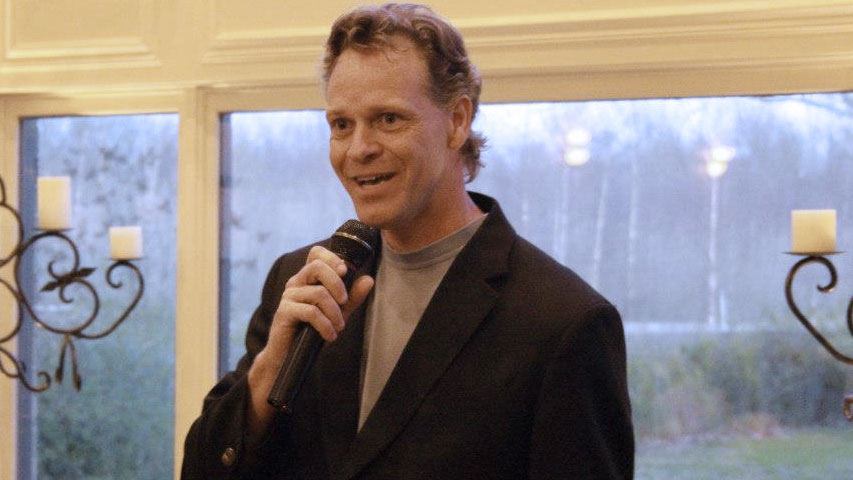 Recent Reviews
Crop Fertility Specialists

David Ferrell entertained at out Customer Appreciation Supper, and we would definitely recommend him. He was very professional, personable, and polite. He arrived one hour before our banquet started. David did an awesome job, and we couldn't have asked for anyone better. They say farmers are some of the hardest people to entertain and get to smile, let alone laugh! And David had our customers doing both! He did an amazing job with keeping the funny stories coming. We were definitely pleased with David.
Milbank Area Chamber of Commerce

David Ferrell came to perform for a group of over 100 farmers for an appreciation supper. He had them all laughing the whole hour and we have heard nothing but good feedback from the farmers about David. He arrived 45 min early to the event and was very easy going and fun to work with. We would definitely have him back.
Carolinas Association of Governmental Purchasing

I would highly recommend David Ferrell for your entertainment. The entire process was easy, from contracting to thanking him for a great performance. He had everyone laughing and participating during his show. David's material was fresh, on time, clean and enjoyed by all. We plan to have him back at a later date. Thanks again David.
City National Bank

David Ferrell arrived two hours before the event was to take place and got to know the Organization he was presenting the presentation for. He was very professional and connected with the audience. He had a great personality. I have had a lot of great feedback from the audience members about how they loved the show.
South Dakota Dairy Producers

Very professionally interactive act. Pulled the audience in and had them engaged. Very pleased with David Ferrell.
Farmers Coop / Vision Ag

David is a very nice person and professional. We enjoyed him and his audience interactions. Very different from what we usually do at the meeting. Also easy for us to work with as annual meeting day is very hectic for us.
The Powell Company/Rightway Food Service

David Ferrell did a fantastic job of connecting with our group. I saw the smiles and heard the laughs I thought he would bring. Professional and engaging before and after the event.
Wake County Wildlife Club

David Ferrell was great. He got the whole crowd involved and laughing. Thanks!
East Kentucky Power Cooperative

Absolutely wonderful!!! Everyone had a blast. Very interactive with the employees which made it very funny as we always like to make fun of our co-workers. I would highly recommend David Ferrell to any event. Very, very clean and we appreciate that!!!
Upper Chattahoochee Soil & Water District

Thanks David Ferrell for the great job he did at our meeting. I had several compliments about how funny he was, and I enjoyed talking to him before the meeting. We appreciated the good job he did for us.
Princeton Community Hospital

David Ferrell was very interactive with our group. He engaged and involved the audience throughout his performance.
Mineola HAY Show

Our audience enjoyed David Ferrell's presentation very much. We appreciated his style. He was funny and his presentation was clean.