Clean Humor and Impressions by David Ferrell
About the Presentation
100% clean stand-up comedy show suitable for all ages and backgrounds. Plus, David is happy to customize his performance with jokes about your company or organization.
Sit back and relax as David delights you with hilarious impressions of cartoon characters, farm animals, television and movie stars, and famous singers from all eras! This show is highly-interactive and includes improvisational banter with the audience.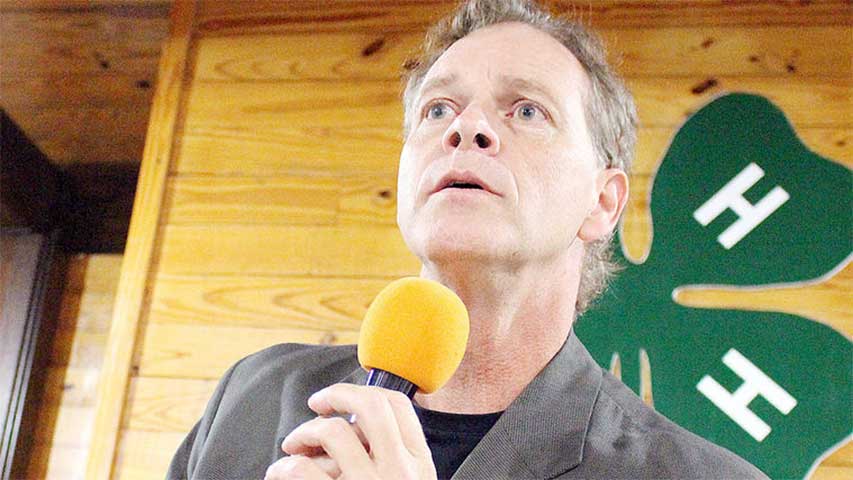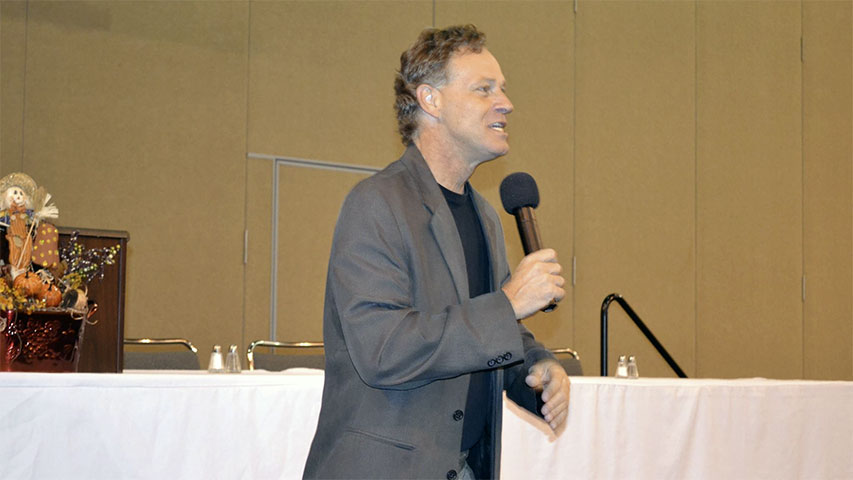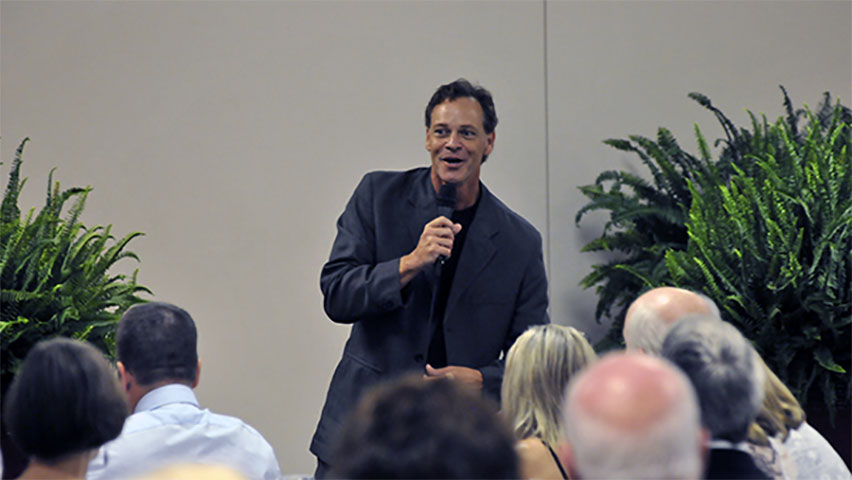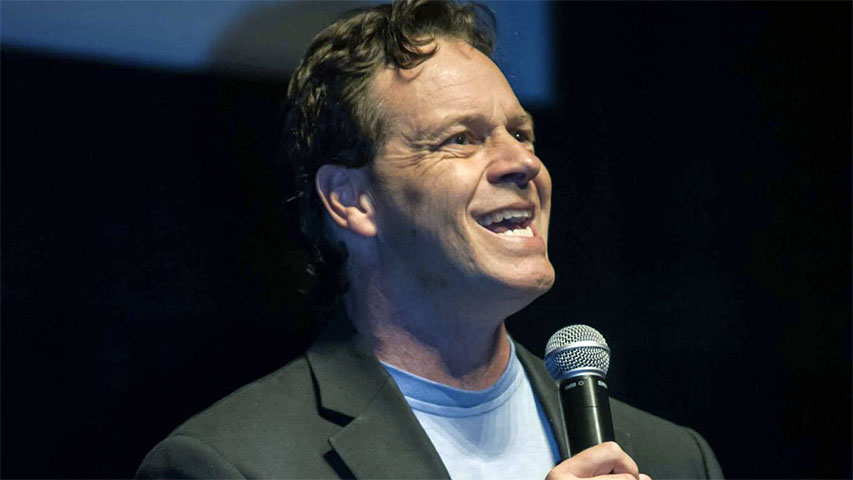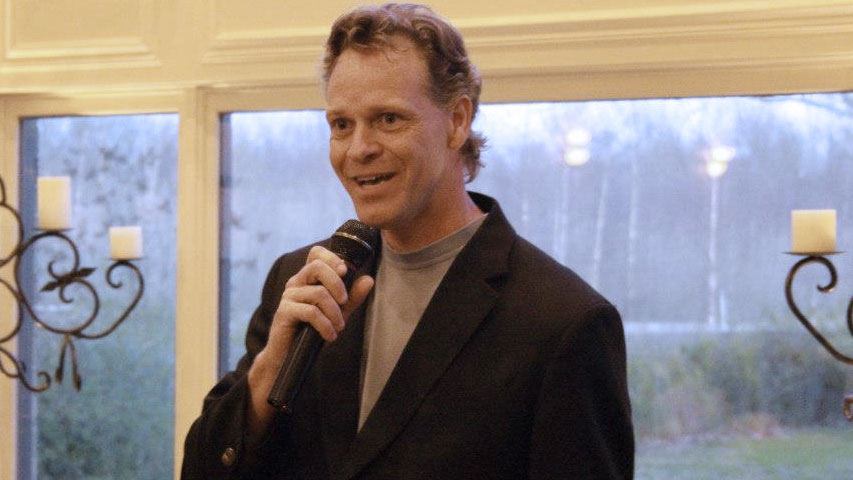 Recent Reviews
CORE Credit Union

David Ferrell was great. Very clean comedy for all ages. He was timely and ended his show with a great message about credit unions which was perfect for our event. I would recommend him to anyone!
Mercy Health - St. Rita's Medical Center

David Ferrell was a great guest speaker/comedian for our EMS Week event. His clean comedy had everyone laughing, and he did a nice job of thanking all Fire and EMS providers for the job they do each and every day. I would highly recommend David!
Marvin Ridge High

David Ferrell was exactly as billed. The students enjoyed the performance and were clearly engaged. We will most likely use him again.
Hutchinson Health Foundation

Thank you to David Ferrell for providing the entertainment piece of our Annual Share N' Care Dinner, He did an amazing job. Hospice is not always a fun topic to discuss. David brought laughs to an evening and on top of that tied in how important the nights cause was. He truly brought everything full circle and created a fun environment raising funds for a very worthy cause. The staff of the Hutchinson Health Foundation highly recommends him -- his CLEAN comedy is superb!
The Home Depot

Thanks to David Ferrell for hosting our first annual IT awards. He did a fantastic job, jumping right in and dealing with all of our last minute changes as we worked through the run of show. David helped to bring much energy and laugher to the event. Many folks after the event commented on how great of a host he was.
Cardinal FG

David Ferrell performed for our Employees for two events covering our 4 shifts. He was very good to incorporate our Employees and guests into the show. The ones from management that saw his performance twice were thoroughly entertained both times. His show is clean and funny and his quick wit allowed him to adapt on the fly to include everyone. He would be a great asset to anyone looking for good clean and inspirational entertainment. Thanks for a great two weekends.
Flint Hills Resources

David Ferrell was great.
DuPont Pioneer

David Ferrell did an excellent job. Everyone really enjoyed his program. Thanks again for recommending him for our event.
Rainsville Chamber of Commerce

David Ferrell did an awesome job of entertaining at our 50th Annual Banquet. We are a small rural town, and everyone is still talking about the Banquet and that it was the best one ever. They loved David's performance. He was clean, funny and quick witted. I was very impressed with the way he engaged the audience. We are very appreciative of David for making our banquet a success, and we would highly recommend him.
Watkins Cooper Lyon Funeral Home Inc.

David Ferrell was a delight. He was timely in arrival and in this performance. Spot on comedy. Thank you.
Mauldin & Jenkins, LLC

David Ferrell was very entertaining at our company Christmas party! We were pleased with him.
Greene County Partnership

David Ferrell did an outstanding job! EVERYONE loved him! My phone was blowing up with texts and phone calls during and after his performance. He will be asked to return, I am sure. He far exceeded our expectations, and fit in perfectly with our crowd. THANK YOU, THANK YOU, THANK YOU for setting this up! We will definitely be calling on your services again!!!!!