100% clean stand-up comedy show suitable for all ages and backgrounds. Plus, David is happy to customize his performance with jokes about your company or organization.
Sit back and relax as David delights you with hilarious impressions of cartoon characters, farm animals, television and movie stars, and famous singers from all eras! This show is highly-interactive and includes improvisational banter with the audience.
Brochure PDF Hi-Res Photo Poster Design
Recent Reviews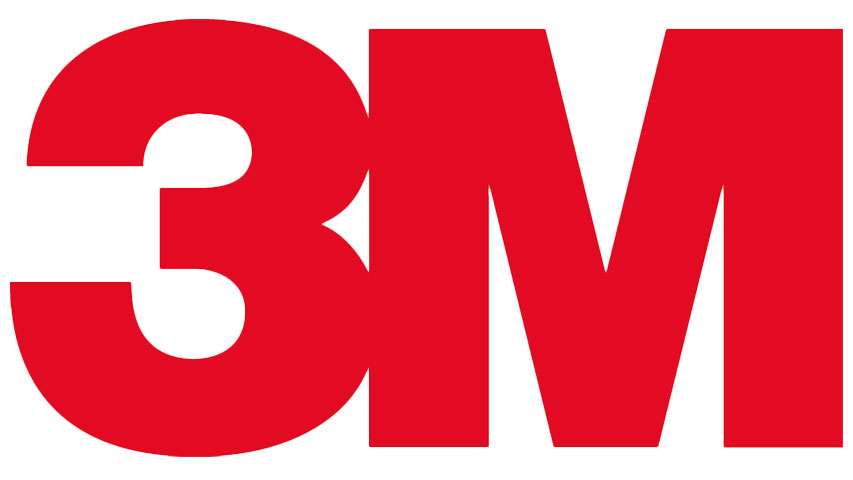 3M Company
"David Ferrell is hilarious! Everyone enjoyed his performance."
- Human Resources, Career Achievement Celebration in Greenville, SC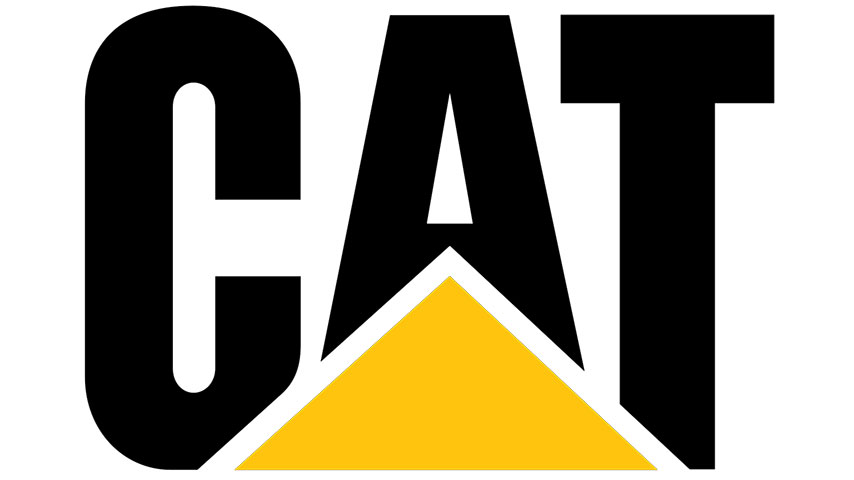 Caterpillar Inc.
"David Ferrell was fantastic for our event. He arrived early to get to know his audience and did a good job to ask questions about who he was entertaining. His material is very funny and appropriate for all ages. He had everyone in the room laughing and his audience interaction was very good. I would highly recommend him. I had many compliments on his performance afterward. I was very pleased."
- Sales & Service Representative, BCP Technical Communicator Service Conference in Athens, GA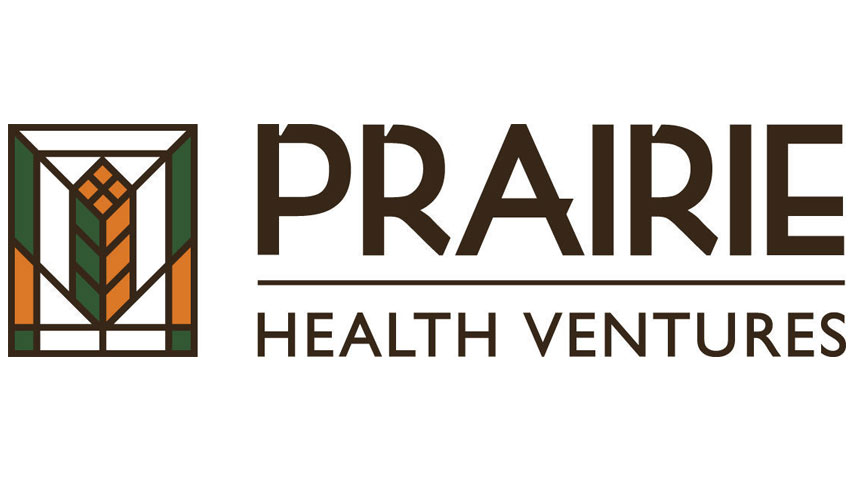 Prairie Health Ventures
"David Ferrell's sense of humor is spot on and his take on life's situations was flawless. The funniest part of his act however, was his interaction with the audience. He spoke to a few of the folks and with it not being scripted you take a risk as to where the conversation will lead. By the time he was finished there were jokes flying everywhere and people were having a fantastic time. I would recommend David without a moments hesitation. I heard from a number of attendees, and I would agree, in the 22 years we've been having this conference, David was one of the funniest comedians we've ever booked."
- Director, Acute Care Services, Annual CEO Retreat in Nebraska City, NE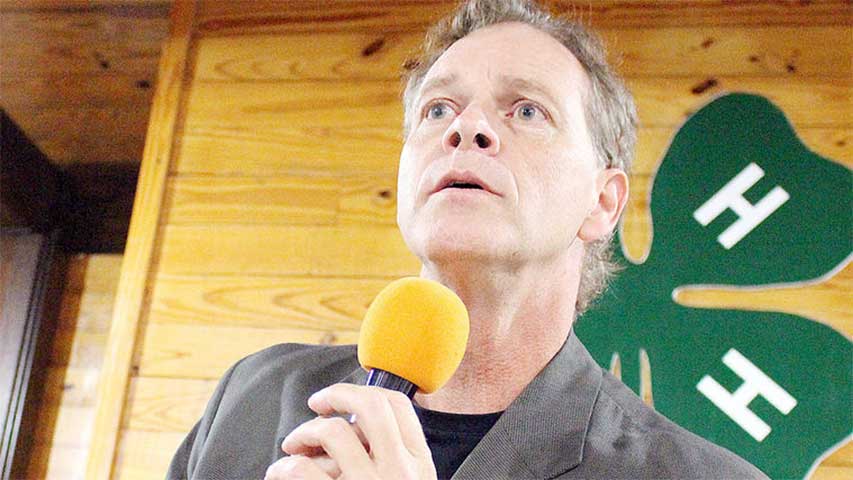 Greene County Partnership
"David Ferrell did an outstanding job! EVERYONE loved him! My phone was blowing up with texts and phone calls during and after his performance. He will be asked to return, I am sure. He far exceeded our expectations, and fit in perfectly with our crowd. THANK YOU, THANK YOU, THANK YOU for setting this up! We will definitely be calling on your services again!!!!!"
- Ag-Business Committee Vice-Chair, Farm/City Banquet in Greeneville, TN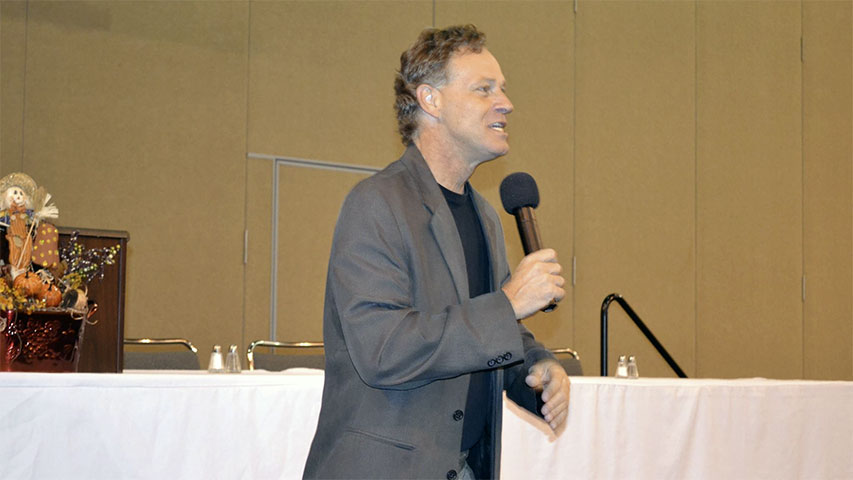 Mississippi Association of Governmental Purchasing/Property Agents
"Our association was thrilled to end our Conference on an upbeat note. David Ferrell had folks engaged, laughing, and participating; all of this before they had a chance to wake up! It took energized our crowd, we learned a few funny facts about our members, and the impersonations were spot on. We would highly recommend using David and his clean comedy to spark enthusiasm at any event!"
- President, Annual Conference in Natchez, MS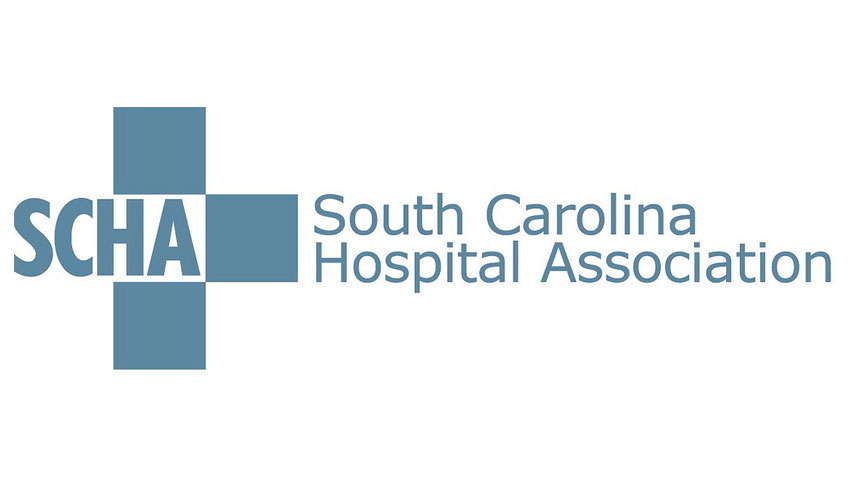 South Carolina Hospital Association
"David Ferrell was perfect. He was professional, and hysterical. Our group was laughing the whole time. I was slightly worried they would be a tough crowd, but David seemed extremely comfortable and made jokes everyone related too. I would hire him again in a heartbeat! He was on time as well. Everyone said it was the best retreat they had been too, and he was a big part of that."
- Executive Assistant, Board Retreat in Asheville, NC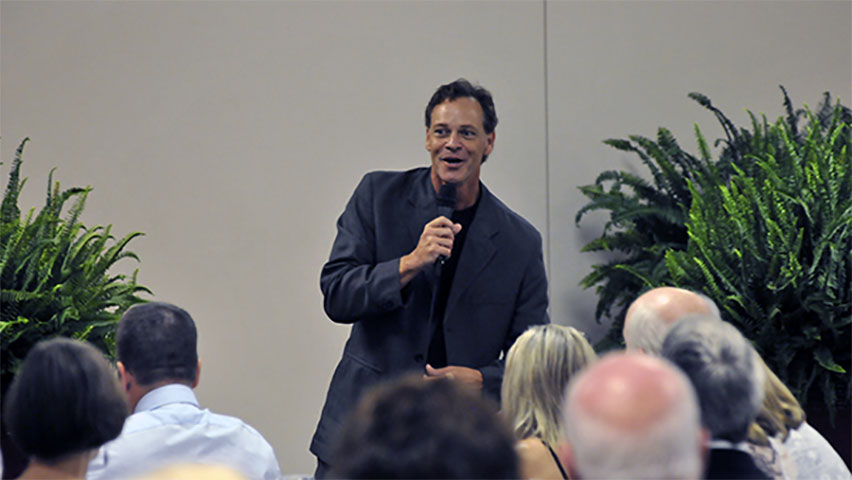 Mizell Memorial Hospital Foundation
"David Ferrell was very prompt and professional and I've heard nothing but positive comments about him and his material. He did a great job at the conclusion of his act by sharing a personal experience with a small community hospital, which tied into our event. Great experience from beginning to end. Thank you!"
- Event Chair, Fundraiser Gala in Opp, AL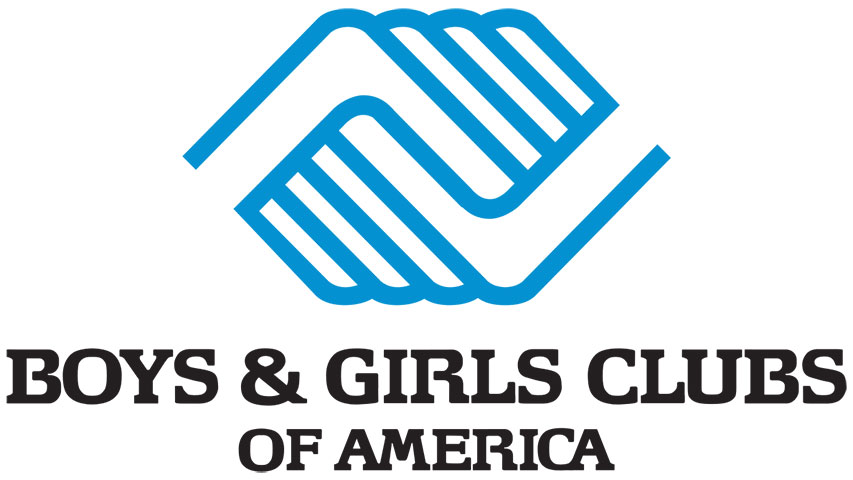 Boys & Girls Club of America
"David Ferrell performed for the Boys & Girls Club of America annual fundraiser for the second year in a row and as always he was fantastic!!! His clean, energetic, hilarious act left everyone in stiches and wanting more. I highly recommend him for your next comedy show!!"
- Board Member, Comedy fundraiser in Conyers, GA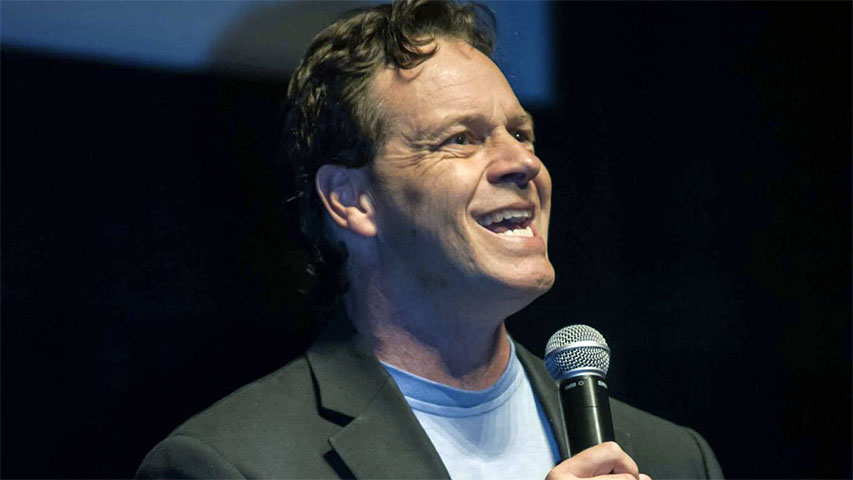 Turning Point Real Estate
"10 out of 10! We have received great feedback and everyone really enjoyed the event. We are really happy that we booked the event with David Ferrell."
- President, Client Appreciation Night in Frederick, MD
Auro Hotels
"It was our pleasure to have David Ferrell perform at our company holiday party. Everyone had a great time!"
- Human Resources Manager, Company Holiday Party in Greenville, SC
Camptown, Inc.
"David Ferrell's performance is a perfect match for our annual fundraising event. He is clean, funny, and well received by guests of all ages"
- President & Executive Director, Dinner & Silent Auction in Carmel, IN
North Carolina Republican Party
"David Ferrell did a fantastic job. I would be happy to provide a positive reference."
- Executive Director, State Convention in Hickory, NC