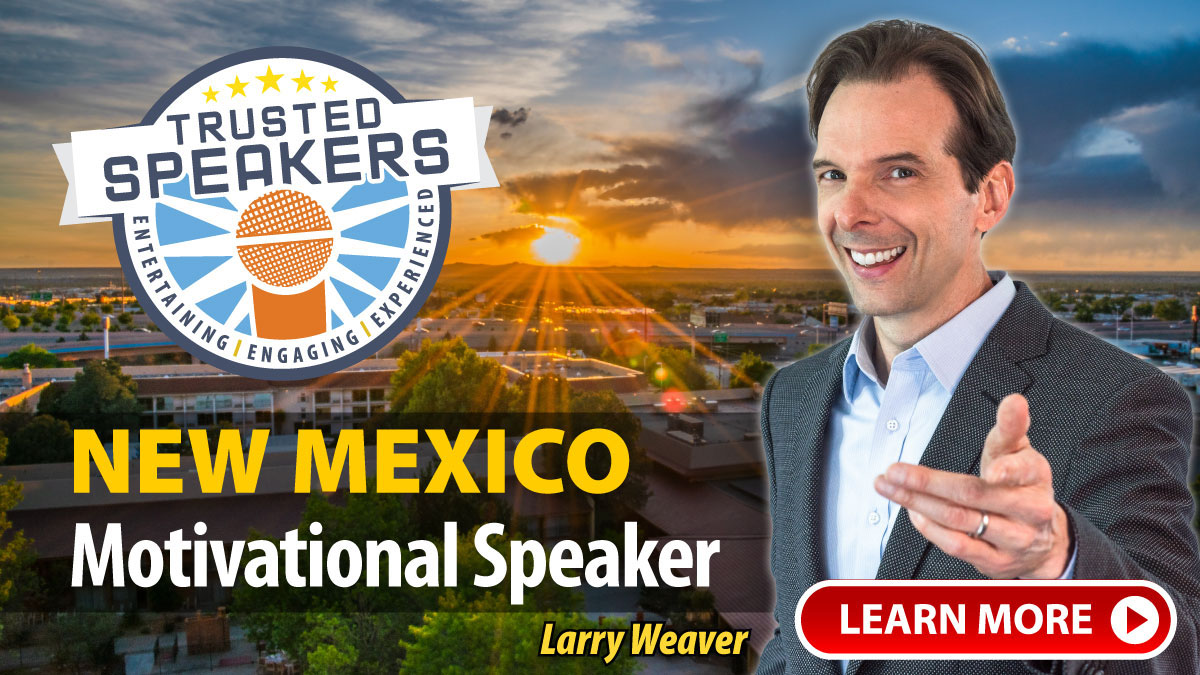 Albuquerque
Speakers and Comedians
Find motivational speakers, comedians and clean entertainers in Albuquerque, NM for your next meeting or event. Each of the keynote speakers listed below have recently performed their highly-engaging presentations in the Albuquerque, New Mexico - Sante Fe, NM area.
Professional comedian and keynote speaker Larry Weaver uses clean humor, funny anecdotes, and emotionally charged stories to illustrate the importance of energy, attitude, and motivation. These topics are crucial to success in any venture, whether your focus is Leadership, Teamwork, Customer Service, Sales, Change, Safety, Stress Reduction, or simply Having More Fun at Work. The presentation combines stand-up comedy with content – seamlessly intertwined. Your audience will laugh, learn, and leave feeling refreshed.
Check Availability
Recent Reviews from Albuquerque
"10 out of 10 - Tim was keeping us laughing the whole time! He was relatable and reminded the crowd of the importance of laughter and taking a joke and to truly enjoy life! We highly recommend Tim for your next event."
Joshua Lozoff, Mentalist in Lovington, NM

"Joshua Lozoff was very professional and kept the crowd engaged. His mastery of magic is uncanny!"
"I was told by many that attended the Closing Rally that Arthur presented the Gospel better than any they had heard in the past. Arthur's Gospel presentation was absolutely amazing and all of his presentation flowed very well. He was great at watching the crowd and kids, when the kids would start to drift in focus he quickly brought them back with excitement. I highly recommend Arthur for your next activity and plan to have him back!"
Rik Roberts, Comedian in Ruidoso, NM

"Excellent! Rik Roberts had the whole crowd going with his impression of Barney Fife from the Andy Griffith show. He was great. Thank you again so much!"
"We really enjoyed Joshua Lozoff's show!! He was on time and the community was very excited to see him. Thanks for the prompt responses to all of our questions."
A few of the towns our nationally-touring keynote speakers have performed in include: Albuquerque, Angel Fire, Carlsbad, Clovis, Grants, Holloman AFB, Las Cruces, Lovington, Ruidoso, and others.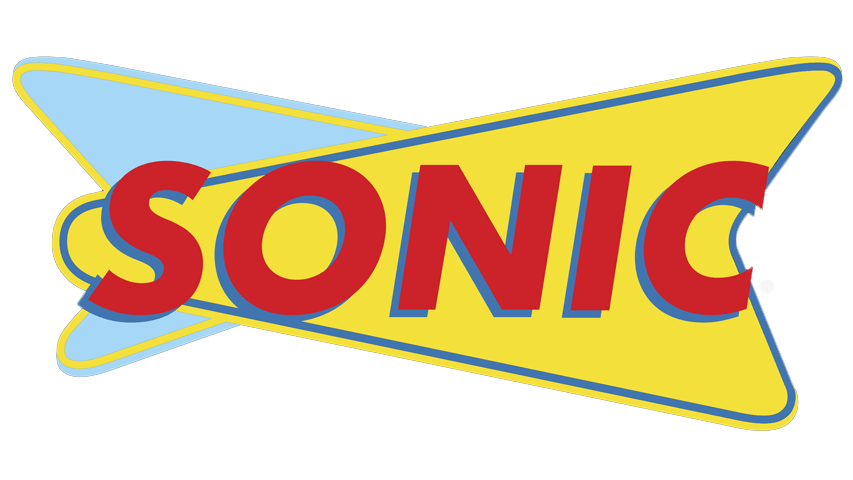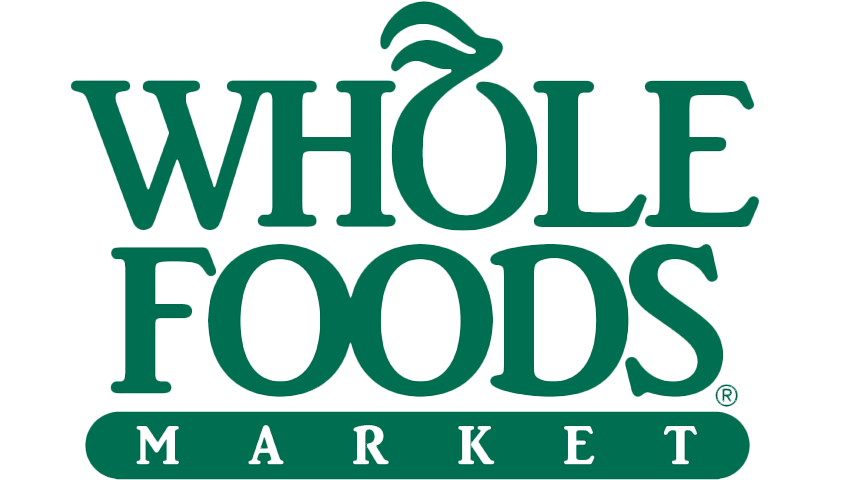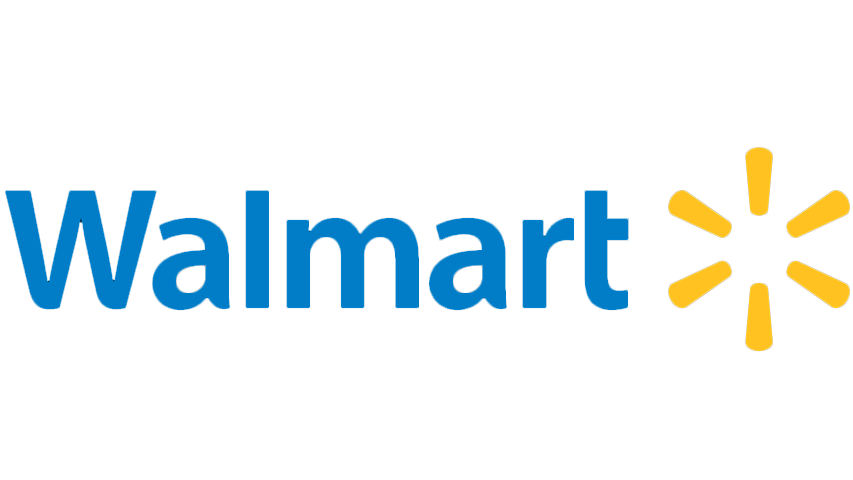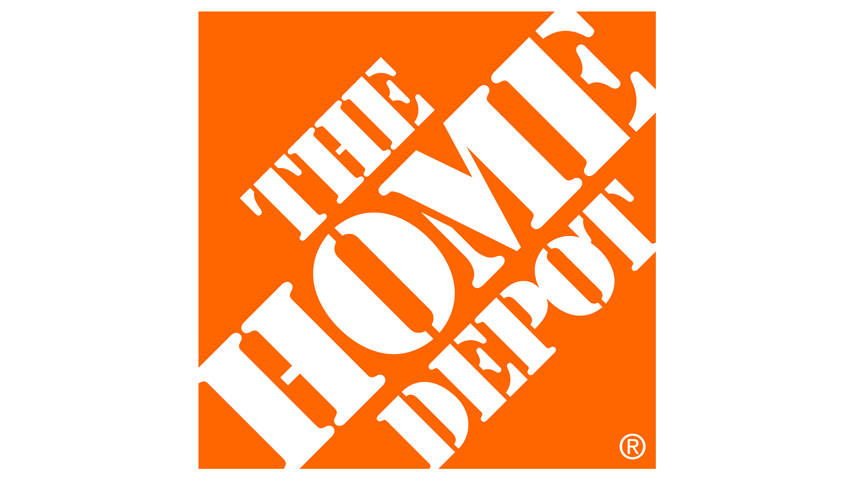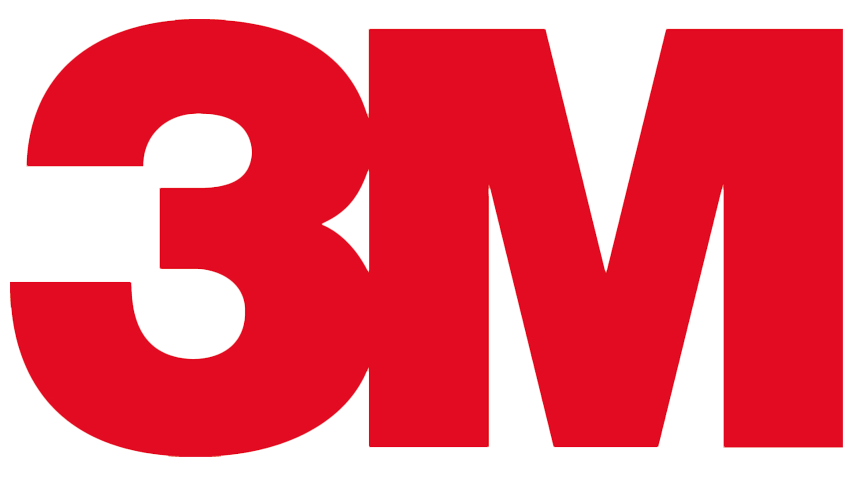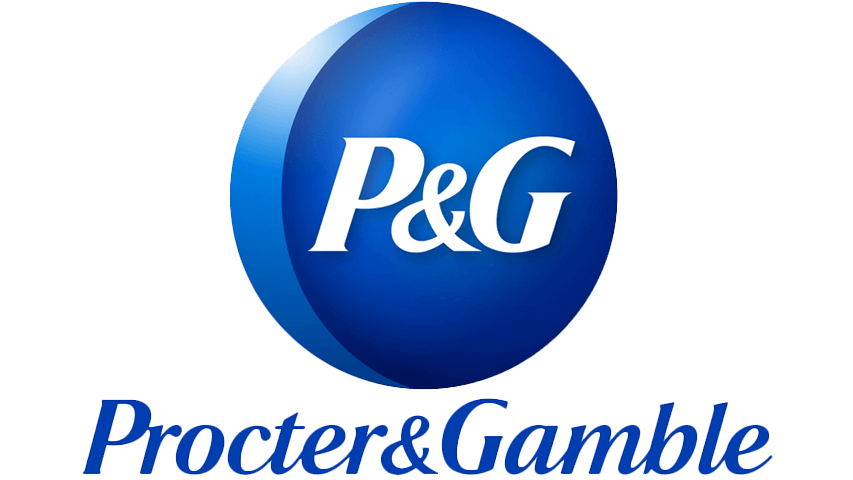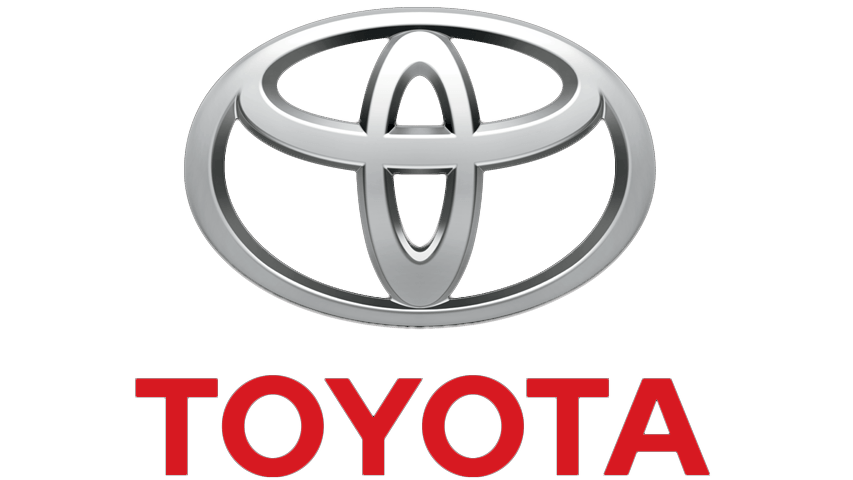 ---