Contact Trusted Speakers and Entertainers
Tell us about your event using the form and we'll email over some great options for you. Or if you don't feel like typing, just call (800) 680-2769 or email
About Us:
This website (www.TrustedSpeakers.com) is wholly owned and operated by Larry Weaver Entertainment, LLC.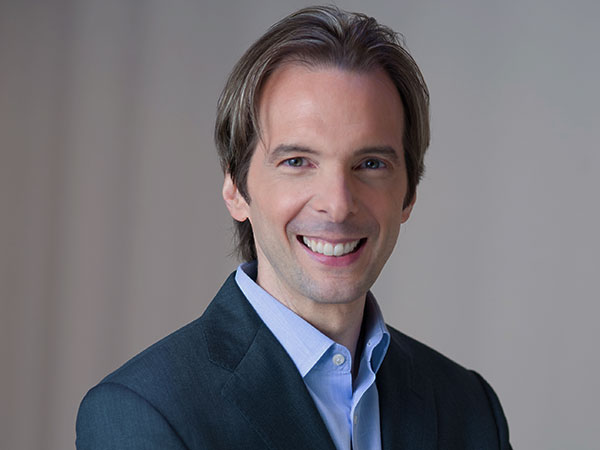 Larry Weaver, President
Annual Meeting in Lovington, NM

I have used Trusted Speakers for the last couple of years and the performers are top performers. They deliver what they promise.
Volunteer Appreciation Party in Farmingdale, NJ

Larry Weaver from Trusted Speakers was professional as well as helpful to me through the process of getting the best show for our Volunteer Appreciation Party. He was in constant contact with me from start to finish. Nothing came as a surprise because everything was clearly explained in each correspondence. Trusted Speakers truly lives up to its name!
Fundraiser in Franklin Springs, GA

The event went great due to the ease of working with Larry Weaver. The speaker was early, payment was easy and the crowd was happy. Will certainly be contacting Trusted Speakers again for our next event.
Annual Administrative Professional's Luncheon in Spartanburg, SC

We have NEVER had a bad experience using the Agency. All of the comedians we have booked through the Agency were excellent, professional, and a joy to work with.
Test Track Conference in Auburn, AL

Trusted Speakers was very easy to work with and promptly and professionally accommodated our needs. We would definitely work with them again.
Customer Appreciation Dinner in Wabash, IN

We would highly recommend Trusted Speakers for providing the best options for your entertainment needs. They are very prompt and courteous with their responses to any requests. Their choices of performers to suit your event are vast. We are very pleased with the choices they provided for us to choose from. Thanks Trusted Speakers!