Good, Clean Humor by Larry Weaver
About the Presentation
100% clean stand-up comedy performance that is highly professional, culturally sensitive and hilariously funny. As heard on SIRIUS XM Blue Collar Radio and Laugh USA, Larry's humor includes tales of growing up in the country, home remedies, family gatherings, marriage, traveling, trying to eat right, and more.
Larry's lightning-fast wit is always on display as he playfully banters with the audience. In addition to Sirius XM Radio, his stand-up routines receive heavy airplay on John Boy & Billy, Big D & Bubba, and radio stations around the U.S. Some of his most popular tracks include "Ghost in the Trailer," "Redneck Rehab," and "Pot Luck Dinner."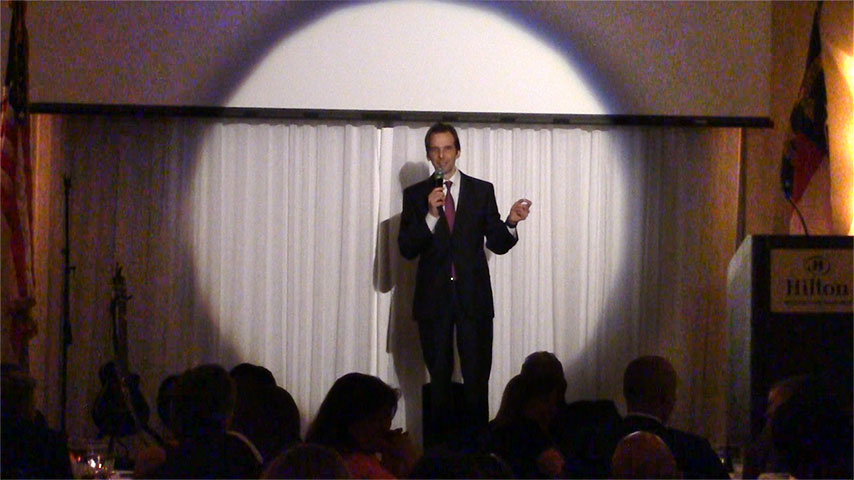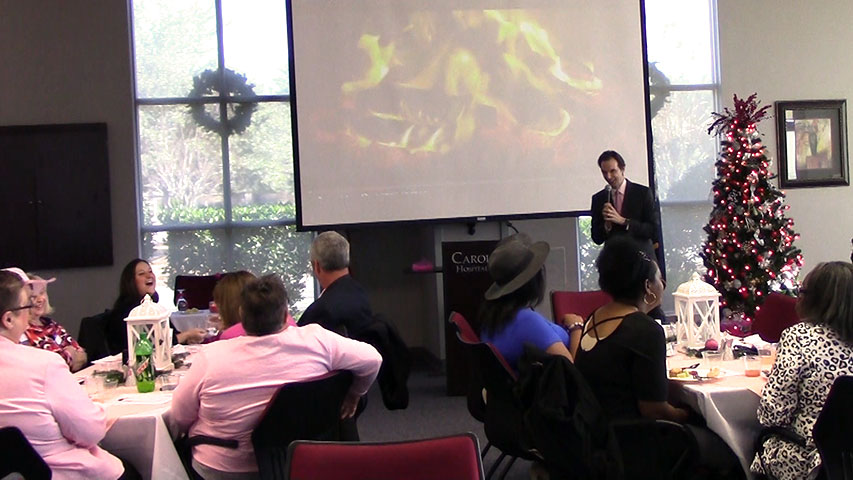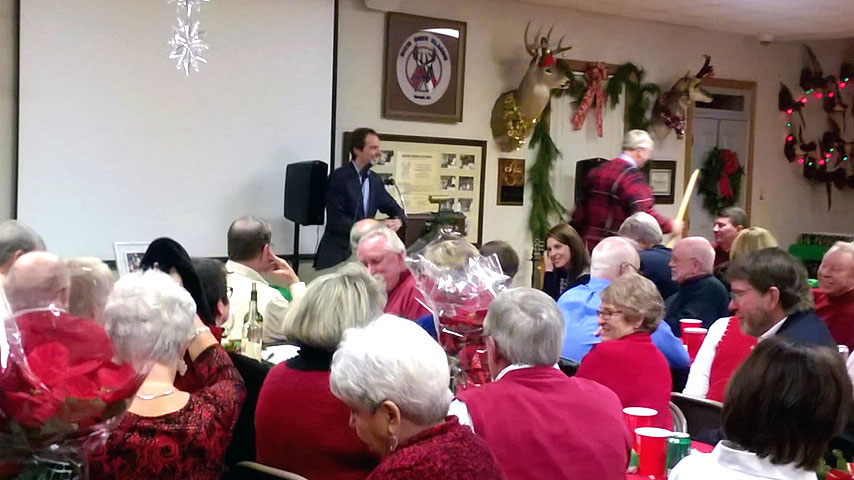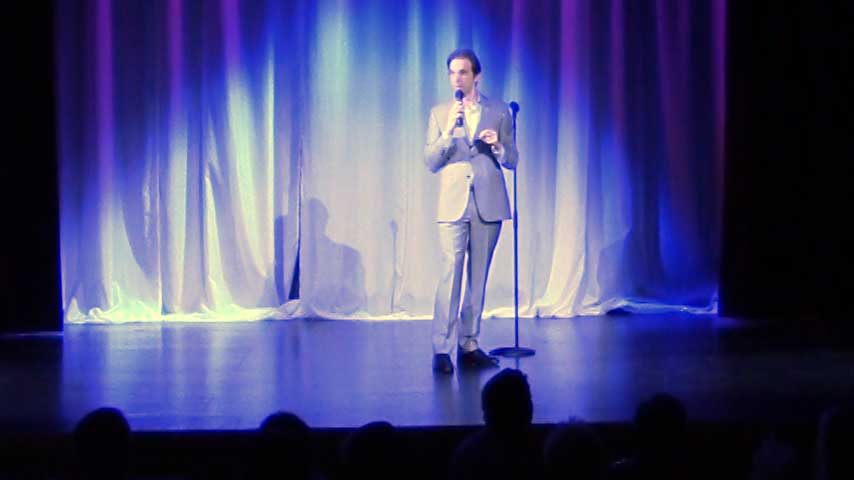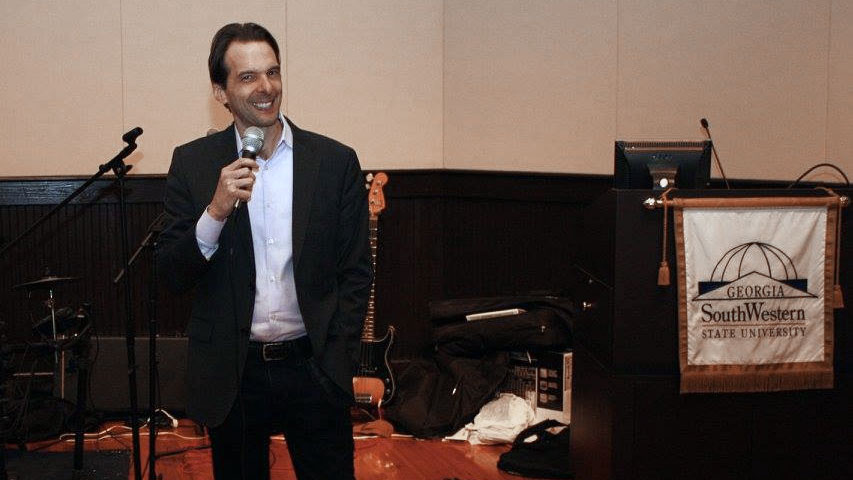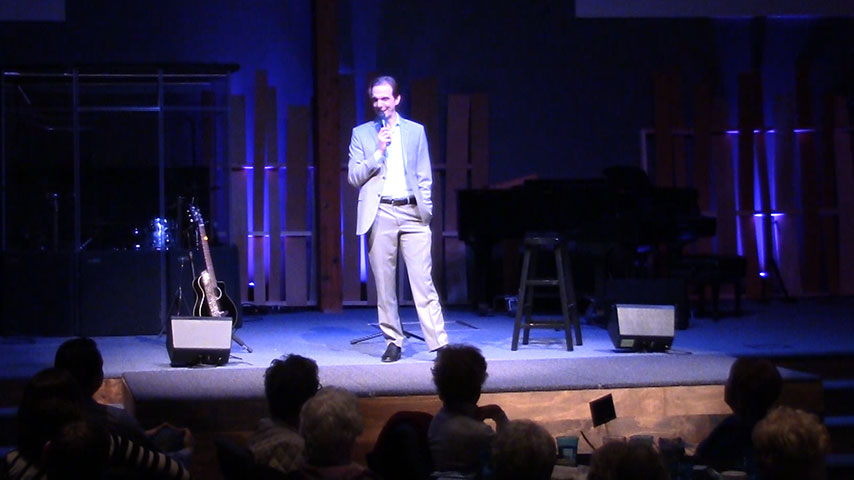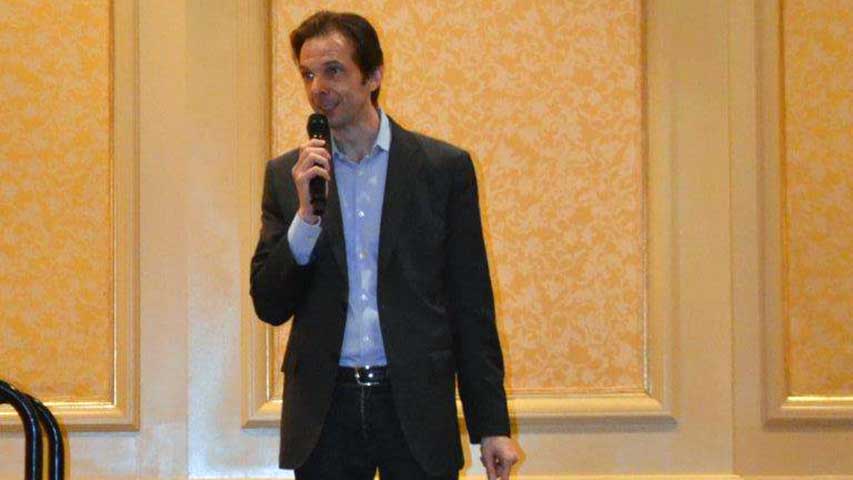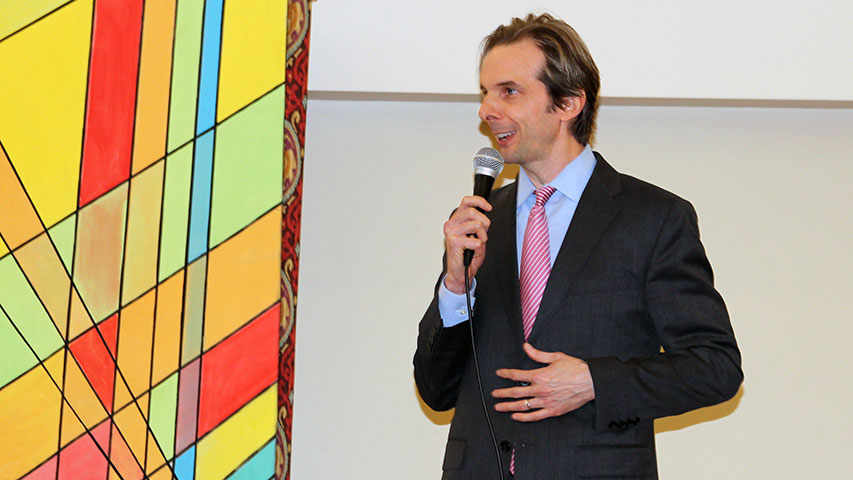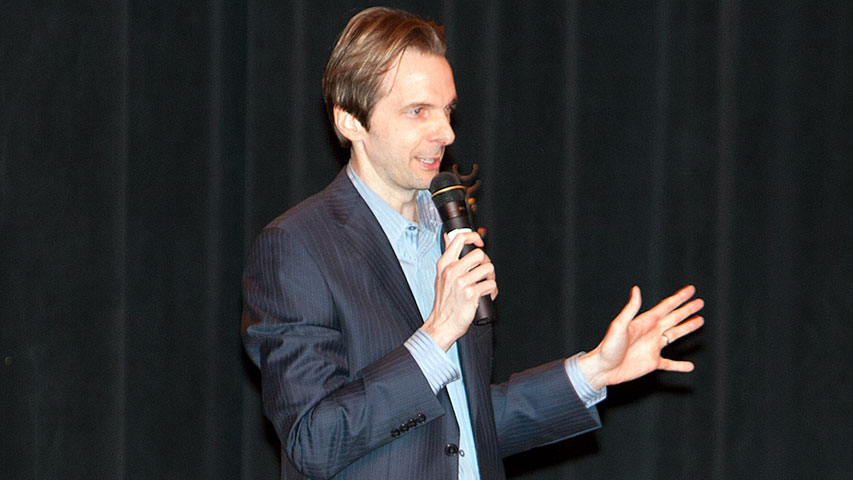 Recent Reviews
Greater Sumter Chamber of Commerce

Larry Weaver was great! His show was very much fun, and opening with the awards was a nice touch. Larry was easy to work with and communicate with, and my folks enjoyed the show. He was a great addition to our event. I would definitely recommend him.
Harvest Ridge Winery

From start to finish Larry was great to work with! We invited him to be the main act for our New Years Eve Party and he did not disappoint. He made the process easy and fun, and everyone loved his act. It was clean humor that everyone could relate to. He even took the time to understand our area and incorporate it into his comedy. He was a wonderful addition to our party and we hope to use his services again in the future.
Wake County Wildlife Club

Larry Weaver delivered an outstanding performance at our Annual Meeting and Christmas Party. He far exceeded my expectations, and had the entire crowd laughing throughout the show. As one of our new members was leaving the party, he was telling how much he enjoyed the show and he was still laughing as he headed to the parking lot. I received a lot of compliments regarding his show that night and also had some phone calls the following day telling me how good it was. We had people in the audience with ages ranging from early 30's to late 70's and everyone thoroughly enjoyed themselves. I really appreciated how he kept the program and jokes clean, it's a rarity these days to not have cursing or something that could be offensive to people. Larry is a class act.
Carolinas Hospital System

The hospital I work for has a Pink Tea Party each year for the breast cancer patients. We wanted to have some fun this year and let everyone relax. Larry was absolutely AWESOME. His performance was funny and very entertaining. He interacted with the audience very well and kept everyone on the edge of their seat. He stayed after his performance and assisted with our drawings for the guest. Everyone was very pleased. Thank you so much. I would highly recommend him!!!!!!!!!
Savers Marketing

Our audience enjoyed Larry Weaver's performance. The feedback has been positive. Thanks again for being with us and helping us make this meeting a success.
Cary Theater

Larry Weaver brought the house down at The Cary with our first sold out comedy show! We had to turn people away at the door. He brought in amazing talent and provided a wonderful evening's entertainment. This was a great addition to our regular comedy series!
North Carolina Training, Instruction Development And Education

Larry Weaver provided a show for our conference that was attended by a couple hundred Professionals who work in the Mental Health Industry. He was professional and funny, and he connected very well with his audience. He arrived at the venue very early, and was more than prepared. We had a great time with Larry, and would highly recommend you see him soon!!
Alamance Regional Medical Center Auxiliary

Larry Weaver provided the entertainment for our National Volunteer Week Luncheon. I have gotten such great feedback. Everyone loved him! His down-home brand of humor really resonated with our volunteers. He was a natural at drawing people in and the volunteers really enjoyed his interaction with the audience. Nothing like some good clean fun! In addition, Larry was a joy to work with; prompt, pleasant, and professional. Needless to say, he was a hit!
Georgia Southwestern State University

Larry Weaver delivered a wonderful performance. Everyone has had rave reviews for his show. He showed up promptly just as he said he would; for an event planner that is very important. Believe me, there is nothing like wondering where someone is when the show is about ready to start. He milled with the crowd before the show; I think that created a good feeling with everyone. He was very prompt in responding to our emails regarding the booking of this event. We were able to advertise the event very effectively due to his wonderful promotional materials. It was indeed a pleasure to work with him.
Lincoln County Chamber of Commerce

I have heard nothing but GREAT things about Larry Weaver's performance!!! Our audience loved all the clean jokes and his easy-going personality set the mood! We had a wonderful evening and laughed the entire time! We also loved the songs at the end of the performance. It was a great addition to the show! Off the chart!
Grace Community Church

Larry Weaver was prompt and professional. I could not have been any more pleased to celebrate our 5th event than to have him on our stage. The whole booking and communications in the process could not have been better. Many thanks for support and assisting me as director of Grace Alive to make this event special every year. There were some in the crowd that have expressed that they have been going through difficult time in their lives. Larry's performance gave them a chance to forget those worries, laugh and feel good for a while. That is our purpose, and he filled that. Thanks!
Murray State College Foundation

Larry Weaver made my very first event a success. I really appreciate the wonderful job he did. He catered to our audience and brought a fresh and new type of entertainment we don't normally see in our part of the world. We will be using him again.