100% clean stand-up comedy with a positive message! Larry's humor is highly professional, culturally sensitive, and hilariously funny. After majoring in accounting, Larry left his CPA dreams behind to pursue his dream of making people laugh. As heard on SIRIUS XM Blue Collar Radio and Laugh USA, Larry's show includes tales of growing up in the country, home remedies, family gatherings, marriage, traveling, trying to eat right, and more.
Larry's lightning-fast wit is always on display as he playfully banters with the audience. In addition to Sirius XM Radio, his stand-up routines receive heavy airplay on John Boy & Billy, Big D & Bubba, and radio stations around the U.S. Some of his most popular tracks include "Ghost in the Trailer," "Redneck Rehab," and "Pot Luck Dinner."
Recent Reviews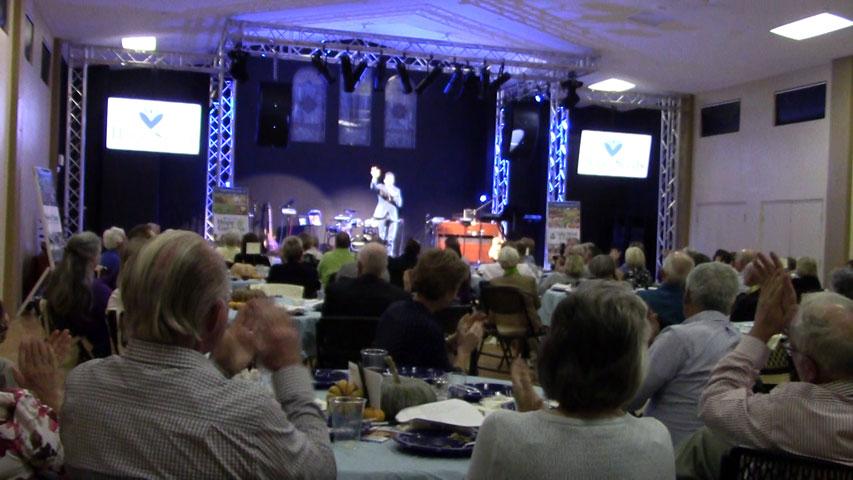 Hope Seeds, Inc
"Larry Weaver was an expert at communicating throughout and remained prompt and professional throughout our arrangements. The audience is still commenting on the authentically funny material and wholesome laughs!"
- Program Manager, Harvest Celebration Fundraiser in Bradenton, FL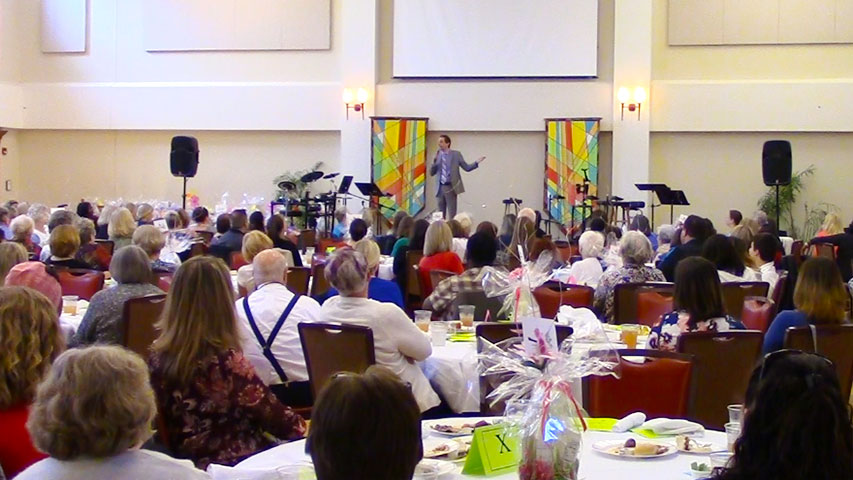 The Shepherd's Center
"Larry Weaver is a particular favorite of ours. We love his southern humor and find ourselves in so many of his hilarious stories! We know we can count on a good time when we book Larry Weaver. Our guests love him!"
- Executive Director, Annual Administrative Professional's Luncheon in Spartanburg, SC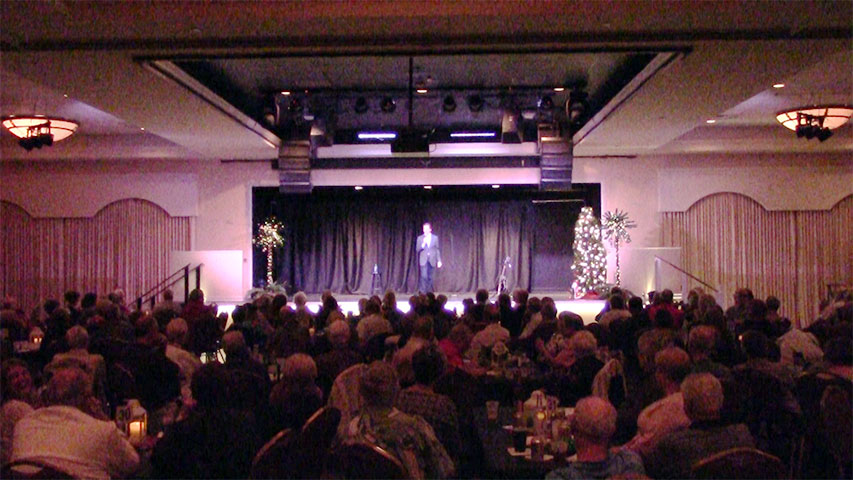 Sun City Hilton Head Community Association
"Larry Weaver was such a delight to work with! He is professional, funny, witty and very connected with his audience. He kept our audience laughing throughout the performance! We will definitely invite him back!"
- Lifestyle Services Manager, Comedy Series in Bluffton, SC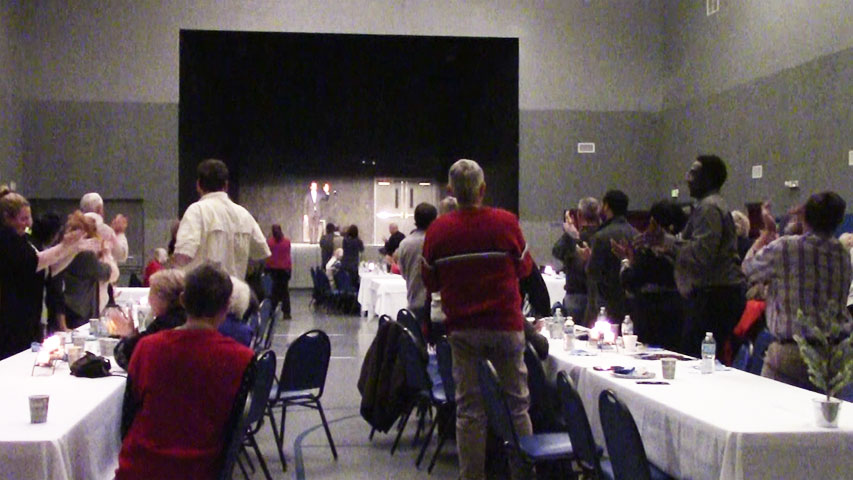 Family Worship Center
"I haven't laughed that hard in years! Larry Weaver was the consummate professional. His pre-event communication was excellent, he was prompt, courteous and enjoyable to work with. His performance showcased his experience as well as his comedic skills. His humor was well-received by a cross-section of age groups and cultural backgrounds. He couldn't have been better and we couldn't have been happier. Stellar show, Larry!"
- Pastor, Volunteer Appreciation Banquet in Kokomo, IN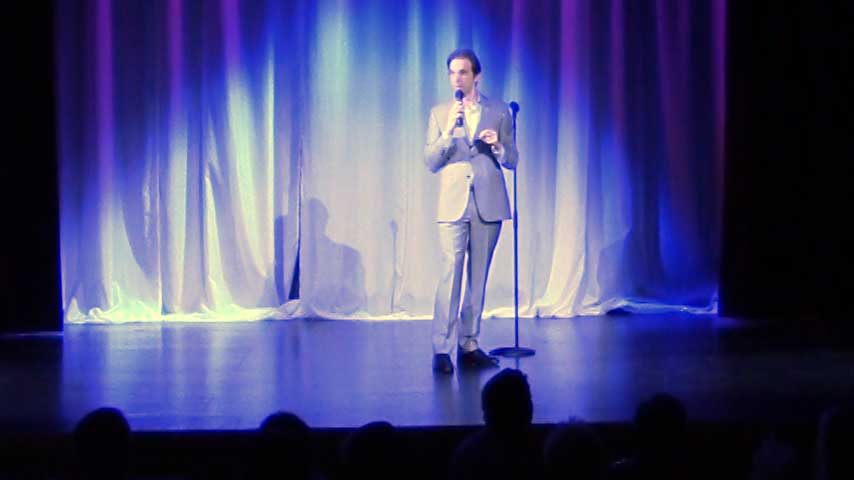 Town of Cary
"Larry Weaver brought the house down at The Cary with our first sold out comedy show! We had to turn people away at the door. He brought in amazing talent and provided a wonderful evening's entertainment. This was a great addition to our regular comedy series!"
- Downtown Theater and Events Supervisor, Cary Theater Concert in Cary, NC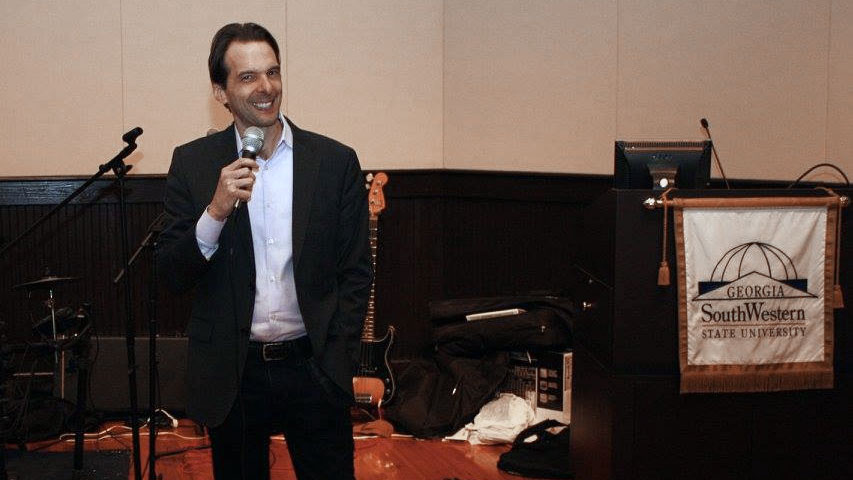 Georgia Southwestern State University
"Larry Weaver delivered a wonderful performance. Everyone has had rave reviews for his show. He showed up promptly just as he said he would; for an event planner that is very important. Believe me, there is nothing like wondering where someone is when the show is about ready to start. He milled with the crowd before the show; I think that created a good feeling with everyone. He was very prompt in responding to our emails regarding the booking of this event. We were able to advertise the event very effectively due to his wonderful promotional materials. It was indeed a pleasure to work with him."
- Director of Alumni Affairs, Alumni Reunion in Americus, GA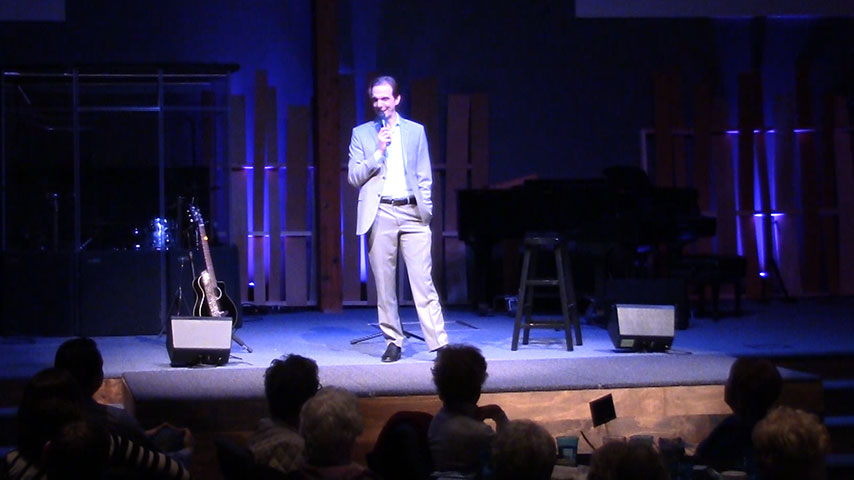 Grace Community Church
"Larry Weaver was prompt and professional. I could not have been any more pleased to celebrate our 5th event than to have him on our stage. The whole booking and communications in the process could not have been better. Many thanks for support and assisting me as director of Grace Alive to make this event special every year. There were some in the crowd that have expressed that they have been going through difficult time in their lives. Larry's performance gave them a chance to forget those worries, laugh and feel good for a while. That is our purpose, and he filled that. Thanks!"
- Event Chair, Comedy Night in Raleigh, NC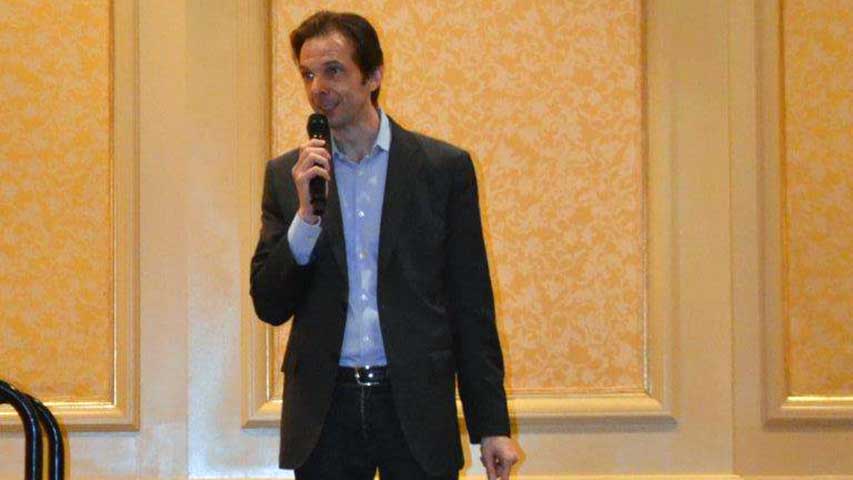 Mississippi Association of Governmental Purchasing and Property Agents
"When our entertainment committee started planning our annual conference, I encouraged them to look for different ideas for our 'Get-Away meeting'. We usually have some type of motivational speaker but I wanted something that people would remember. Larry Weaver was the best choice we could have made. He kept everyone laughing and thoroughly entertained and was the hit of the conference. I would highly recommend Larry and his clean brand of comedy for your event."
- President, MAGPPA Annual Conference in Biloxi, MS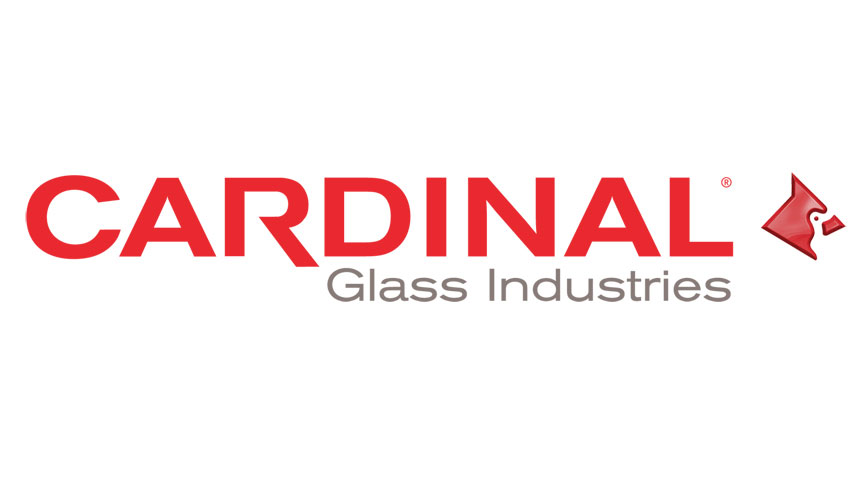 Cardinal FG
"Larry Weaver performed for two separate Awards dinners for our Employees which were attended by two different and diverse groups of Employees. He was very entertaining and funny for both performances and our Human Resource Department has heard nothing but positive responses about the entertainment at this year's Dinners. I was very refreshing to hear comedy that was funny and entertaining while presented in a clean and thoughtful way. I would recommend his to anyone for a good clean fun corporate event or outing."
- Human Resources Manager, Service Award Dinner in Mooresville, NC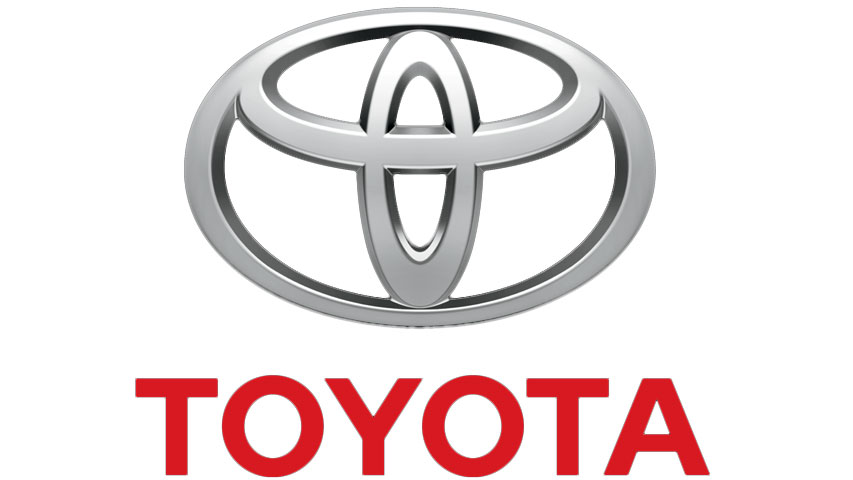 Toyota Motor Manufacturing
"Larry Weaver was a great comedian for our Company Christmas Party. I have received lots of favorable feedback this morning from Management and Team Members. One attendee commented that she was crying from laughter. Thanks again for a great show."
- Human Resources, Christmas party in Huntington, WV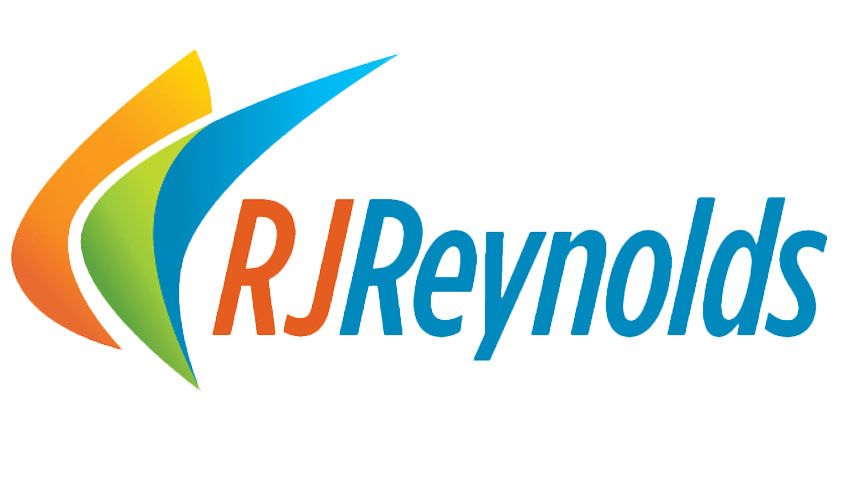 Reynolds American Inc.
"Larry Weaver performed for our finance and accounting group team-building retreat. Dollar for dollar hands down the best money we spent for our event. He was great to work with, and accommodated all of our group's needs. We thoroughly enjoyed his performance. Thank you again!"
- Financial Analyst, Team building event in Winston-Salem, NC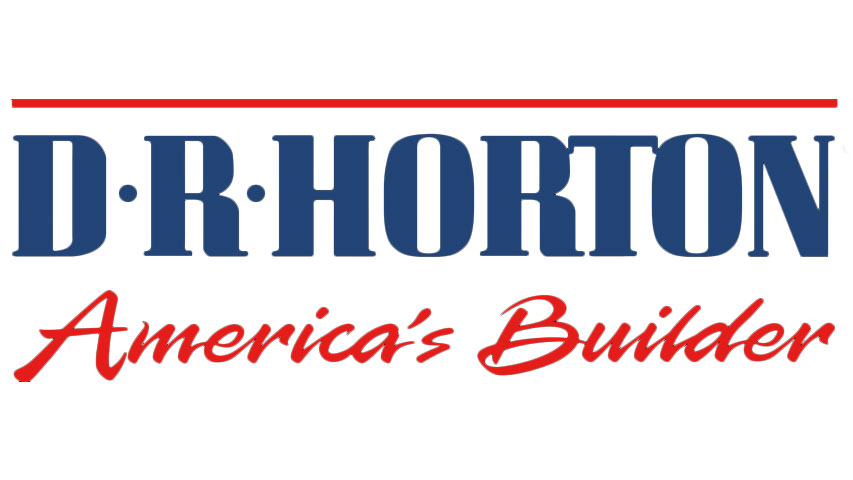 DR Horton
"Having Larry Weaver at our yearly kickoff meeting added that special something that was missing! The two best things: hilarious and clean - as advertised! He wrote jokes just for our event, as well. A real pro! I recommend him highly!"
- National Sales Trainer, Realtors Meeting in Birmingham, AL