100% clean stand-up comedy with a positive message! Larry's humor is highly professional, culturally sensitive, and hilariously funny. After majoring in accounting, Larry left his CPA dreams behind to pursue his dream of making people laugh. As heard on SIRIUS XM Blue Collar Radio and Laugh USA, Larry's show includes tales of growing up in the country, home remedies, family gatherings, marriage, traveling, trying to eat right, and more.
Larry's lightning-fast wit is always on display as he playfully banters with the audience. In addition to Sirius XM Radio, his stand-up routines receive heavy airplay on John Boy & Billy, Big D & Bubba, and radio stations around the U.S. Some of his most popular tracks include "Ghost in the Trailer," "Redneck Rehab," and "Pot Luck Dinner."
Recent Reviews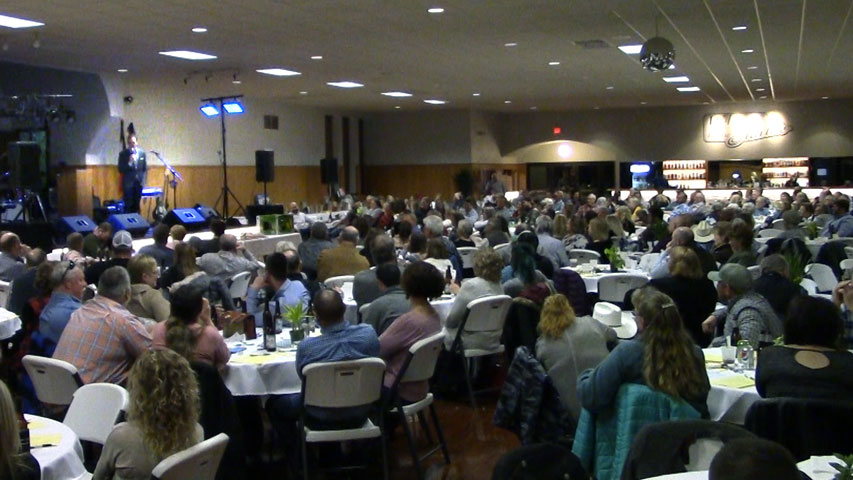 Scott County Cattlemen
"Thank you for one of the most enjoyable and successful banquets we have had in the last few years. I cannot stress enough how important it was to have you come through for us after some disappointing performers in the past. We needed someone clean and funny. You promised us that and you came through on all counts. All board members were thrilled and the audience comments were all positive. Very funny material with local humor and audience participation making it all the more special. Thank You again. You helped restore our reputation as a family event. The Scott County Cattlemen's Association will recommend you to everyone needing good clean entertainment!"
- Treasurer, Annual Banquet in Davenport, IA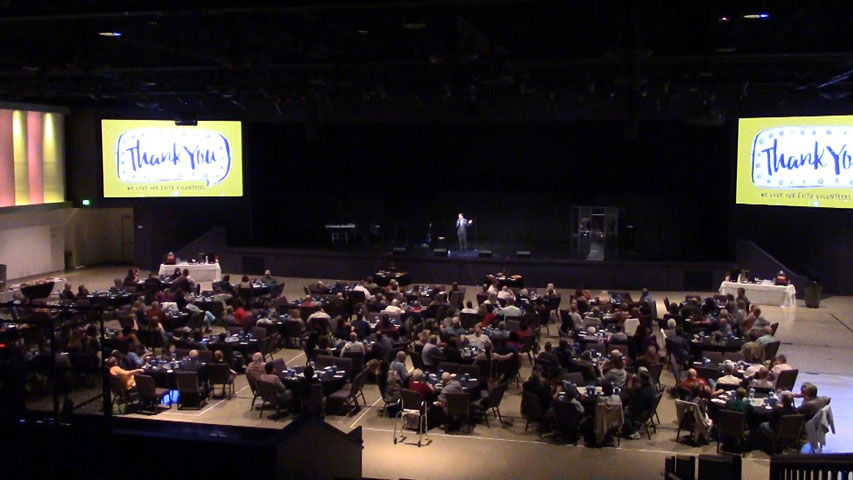 Faith Assembly of God
"We booked Larry Weaver to be the keynote speaker at our Annual Volunteer Appreciation Night. From the moment he walked in the door, he was engaging, warm, easy to communicate with, and FUNNY! He interacted well with the audience, and encouraged participation. Our volunteers enjoyed his presentation immensely and had many good comments all throughout the next week! We highly recommend Larry for whatever your entertainment needs might be."
- Administrative Assistant, Volunteer Appreciation Night in North Fort Myers, FL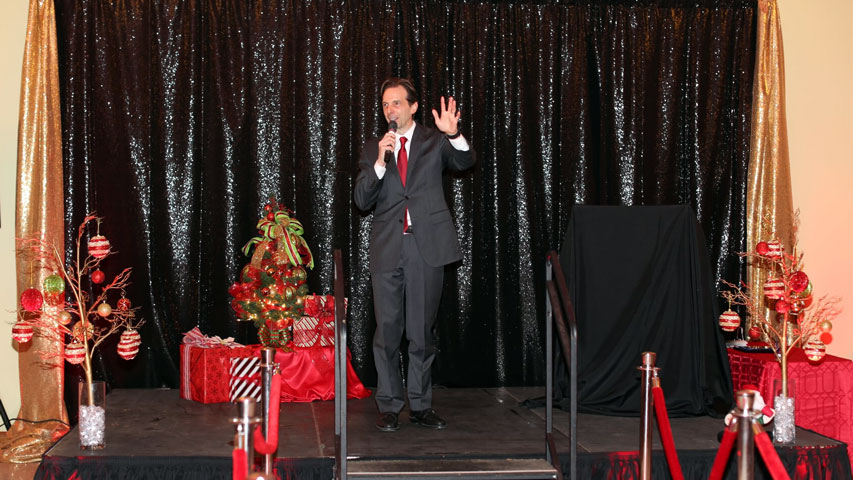 Tempforce
"Larry Weaver performed for our Annual Christmas Celebration and Awards Banquet. This was the first time we have included a Comedy act at this event and we were unsure as to how it might be received. Well, the night turned out to be Super and the entire staff loved it. Larry is a true professional. He arrived promptly and took great care to ensure the evening went as planned and was extremely accommodating to our wishes. With 30+ years experience, we used his input and expertise to plan the agenda and we were not disappointed. ...Our staff loved the "Fun Awards" segment and it got the night off to a great start. In fact, they are still laughing and talking about them. His comedy routine is hilarious and the connection he made with our staff members and guests during his performance created even more laughs. We are so glad we found a comedian who performs using clean material and who was suitable for all ages and backgrounds. We would highly recommend Larry for your corporate event or any event that you need a good clean performer."
- Operations Manager, Company Holiday Party in Oxford, AL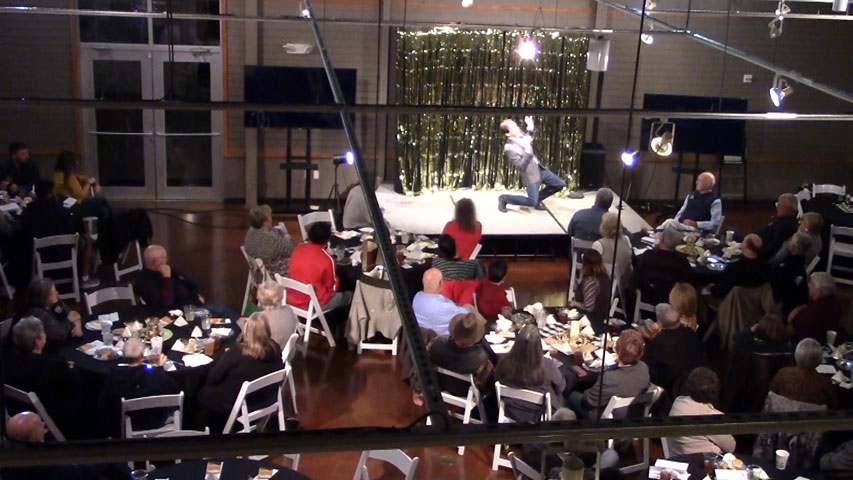 Temple Baptist Church
"We booked Larry Weaver for our church Volunteer Banquet. Even with the diverse age and personalities of the attendees, Larry was a huge success! He was engaging with the audience and had a wide variety of material that had everyone laughing. Working with Larry Weaver was a great experience! He was professional-from his dress to his demeanor. We received excellent comments from our members about his performance following the event. I hope to get him back again for other church events. I HIGHLY recommend Larry Weaver for all your entertainment needs!"
- Volunteer Coordinator, Volunteer Appreciation Banquet in Jonesboro, AR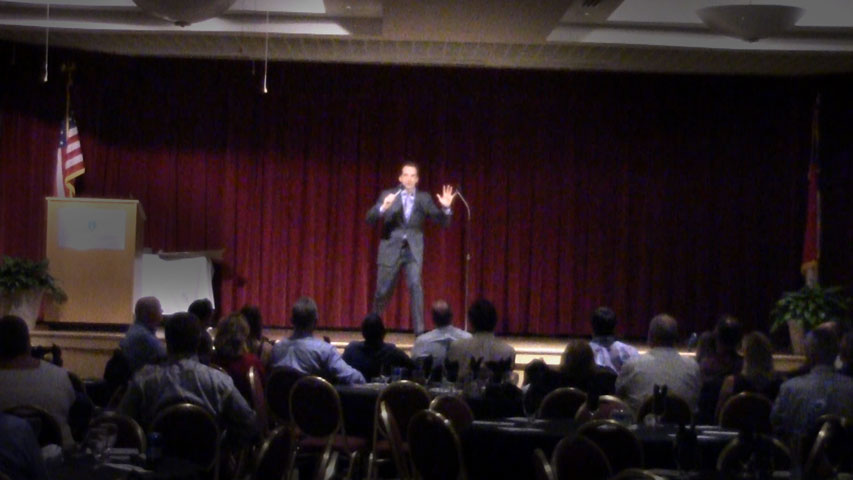 Preformed Line Products
"Larry Weaver had a very entertaining show for our annual service awards banquet. He paid close attention to our type of business and did a nice job of incorporating business-related information into his 'laugh out loud' comedy. We have had Larry perform for us twice and both times he was prompt and professional."
- Human Resources Manager, Annual Banquet in Albemarle, NC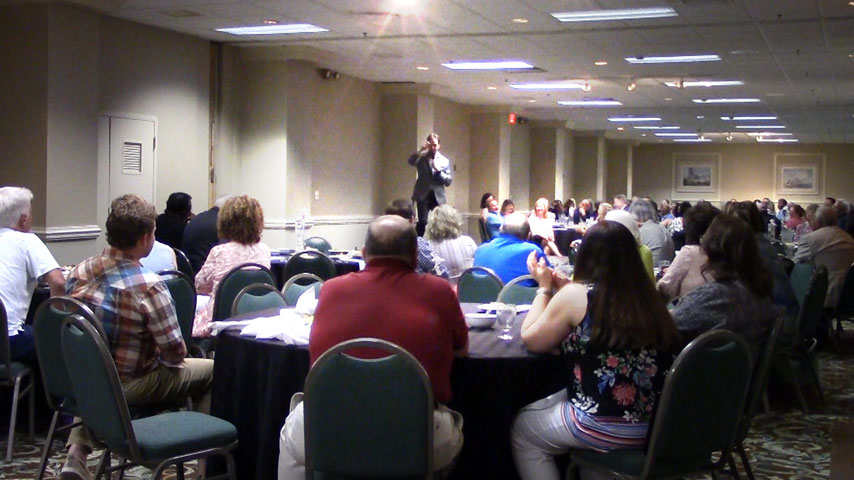 South Carolina Association of Assessing Officials
"It was such a pleasure to have Larry Weaver at our event. His show was positive and upbeat. He was as we had hoped he would be, relaxing and engaging with the audience. Thanks again."
- President, SCAAO Spring Conference in Myrtle Beach, SC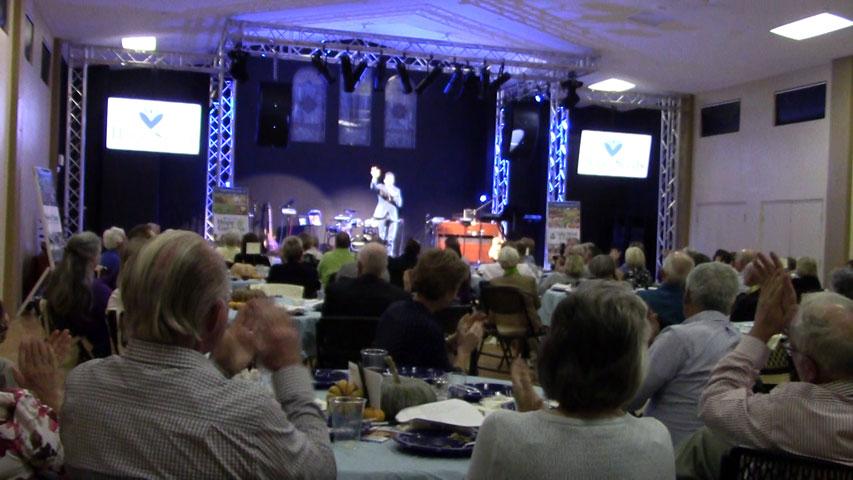 Hope Seeds, Inc
"Larry Weaver was an expert at communicating throughout and remained prompt and professional throughout our arrangements. The audience is still commenting on the authentically funny material and wholesome laughs!"
- Program Manager, Harvest Celebration Fundraiser in Bradenton, FL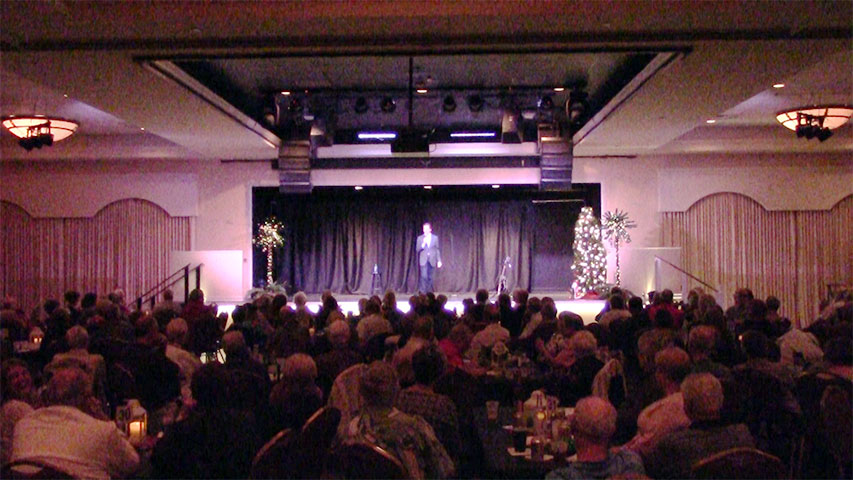 Sun City Hilton Head Community Association
"Larry Weaver was such a delight to work with! He is professional, funny, witty and very connected with his audience. He kept our audience laughing throughout the performance! We will definitely invite him back!"
- Lifestyle Services Manager, Comedy Series in Bluffton, SC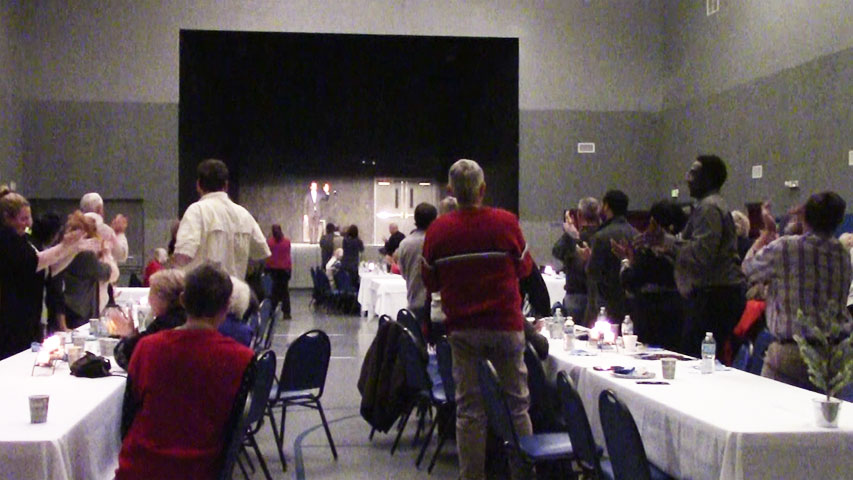 Family Worship Center
"I haven't laughed that hard in years! Larry Weaver was the consummate professional. His pre-event communication was excellent, he was prompt, courteous and enjoyable to work with. His performance showcased his experience as well as his comedic skills. His humor was well-received by a cross-section of age groups and cultural backgrounds. He couldn't have been better and we couldn't have been happier. Stellar show, Larry!"
- Pastor, Volunteer Appreciation Banquet in Kokomo, IN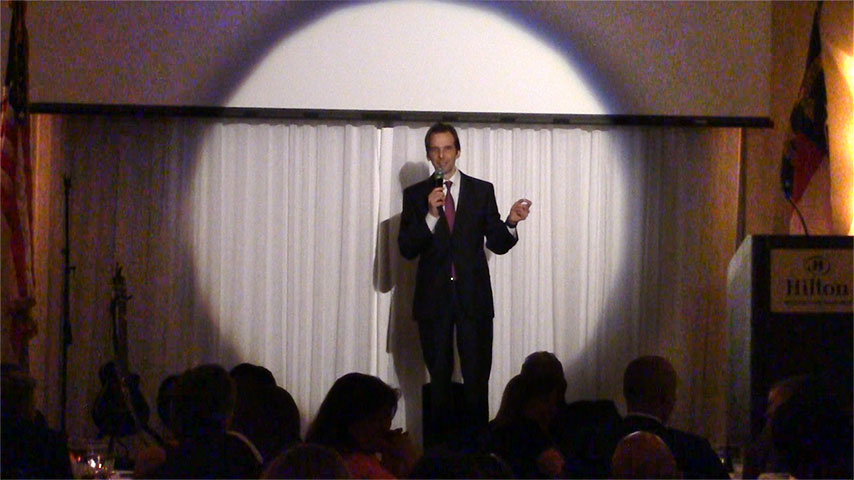 Greater Sumter Chamber of Commerce
"Larry Weaver was great! His show was very much fun, and opening with the awards was a nice touch. Larry was easy to work with and communicate with, and my folks enjoyed the show. He was a great addition to our event. I would definitely recommend him."
- Vice President of Operations, Annual Retreat in Wilmington, NC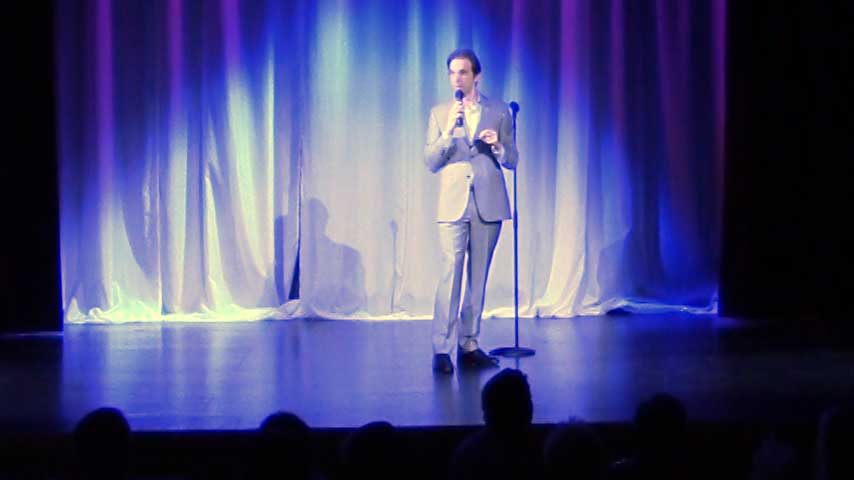 Town of Cary
"Larry Weaver brought the house down at The Cary with our first sold out comedy show! We had to turn people away at the door. He brought in amazing talent and provided a wonderful evening's entertainment. This was a great addition to our regular comedy series!"
- Downtown Theater and Events Supervisor, Cary Theater Concert in Cary, NC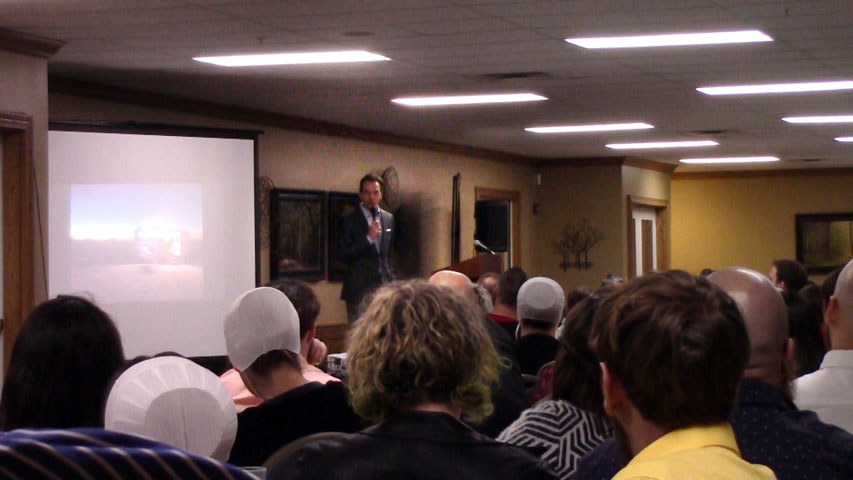 Forest River, Inc.
"Larry Weaver did a great job relating to the guests at our Christmas Party! We loved how he played up jokes and then topped it off with a great punch line. Thanks Larry!"
- Operations Manager, Company Christmas Party in Shipshewana, IN