Good, Clean Humor by Larry Weaver
About the Presentation
100% clean stand-up comedy performance that is highly professional, culturally sensitive and hilariously funny. As heard on SIRIUS XM Blue Collar Radio and Laugh USA, Larry's humor includes tales of growing up in the country, home remedies, family gatherings, marriage, traveling, trying to eat right, and more.
Larry's lightning-fast wit is always on display as he playfully banters with the audience. In addition to Sirius XM Radio, his stand-up routines receive heavy airplay on John Boy & Billy, Big D & Bubba, and radio stations around the U.S. Some of his most popular tracks include "Ghost in the Trailer," "Redneck Rehab," and "Pot Luck Dinner."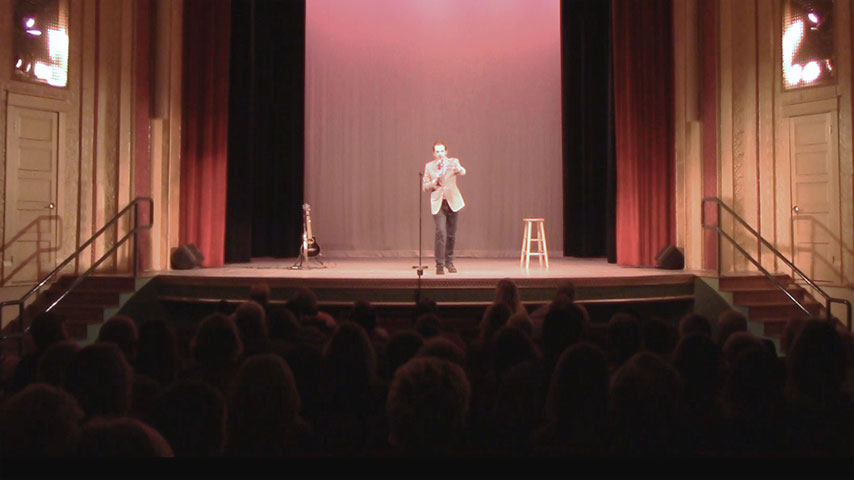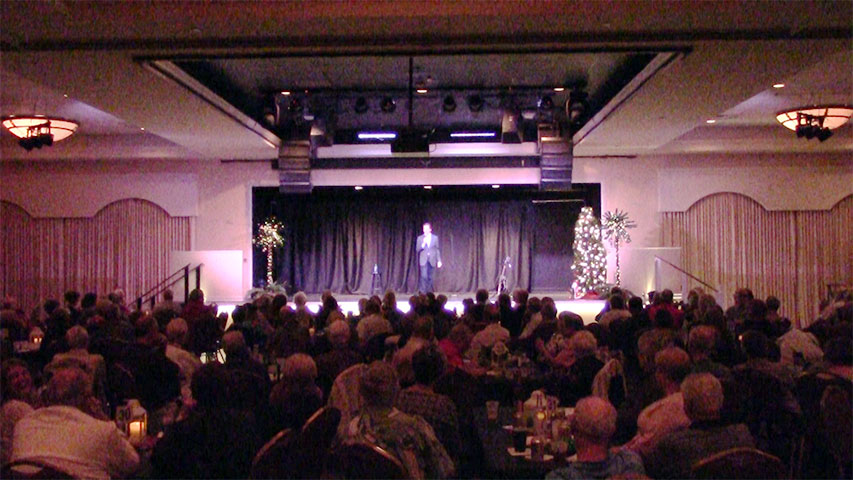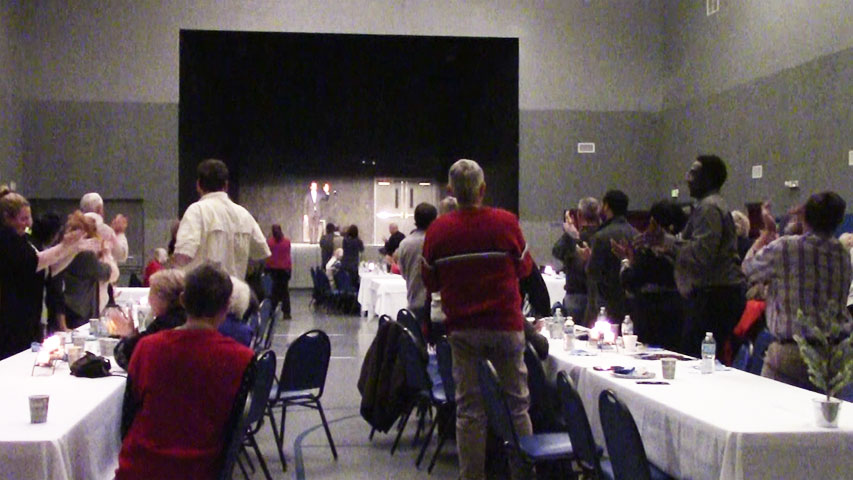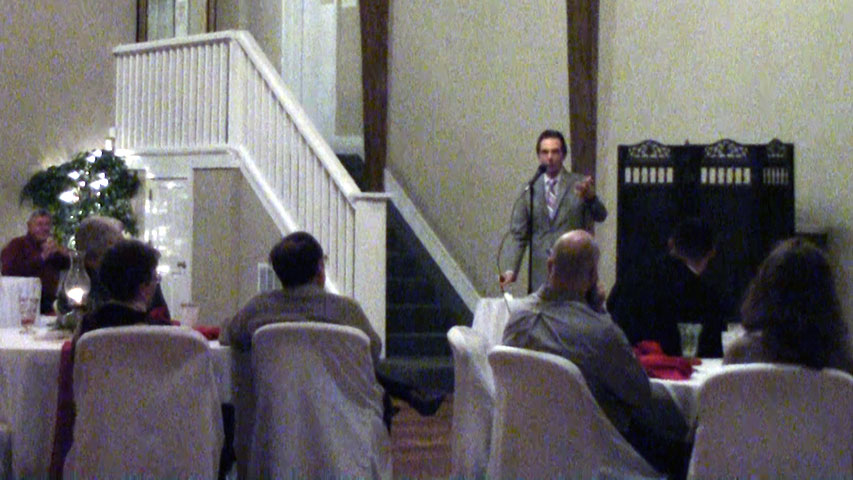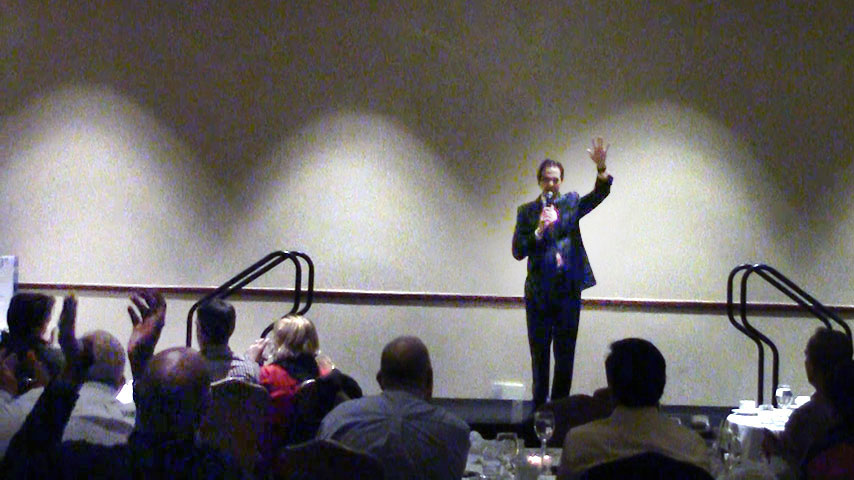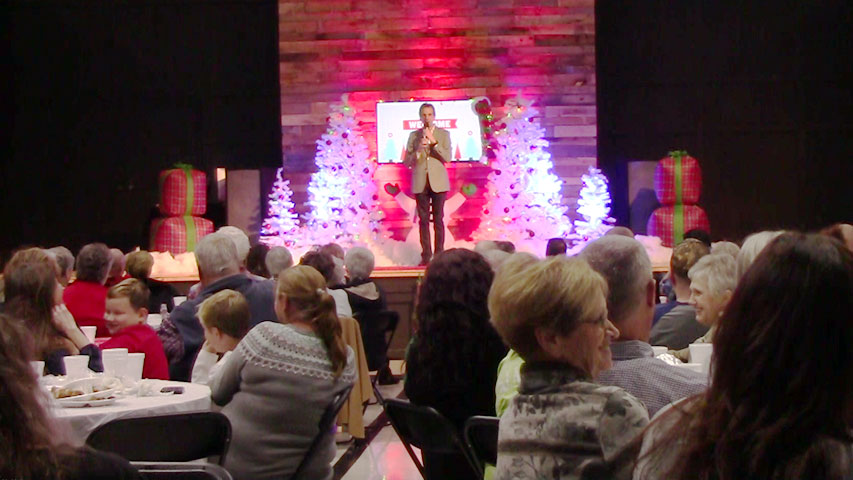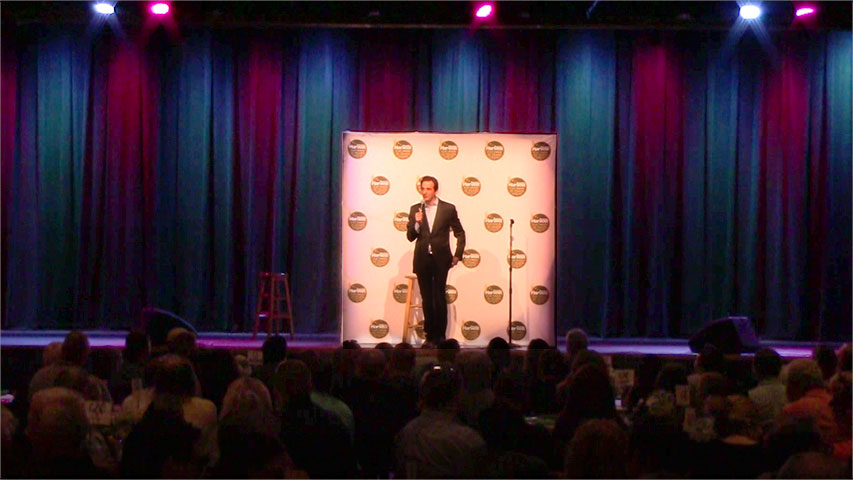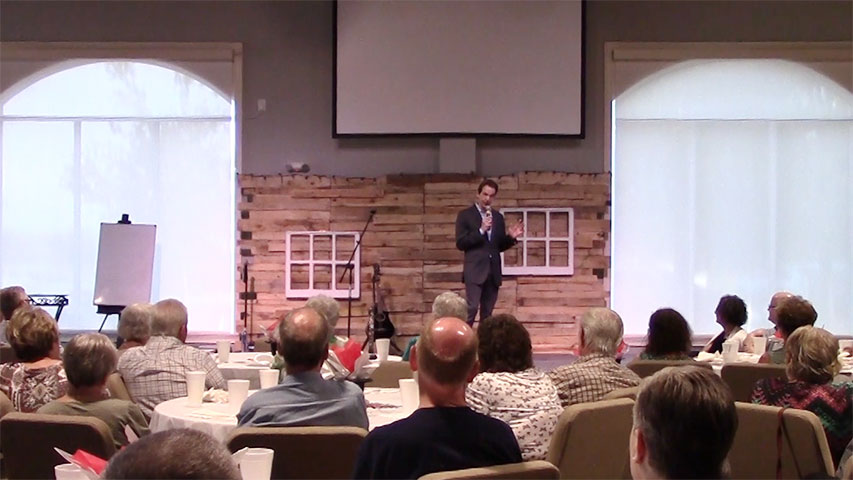 Recent Reviews
First Christian School

Larry Weaver was prompt and professional from his time of arrival till the end of the evening. He was very personable and was always asking questions to make his performance personal to our event and our mission. The audience loved him and found him to be very entertaining and funny. We will definitely use him again!
Sun City Hilton Head Community Association

Larry Weaver was such a delight to work with! His is professional, funny, witty and very connected with his audience. He kept our audience laughing throughout the performance! We will definitely invite him back!
Family Worship Center

I haven't laughed that hard in years! Larry Weaver was the consummate professional. His pre-event communication was excellent, he was prompt, courteous and enjoyable to work with. His performance showcased his experience as well as his comedic skills. His humor was well-received by a cross-section of age groups and cultural backgrounds. He couldn't have been better and we couldn't have been happier. Stellar show, Larry!
Thrivent Financial

Larry Weaver was extremely professional and showed up to the event despite a severe snow storm. He was very funny and my clients really enjoyed the entertainment.
Second Harvest Food Bank of East Tennessee

Larry was great to work with, and the crowd loved him!
Grace Fellowship Church of God

Larry Weaver was great. Our senior adults enjoyed his down-home humor and audience interaction. He was prompt, professional, and his easy-going personality made him a joy to work with. The audience really liked his funny songs and guitar playing.
Adams Financial

Larry Weaver connects well with the audience. His material is funny and also classy, so you don't have to worry about people being offended. Great speaker / entertainer.
Judah Church

Larry Weaver was perfect for our Marriage Conference's Comedy Date Night! He was fun & engaging with the audience. His material was fresh and he also played off of the audience really well.
Equipment & Engine Training Council

Larry Weaver did a great job for us at our annual conference. He was able to work in some comedy that was specific to our group and it was a big hit. Larry was prompt, professional and interacted with our audience well.
DavLong Business Solutions

Larry Weaver was great. He arrived early giving us plenty of time to make sure everything was setup correctly, meet my team, and go over our event. He was extremely professional, gave a great show and even wrote some custom jokes for our meeting. Our clients really enjoyed the show and his comedy. We received great comments about our reception and his show. Larry also helped after the show presenting some give-aways we had planned and he stuck around to mingle with some of our clients. It was great ending our event, with his help, on a high note. I highly recommend him for your next event.
First Baptist Church of Eau Gallie

Larry Weaver did a fantastic job at our 50's Themed Fundraising Banquet. Relatable, personable, and great, clean, down-to-earth Southern Humor! We loved how he interacted with the crowd and even threw in a couple of "inside jokes". He's always done a great job connecting us with other comedians and illusionists, and it was great to finally have him be our entertainment for the annual event. Thank you Larry!
Greater Sumter Chamber of Commerce

Larry Weaver was great! His show was very much fun, and opening with the awards was a nice touch. Larry was easy to work with and communicate with, and my folks enjoyed the show. He was a great addition to our event. I would definitely recommend him.