Contact Trusted Speakers and Entertainers
Tell us about your event using the form and we'll email over some great options for you. Or if you don't feel like typing, just call (800) 680-2769 or email
About Us:
This website (www.TrustedSpeakers.com) is wholly owned and operated by Larry Weaver Entertainment, LLC.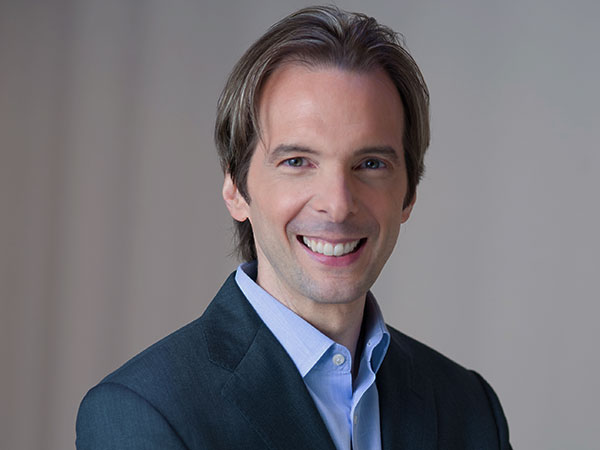 Larry Weaver, President
Comedy Night Fundraiser in Zanesville, OH

Trusted Speakers did a great job matching us with David Ferrell. We wanted a comedian who would be clean - and also affordable for our fundraiser. Thanks for making that happen for us. It was a great evening and we couldn't have done it without you!
Senior Adult Night in Athens, GA

The agency is great! People of integrity, easy to work with and they deliver quality talent that can be counted on to fill your needs for wholesome entertainment.
Annual CEO Retreat in Nebraska City, NE

Always flawless working with Larry. Other agencies should take note.
Customer Appreciation Day in Oregon, OH

We have used Larry Weaver to find keynote speakers/entertainers for our Customer Appreciation Day Events for several years, and I highly recommend the agency. We have never been disappointed!
Summer Conference in Fort Worth, TX

Thank you for the prompt handling of all matters related to securing a speaker we could afford and the efficient scheduling and provision of details we needed to make the event a real success.
Annual Conference in Scottsdale, AZ

This is our second year of working with Trusted Speakers and they are becoming our go to for entertainment performances with a message.