It's Funny Now by Rik Roberts
About the Presentation
Dynamic comedy show funny enough to headline comedy clubs across the country and clean enough to bring your grandkids or grandparents to see. It's family-friendly and full of fun, easy to relate to material.
Audience participation is welcome but not necessary.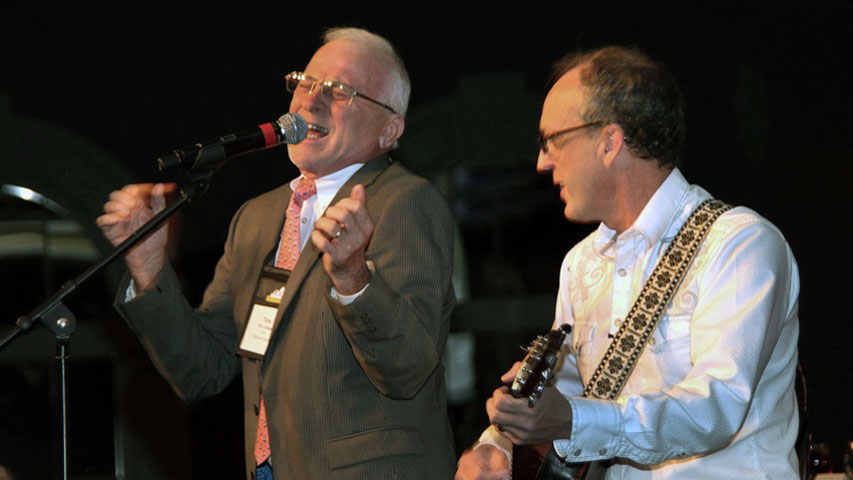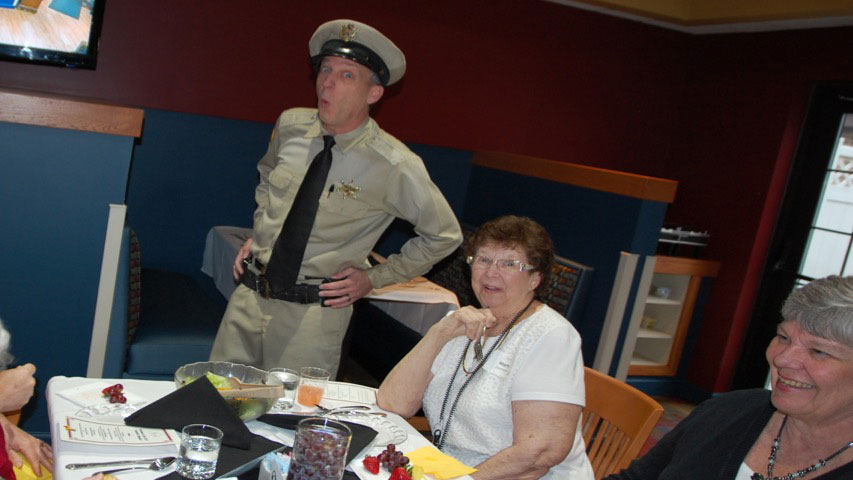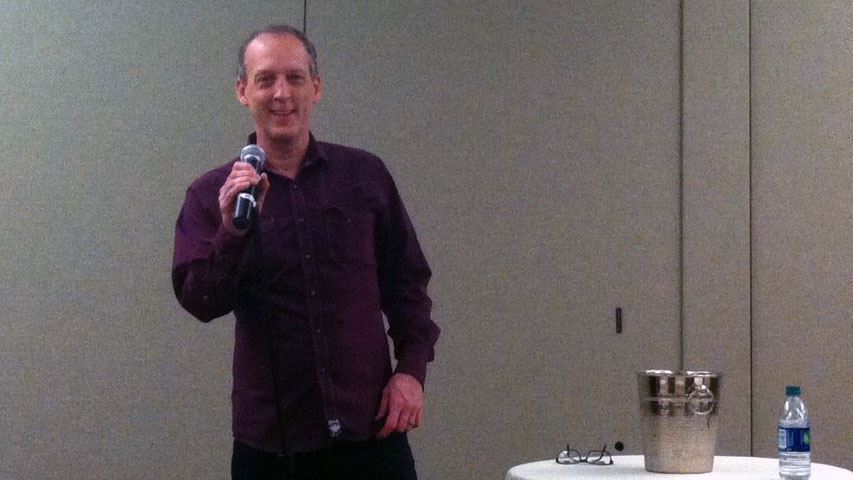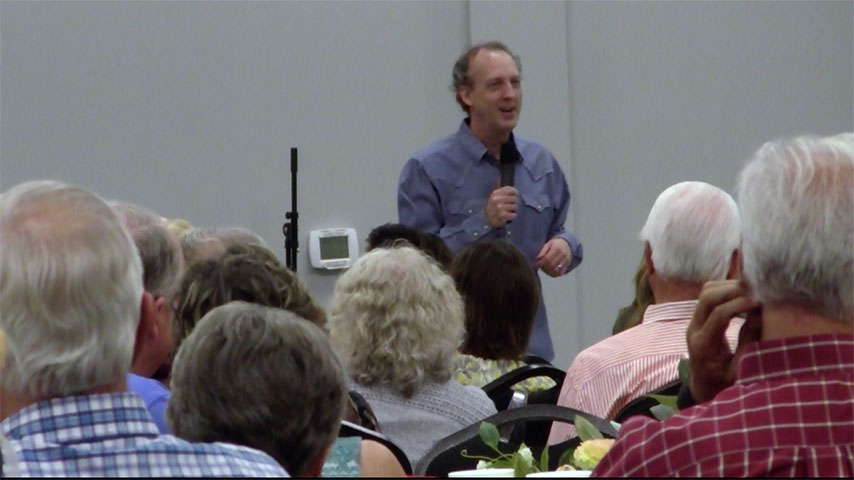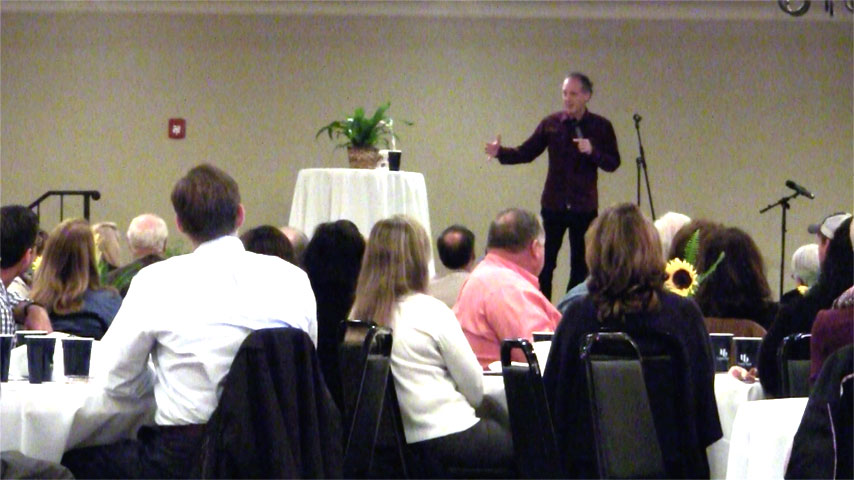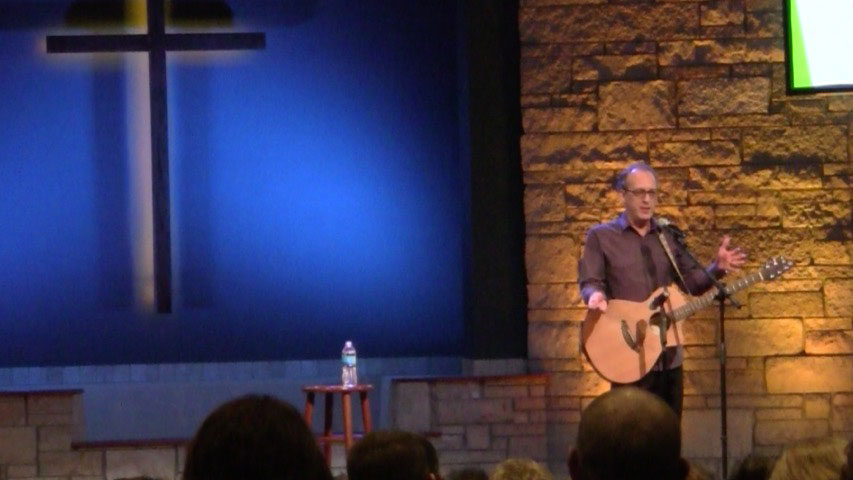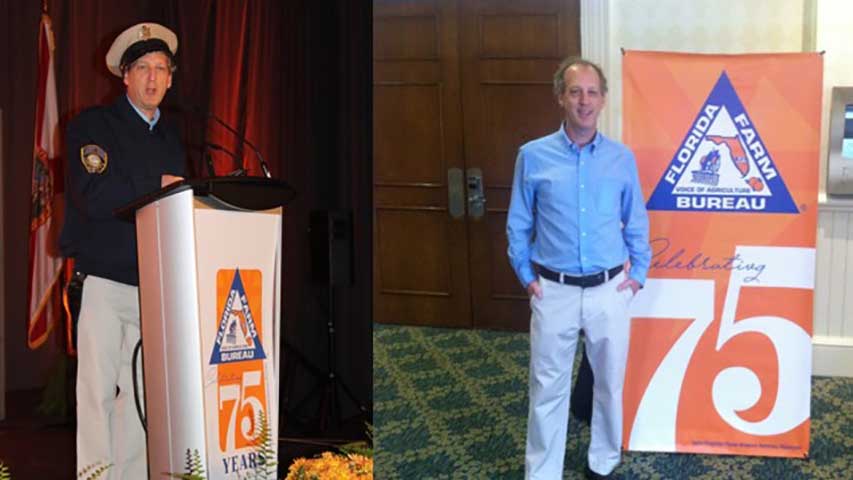 Recent Reviews
Texas National Bank

Rik Roberts was the best comedian we've had. My boss said Rik hit it out of the park. We have such a variety of age groups, and Rik made them all laugh. He was very cordial to our staff. If you are looking for clean comedy Rik is my pick.
Kentucky Association of Counties

The feedback that we received on Rik Roberts was overwhelmingly positive. Our large group appreciated his clean humor. When in Louisville it's hard to compete with 4th Street Live entertainment. However, Rik managed to keep everyone in their seats during the hour long performance. It was a pleasure working with him and we look forward to working with Rik again in the future.
Alabama Farmers Cooperative, Inc.

Rik Roberts performed at Alabama Farmers Cooperative's manager's meeting and did an outstanding job. From his impersonation of Barney Fife during hospitality to his stand-up after dinner, his performance was just what we needed. His humor was very appropriate for our group. From the comments I have received, everyone enjoyed Rik's performance. We would definitely recommend him for any group.
Columbia Marking Tools

Rik Roberts was the spotlight for our bi-annual sales event. His humor was well received by our diverse crowd of sales people from all over the US and Canada. I was concerned about hiring a special person from out of state, but he was worth it. He kept the audience laughing from the beginning until the end.
Sunset Retirement Communities

Rik Roberts understood our audience. He worked the room as "Fife" and raised the level of engagement and participation from everyone. Rik's material is genuinely funny and appropriate for all ages. We are glad we found him.
Prairie Health Ventures

After a string of meetings Rik Roberts showed up with a sense of humor that had us laughing for an hour straight. Not only are his jokes and observations funny, his interactions with the audience - all spontaneous - were just as funny if not funnier. This is the second time we've hired Rik and both times he was just super - and so easy to work with! 5 stars all around!!
Grace Christian Fellowship

Rik Roberts was a real joy to have! He was right on time, kept in constant communication with us, and even showed up early to hang out with our folks (as Barney Fife!). He was very funny, very clean, and really had our folks locked in. It was a blast!
Cameron Mutual Insurance Company

Rik Roberts provided our group great entertainment at our event. He was very personable and entertaining and kept everyone smiling and engaged the whole time. We would highly recommend Rik!
North Shore Church

Rik Roberts nailed it! We wanted a fun and funny night for our annual Spring Fling and he made it happen. Glad we invited him to come.
Whiteside County Cattlemen's Association

Thanks to Rik Roberts for entertaining at our Cattlemens Spring Banquet. We have had a lot of positive feedback on his program. The audience interaction was quite entertaining and got people involved, including Mark singing - that was priceless. I believe he would go on tour with Rik. Thanks again.
United Bank

Rik Roberts kept the audience laughing and engaged throughout his entire preformance. He made our annual Ag luncheon a success! We were very pleased and would highly recommend Rik!
Bank of Atchison

Rik Roberts was a huge success at the Bank's annual Ag conference which has approximately 250 clients attend. He was on time (came early), very professional, and most importantly, very entertaining. I would highly recommend Rik.