Contact Trusted Speakers and Entertainers
Tell us about your event using the form and we'll email over some great options for you. Or if you don't feel like typing, just call (800) 680-2769 or email
About Us:
This website (www.TrustedSpeakers.com) is wholly owned and operated by Larry Weaver Entertainment, LLC.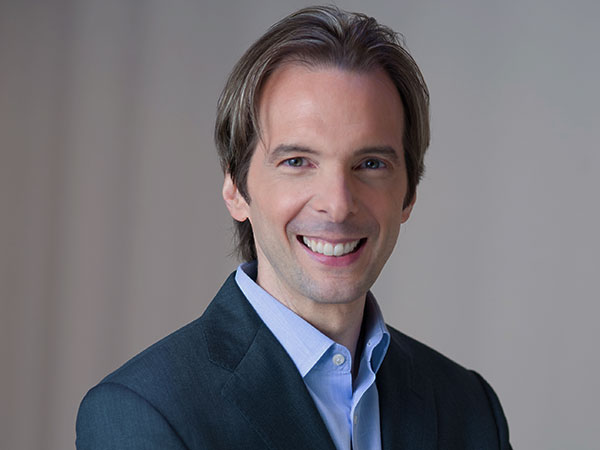 Larry Weaver, President
Annual Fundraiser in Mesa, AZ

I just want to say how much we enjoyed working with your company, Trusted Speakers. You made this an easy process for us as a comedy fundraiser was unchartered territory for our school.
Annual Public Safety Users' Conference in Myrtle Beach, SC

Working with Larry to coordinate everything was a very easy process. I had lots of questions as this was a really important conference to our customers and our company, he was super helpful and walked me through the areas I needed help with. A+ customer service!
Annual Fundraiser Banquet in Tifton, GA

The agency was very professional, organized and helpful. Our fundraiser was a huge success. I really hope we are able to work with Larry in the future.
Stand Up for Kids Fundraiser in Anderson, IN

Trusted Speakers was very timely in getting booking and contract information out to us. I appreciate the reminders and tips for a successful evening that were provided as well. Promo materials provided on the website were eye catching and perfect for our marketing purposes.
Annual Conference in Roanoke, VA

The agency is certainly named correctly - Trusted Speakers. They certainly delivered. Larry Weaver made everything very simple, from scheduling to performance.
Customer Appreciation Dinner in Keenes, IL

Trusted Speakers made the booking and payment process very easy. Larry was prompt with my questions, of which I had many. We will surely use them again to book talent in the future.