Filter Reviews: Most Recent (174), Association, Chamber, Christian, College, Corporate, Non-Profit, Other, Social, Theater, Agriculture, Christmas Party, Construction, Education, Family, Finance, Fundraiser, Healthcare, Hospitality, Military, Real Estate, Safety, Seniors, Volunteer, Youth,
Showing: Non-Profit Reviews
Garden City Police Department

"John Felts was asked perform in front of a room full of police officers, which is obviously a different crowd than he is used to entertaining. Not only did he knock it out of the park during the performance, two days after the event people are STILL laughing at his jokes and that is no small achievement! John was great from start to finish and spent the time leading up to his set visiting with the audience. He is a very personable, friendly and energetic comedian who we would love to invite back to other events!"
Special Olympics Wyoming

"John Felts did a wonderful job of localizing his presentation. He included local points of interest and people from the audience appreciated it. Very friendly and easy to work with."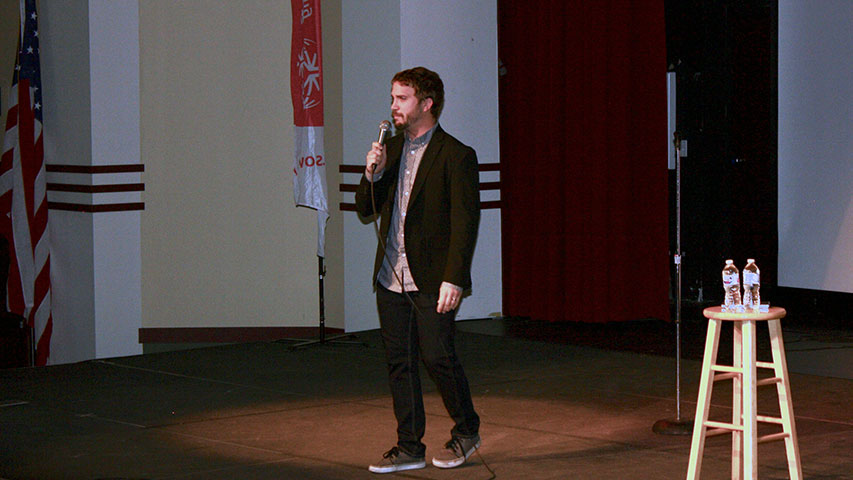 North Lamar Education Foundation

"John Felts did an amazing job! We didn't have the turn out that we had hoped and even with a smaller crowd, he entertained with great relevant jokes. He arrived as planned and was very professional and friendly. Our family talked about some of his jokes even after we were back at the house. Would highly recommend him!"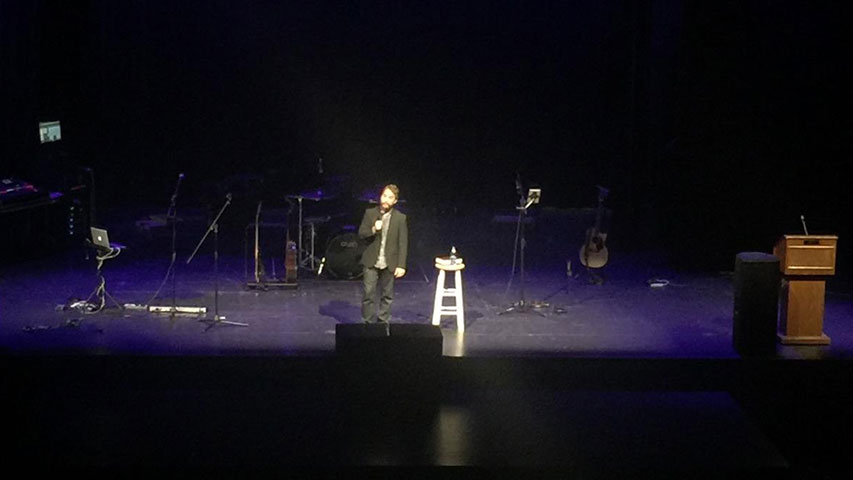 Anson County Cooperative Extension

"We had a wonderful time with John Felts at our Farm-City Week Dinner. He was super! He arrived early, mingled with the crowd, picked out some great ones to pull up on stage, and made everyone feel right at home. The audience LOVED the dyslexic card trick. Too funny. We would recommend John to any group. Super super professional."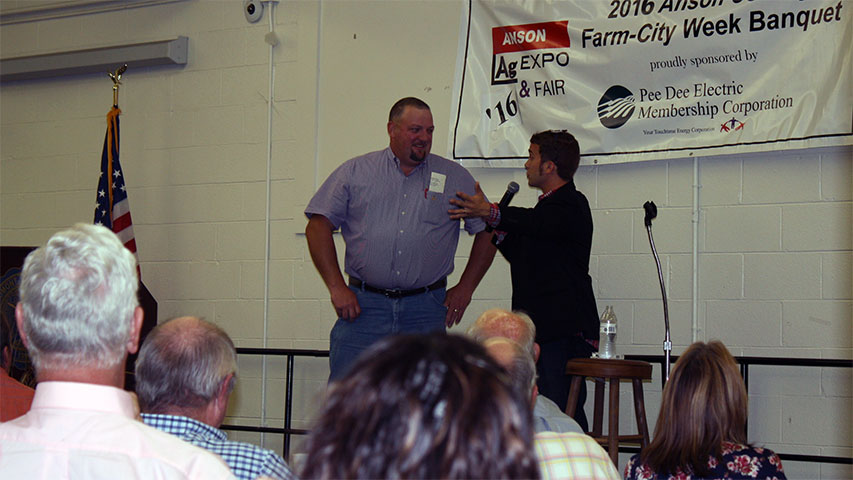 Ronald McDonald House

"John Felts was a wonderful fit for our fundraising event. He was timely, professional, connected well with the audience and most importantly kept everyone laughing. I even saw a few folks laughing so hard they had tears in their eyes. Personally, I noticed that my cheeks were actually hurting from smiling and laughing so hard! This was our first comedy fundraising event, and I think the event planning committee easily agrees with me that we would love to have John back for another event in the future!"
---