Filter Reviews: Most Recent (174), Association, Chamber, Christian, College, Corporate, Non-Profit, Other, Social, Theater, Agriculture, Christmas Party, Construction, Education, Family, Finance, Fundraiser, Healthcare, Hospitality, Military, Real Estate, Safety, Seniors, Volunteer, Youth,
Showing: Real Estate Reviews
Farrior and Sons, Inc.

"John Felts performed wonderfully at our event! He asked us questions regarding tid-bits about the company in order to cater to our audience, which made his performance even more enjoyable. He was hilarious! He was on time, had a professional demeanor on and off the stage, and very friendly. We would highly recommend him at any event!"
Aberdeen Area Association of REALTORS

"John Felts did an outstanding job. We all had great things to say about him. He was professional and very funny. He did a great job relating to the audience to the event and situation. We will definitely use your service and John again. The whole experience exceeded our expectations."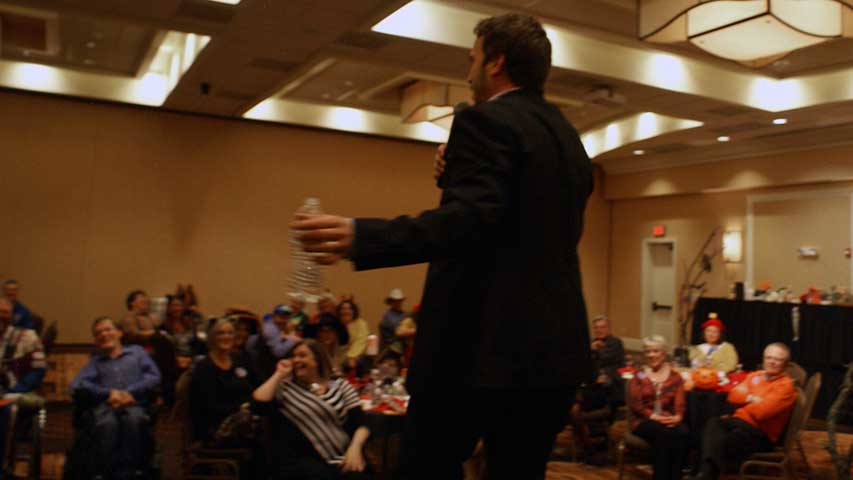 CENTURY 21

"Just wanted to give you my comments about John Felts at our convention. He was absolutely awesome! He exceeded my expectations! His promptness, professionalism, personality and connection to the audience was spot on! His material was SO very funny. As the event planner for this event, I looked around the room while he was performing to see the response and EVERYONE WAS LAUGHING! It was good, clean material – and he was just plain hilarious! And what a fine young man to talk to. I fully expect to see him succeed in his field! I will be glad to give a reference, if needed. It would be my pleasure."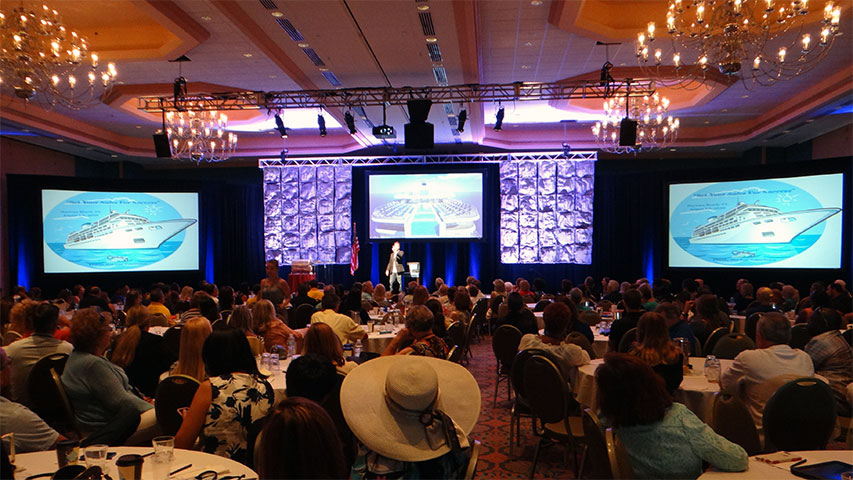 ---