Filter Reviews: Most Recent (225), Association, Chamber, Christian, College, Corporate, Non-Profit, Other, Social, Theater, Agriculture, Christmas Party, Construction, Education, Family, Finance, Fundraiser, Healthcare, Hospitality, Manufacturing, Military, Municipal, Real Estate, Seniors, Technology, Transportation, Utilities, Volunteer, Youth,
Showing: Non-Profit Reviews
Community Action Commission of Fayette County

"David Ferrell was very funny! I've had several employees come to me expressing how great of an entertainer he was and what fun they had sharing in laughter! Totally recommend him!"
Hoover New Horizons

"David was very communicative and reachable before the event. He arrived early, was professional and friendly, and he did an incredible job of connecting with our seniors. Many laughs were had by all, and we all enjoyed the fun and lightness that he brought to the atmosphere."
North Carolina Republican Party

"David Ferrell did a fantastic job. I would be happy to provide a positive reference."
Emmanuel College

"David Ferrell did an outstanding job at the Emmanuel College Founding Farmers Gala event! The crowd was responsive, laughed the entire show and he connected with the audience. David was easy to work with and stayed after the show to meet with the audience!"
Upper Chattahoochee Soil & Water District

"Thanks David Ferrell for the great job he did at our meeting. I had several compliments about how funny he was, and I enjoyed talking to him before the meeting. We appreciated the good job he did for us."
Mineola FFA Alumni Association

"Our audience enjoyed David Ferrell's presentation very much. We appreciated his style. He was funny and his presentation was clean."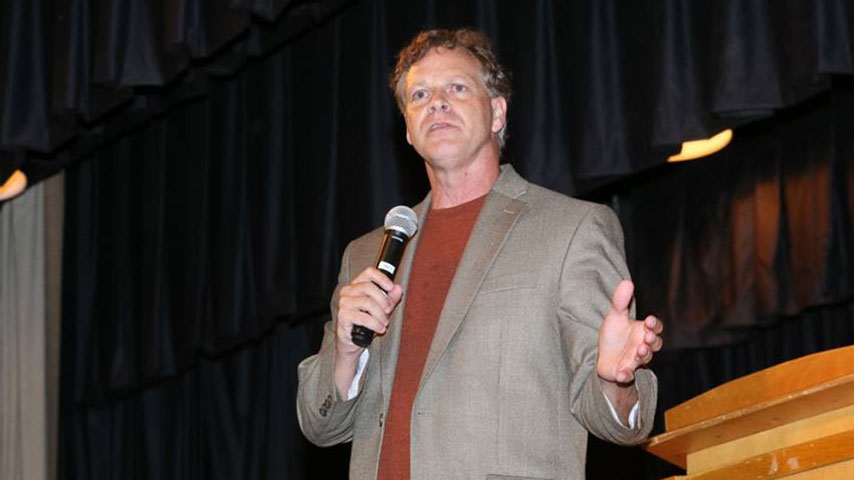 weServeEats

"David Ferrell was a big hit. He drew the crowd in by engaging them and had a quick wit to twist what they said into a joke. He was great to work with in advance as he touched base and encouraged different types of advertising for our fund raiser. So glad we found "Trusted Speakers" who offered David Ferrell. Good clean fun! Thanks!"
Hutchinson Health Foundation

"Thank you to David Ferrell for providing the entertainment piece of our Annual Share N' Care Dinner, He did an amazing job. Hospice is not always a fun topic to discuss. David brought laughs to an evening and on top of that tied in how important the nights cause was. He truly brought everything full circle and created a fun environment raising funds for a very worthy cause. The staff of the Hutchinson Health Foundation highly recommends him -- his CLEAN comedy is superb!"
Greene County Partnership

"David Ferrell did an outstanding job! EVERYONE loved him! My phone was blowing up with texts and phone calls during and after his performance. He will be asked to return, I am sure. He far exceeded our expectations, and fit in perfectly with our crowd. THANK YOU, THANK YOU, THANK YOU for setting this up! We will definitely be calling on your services again!!!!!"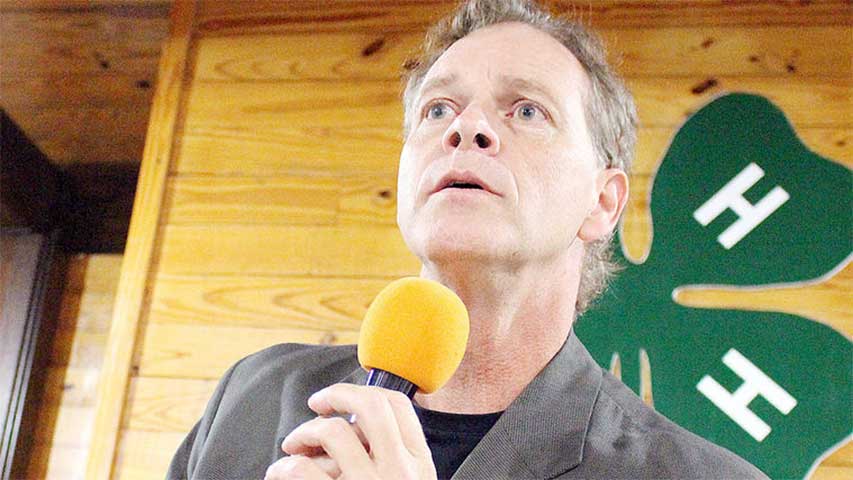 Colorado State University Extension

"David Ferrell did a very good job. More people commented that they liked David's show than have commented the last couple years. They appreciated that he engaged the audience. He was here early and checked in with me. He was professional. The comments I received from the audience were all positive. Thanks for coming to the Southern Rocky Mountain Ag Conference with your program."
Upper Ocmulgee River RC&D

"David Ferrell is an ultra-talented comedian/motivational speaker. He possesses a great skill set that allows him to captivate a crowd and cater his performance to their amusement, resulting in an unforgettable experience that is full of visual images and lots of laughter."
Boys & Girls Club of America

"David Ferrell performed for the Boys & Girls Club of America annual fundraiser for the second year in a row and as always he was fantastic!!! His clean, energetic, hilarious act left everyone in stiches and wanting more. I highly recommend him for your next comedy show!!"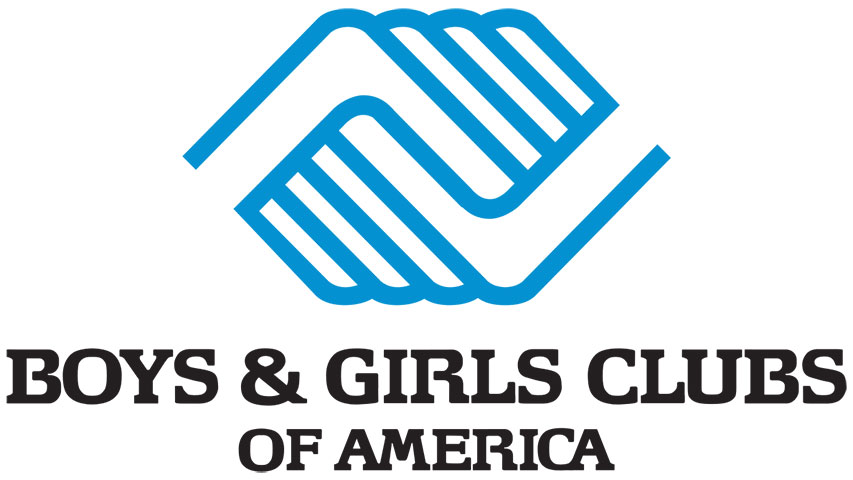 Fortune 500 Company (Name WithHeld by Request)

"We had a terrific time yesterday. David Ferrell was great and very funny. The event was received very, very well by the sold out crowd."
Habitat for Humanity of Hall County

"David Ferrell was terrific. The evening went very well. We raised the funds that we need to continue our work, and all with a laugh and a smile in our hearts."
Boys & Girls Club of America

"David Ferrell was great! I enjoyed working with him and the crowd loved him!!! He was professional, engaging and very funny!!!"
Community Foundation for Northeast Georgia

"David Ferrell was great to work with and very personable. We enjoyed talking with him before and after - the guests really like getting to know our comedians! The crowd loved the audience participation!"
Decatur Family YMCA

"The event went extremely well. David Ferrell received a standing ovation. The crowd found him very funny and engaging and laughed constantly. David spent time with us in advance and was truly down to earth and enjoyable. I've heard nothing but compliments about his performance. It was a record-breaking event for us. We raised more than we ever anticipated."
Maryland Children's Alliance

"David Ferrell was great and I have received a lot of positive feedback about his performance ."
Anson County Cooperative Extension

"Everybody loved David Ferrell. Our group is not a traditional one, and David's ability to interact with the audience was a huge hit. He almost doesn't need an act. He has the ability to get the audience involved and have everybody rolling. They LOVED him. Thanks for recommending David. He was perfect."
Habitat for Humanity of Hall County

"Our Night of Laughter was a huge success. David Ferrell did a great job drawing the audience into the show. David was both professional and personable. The audience loved him! We would certainly recommend him and use him again."
---