Filter Reviews: Most Recent (225), Association, Chamber, Christian, College, Corporate, Non-Profit, Other, Social, Theater, Agriculture, Christmas Party, Construction, Education, Family, Finance, Fundraiser, Healthcare, Hospitality, Manufacturing, Military, Municipal, Real Estate, Seniors, Technology, Transportation, Utilities, Volunteer, Youth,
Showing: Healthcare Reviews
Jackson County Memorial Hospital

"David Ferrell was well received by everyone at our event. He arrived early and was very pleasant and engaged with the guests. I've had many guests tell me how much they enjoyed David and several asked me how I found him. Overall it was a great night!"
Princeton Community Hospital

"David Ferrell was very interactive with our group. He engaged and involved the audience throughout his performance."
Prairie Health Ventures

"David Ferrell's sense of humor is spot on and his take on life's situations was flawless. The funniest part of his act however, was his interaction with the audience. He spoke to a few of the folks and with it not being scripted you take a risk as to where the conversation will lead. By the time he was finished there were jokes flying everywhere and people were having a fantastic time. I would recommend David without a moments hesitation. I heard from a number of attendees, and I would agree, in the 22 years we've been having this conference, David was one of the funniest comedians we've ever booked."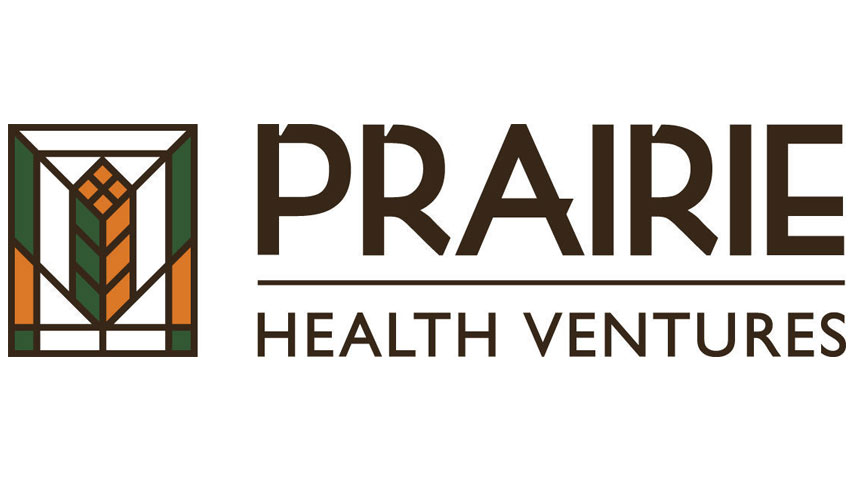 Mercy Health - St. Rita's Medical Center

"David Ferrell was a great guest speaker/comedian for our EMS Week event. His clean comedy had everyone laughing, and he did a nice job of thanking all Fire and EMS providers for the job they do each and every day. I would highly recommend David!"
Hutchinson Health Foundation

"Thank you to David Ferrell for providing the entertainment piece of our Annual Share N' Care Dinner, He did an amazing job. Hospice is not always a fun topic to discuss. David brought laughs to an evening and on top of that tied in how important the nights cause was. He truly brought everything full circle and created a fun environment raising funds for a very worthy cause. The staff of the Hutchinson Health Foundation highly recommends him -- his CLEAN comedy is superb!"
Shore Medical Center

"David Ferrell was the consummate professional, extremely easy to work with, punctual and accommodating. He was genuinely interested in our organization and the work that our people do. Several attendees remarked on how much they enjoyed his stand-up performance during the event. They found him to very funny and were amused by the stories he told and institutions he poked fun of. There were also some who did not care for his act, feeling it was too "parochial" and lacked humor. At the conclusion of his set, David told a personal story about his experience with healthcare as a way to commend our employees for all that they do. This message resonated with many in the crowd and was a touching way to end the evening. Thank you for introducing us to David. We were pleased to have him join us."
Chase County Hospital Foundation

"David Ferrell made all of us laugh continuously. He was prompt, he was very professional and it was great seeing people laugh again. There is way too much stress these days and the interaction with the audience was great! I have heard nothing but positive feedback on his performance. I also appreciated any ideas that he shared with me regarding getting people up before his performance to stretch and refresh their drinks before the program started. Our Executive Director was very pleased."
South Carolina Hospital Association

"David Ferrell was perfect. He was professional, and hysterical. Our group was laughing the whole time. I was slightly worried they would be a tough crowd, but David seemed extremely comfortable and made jokes everyone related too. I would hire him again in a heartbeat! He was on time as well. Everyone said it was the best retreat they had been too, and he was a big part of that."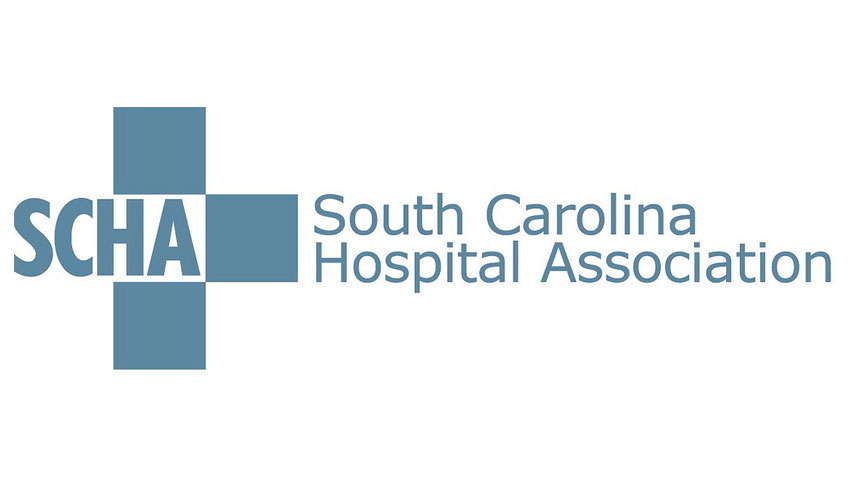 Mizell Memorial Hospital Foundation

"David Ferrell was very prompt and professional and I've heard nothing but positive comments about him and his material. He did a great job at the conclusion of his act by sharing a personal experience with a small community hospital, which tied into our event. Great experience from beginning to end. Thank you!"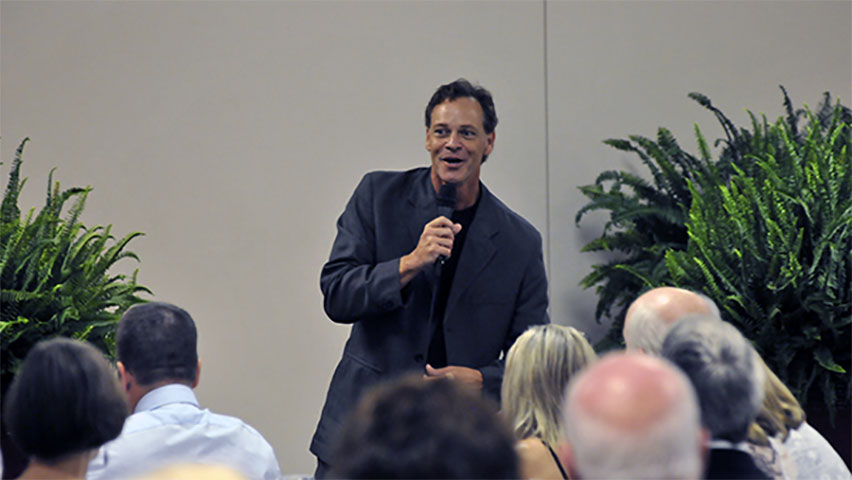 Georgia Health Care Association

"David Ferrell met our objectives perfectly. Everyone enjoyed the morning and they carried that spirit forward into the next session. Thanks for working with us."
Greene County General Hospital

"David Ferrell did a great job at our event. He was very entertaining and everyone enjoyed his clean comedy. I've received feedback from many attendees that they really enjoyed his show. Thank you!"
Spartanburg Regional Weight Loss Services

"David Ferrell received rave reviews from attendees. Our surgeons and staff were so impressed and laughed till they cried. One of surgeons actually took Mr. Ferrell's info, he wants to book him for his church. Great night!!"
NC Office of Emergency Medical Services

"David Ferrell was not only extremely funny, but his presentation was clean and respectful. It takes a unique talent to deliver a very funny performance without resorting to derogatory language or innuendos. This year's conference was one of the best ever, and David played a huge role in making it such a success. I highly recommend his talents to anyone seeking a comedian."
Sacred Heart Hospital

"David Ferrell was a delight! He was very engaging, funny, and a pleasure to work with! Our clients connected with his humor as well as his personal stories of challenges he has faced. Would definitely recommend him!"
National Church Residences

"David Ferrell did such a wonderful job during the awards ceremony. We truly enjoyed having him there, and the feedback I received was of the highest regard. We will definitely keep him in mind for future events."
---