Filter Reviews: Most Recent (225), Association, Chamber, Christian, College, Corporate, Non-Profit, Other, Social, Theater, Agriculture, Christmas Party, Construction, Education, Family, Finance, Fundraiser, Healthcare, Hospitality, Manufacturing, Military, Municipal, Real Estate, Seniors, Technology, Transportation, Utilities, Volunteer, Youth,
Showing: Construction Reviews
Caterpillar Inc.

"David Ferrell was fantastic for our event. He arrived early to get to know his audience and did a good job to ask questions about who he was entertaining. His material is very funny and appropriate for all ages. He had everyone in the room laughing and his audience interaction was very good. I would highly recommend him. I had many compliments on his performance afterward. I was very pleased."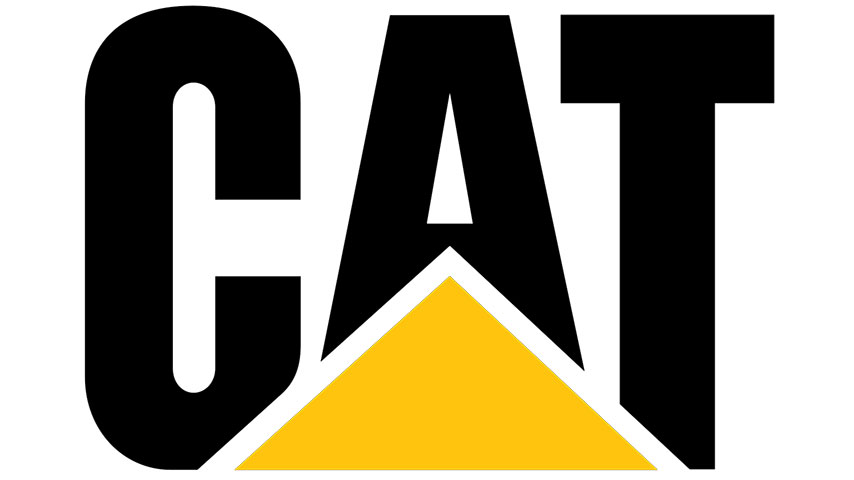 The Home Depot

"Thanks to David Ferrell for hosting our first annual IT awards. He did a fantastic job, jumping right in and dealing with all of our last minute changes as we worked through the run of show. David helped to bring much energy and laugher to the event. Many folks after the event commented on how great of a host he was."
Air Conditioning Contractors of Oklahoma

"David Ferrell did an excellent job, he had the attendees involved and used them to help direct the flow. The presentation was very entertaining without being vulgar or offensive, in which most comedians think they have to do. The attendees were well pleased and responded the same way as per the quality and clean entertainment."
Ceilings and Interior Systems Construction Association

"We were very happy with David Ferrell. All went well."
International Association of Electrical Inspectors

"David Ferrell was terrific. He was prompt, courteous, professional and of course, David was FUNNY! We heard great feedback from our members as well as the executive staff and board members. Our trust in your organization and David to deliver a great show was not disappointing. We were only interested in clean humor, and ultimately, that is why we hired you."
North Carolina Association of Electrical Contractors

"David Ferrell has a wonderful program and was a hit during our Banquet. He is a very friendly person and got along great with our members during the meal time. David was set up and ready to go when it was his time of the program. His program is very clean cut for families. I highly recommend David for your next event. You won't be disappointed."
Carolina Asphalt Pavement Association

"David Ferrell did a great job. We all enjoyed his performance very much. I will definitely recommend David and will consider your group for future events we hold. Thank you very much for helping us with this event."
Do it Best Corp.

"David Ferrell was extremely funnyà Great performance and greatly received by our team. Everyone had an excellent time."
Allied Building Stores

"David Ferrell was a huge hit. He had the entire place rolling and the interaction with our members made it an absolute blast. Thanks for all your help in arranging the event."
Plumbers & Pipefitters Local #572

"David Ferrell was hilarious. He interacted with the crowd very well and was very professional. I had several comments about how good a job he did and how refreshing it was to have someone that is funny without having to be filthy."
---