Magic, mind-reading, mentalism and mystery! Joshua's show combines his love for the art of magic, and his fascination with psychology, intuition and other "inner workings of the mind."
In one moment, he magically solves a Rubik's Cube just by tossing it in the air, and in the next he predicts a volunteer's thoughts and choices even before she knows them herself! Joshua loves sharing his craft with people in every setting. And his love, respect and passion for magic come across in every performance. A few moments spent with Joshua can truly inspire, amaze and entertain.
Recent Reviews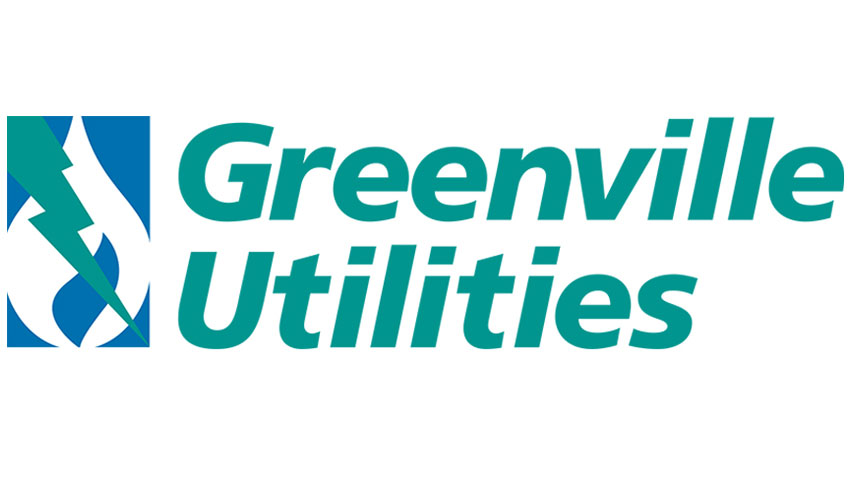 Greenville Utilities Commission
"Joshua Lozoff was absolutely fantastic! If I could rate him with 10 stars, I would. He kept our employees laughing, guessing and having fun during our 2 Million Hour Safety Celebration - we couldn't have asked for a better performer! A day after the event I'm still getting emails from employees about how much they enjoyed his show. Everyone agrees that his personality and performance made this one of the best events our company has had in it's 104 year existence."
- Safety Specialist, Two Million Hour Safety Celebration in Greenville, NC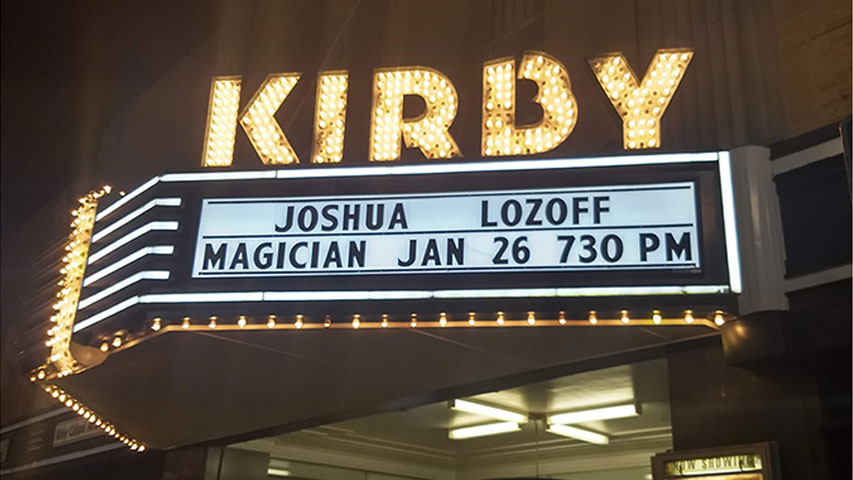 Kirby Cultural Arts Complex
"Joshua Lozoff was incredible! We sold double the tickets that we normally sell and the audience was so smitten! He was the nicest and easiest guy to work with and we are overjoyed at what a success the night was!"
- Director, Kirby Theater Performance in Roxboro, NC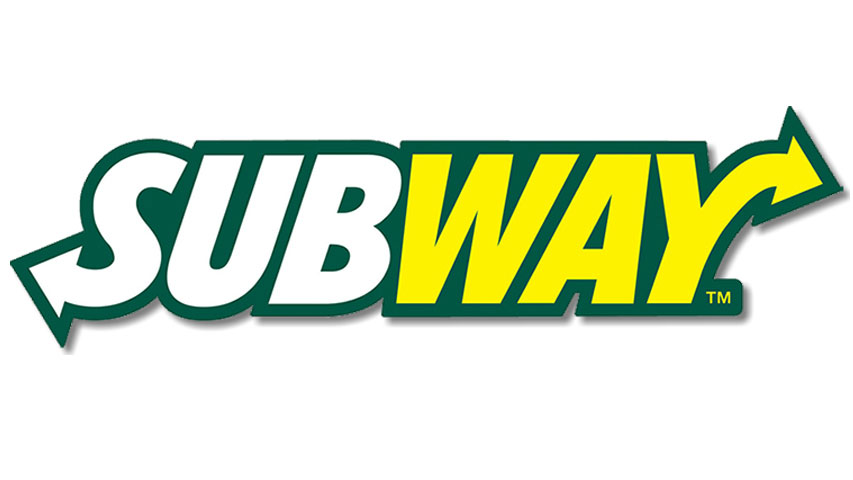 NC Subway Group, Inc.
"We were lucky enough to have Joshua entertain us at our annual company holiday party. He astounded us with his strolling magic during our cocktail hour and performed for us after dinner. We didn't want his performance to end! The entire staff could not stop raving about how amazing he was! Everyone was captivated from start to finish. Safe to say our company had the best holiday party to date because of Joshua. We would love to invite him back for all of our events throughout the year! Thank you so much, Joshua!"
- Marketing & Communications Associate, Company Holiday Party in Chapel Hill, NC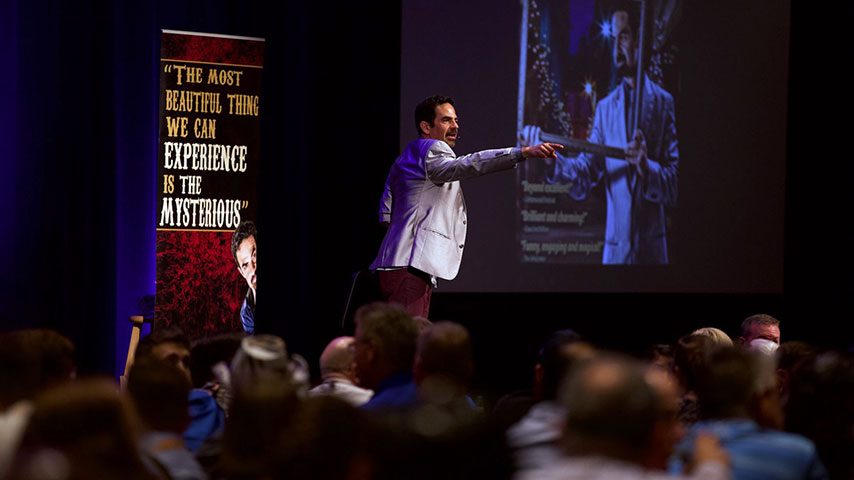 Signature Advertising
"My team really enjoyed having Joshua Lozoff along our side at such a major event for us. The crowd was amazed and my clients love him. This isn't our first time working with Joshua and it will not be our last."
- Production Manager, Retail Shippers Expo in Orlando, FL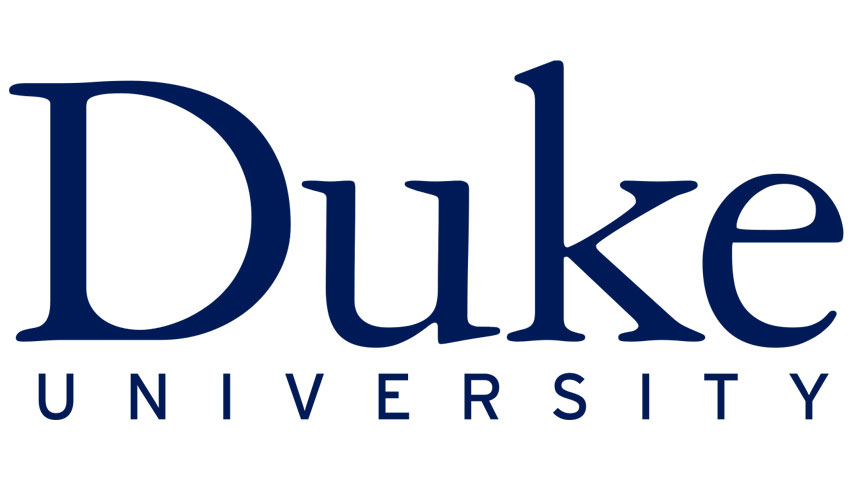 Duke University
"Joshua Lozoff was magnificent. The students and faculty in attendance thoroughly enjoyed his show. It was spot on in terms of content and length. He was funny along with being an excellent showman/magician. He was on-time and very professional. I would definitely ask him to come back for another performance, for this group or for another group."
- Assistant Vice Provost for Undergraduate Education, Campus Social in Durham, NC
Weinstein Jewish Community Center
"Joshua Lozoff promised to entertain, inspire and amaze…and he didn't disappoint! From beginning to end, he was an absolute pleasure! The audience connected with his funny and charismatic personality and were absolutely in awe of his illusions and mind-bending tricks. Our guests have not stopped raving over his performance and we couldn't be happier!"
- Director of Cultural Arts, Big Schtick Fundraiser in Richmond, VA
Lake Junaluska Conference & Retreat Center
"Joshua Lozoff performed for an audience of 450 youth from across the Southeastern US. He was well prepared, considerate and polite to the youth, and most importantly, he wowed them and kept them engaged. This was no small feat considering how tired they were after a busy day. The repeated, "Whoa!"s erupting from the audience said it all."
- Program Director, Youth Winter Retreat in Lake Junaluska, NC
Diana Wortham Theatre
"Joshua Lozoff exceeded our expectations in all areas. He was overwhelmingly gracious in all aspects from booking to marketing to outreach to performance. The almost sold out audience loved him and his ability to connect with crowd. It was one of the easiest and most satisfying shows yet this season. We highly recommend this performance to other Performing Arts Presenters. You won't be disappointed!"
- Associate Director, Mainstage Series in Asheville, NC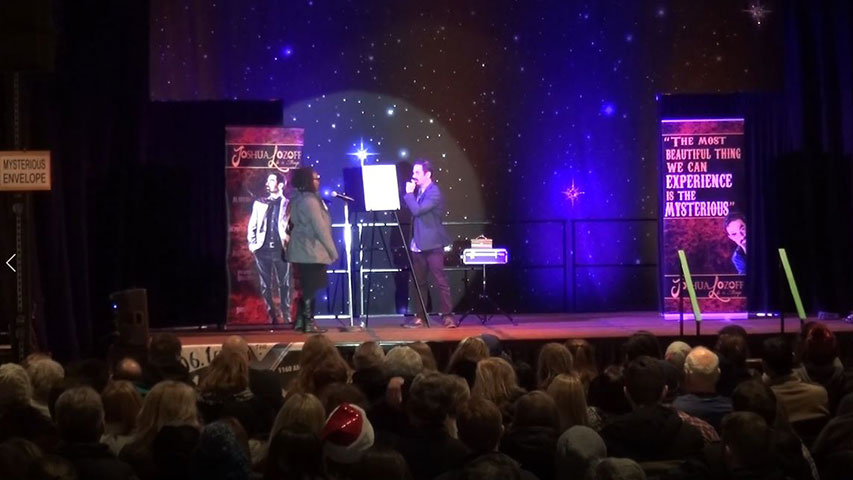 Saratoga Arts
"Joshua Lozoff had performed at a previous First Night Saratoga at a 90 seat venue that completely filled up for each of his three sets. Based on that positive response, for First Night 2018 we chose to make him a headlining act on the mainstage and he successfully filled over 1,000 seats for his two sets. We made sure that we had a camera and two screens on either side of the stage so that he could still maintain the intimacy of his performances. The audience, even the skeptics, loved his work and he was always a courteous showman. Joshua was easy to work with and maintained good communication before during and after. We would certainly love to have him back in the future."
- First Night Coordinator, First Night in Saratoga, NY
Piedmont Investment Advisors, LLC
"We hired Joshua Lozoff to perform at our annual holiday luncheon. When I mentioned to my co-workers that I had booked a Mentalist/Magician for the event, several of them were skeptical. I think a lot of people expected a "typical" magic show, but that was far from what we got. You could see the amazement on everyone's faces, and not one person was not left in awe by Joshua's performance. He is truly a talented entertainer, and we would recommend him to anyone that wants to be intrigued, amazed, learn about the history of magic and laugh a lot, all at the same time. This was a class act."
- Office Manager, Business Holiday Luncheon in Durham, NC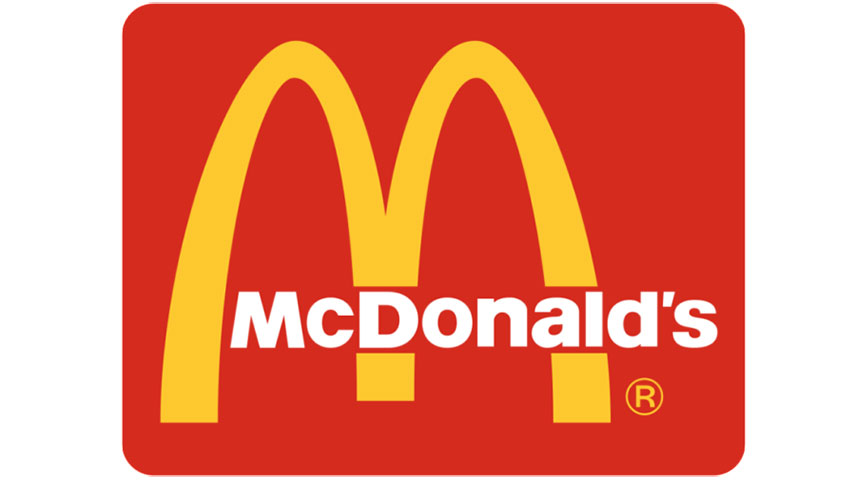 McDonald's
"Joshua Lozoff's performance was outstanding. Our employees were captivated by his magic and his ability to connect with the audience was spectacular. He was very professional and prompt in communicating prior to the event. I would highly recommend him to any organization."
- Marketing Director, Company Holiday Party in Garner, NC
Santa Rosa Telephone Cooperative
"We enjoyed Joshua Lozoff's performance so much the first time, we had to have him back again this year. Yet again we are left wondering how he does such amazing things and we are so thankful he joined us again this year. Joshua is a very talented performer who captivates the audience. Positively outstanding!!!"
- Human Resources, Christmas Awards Banquet in Vernon, TX