Laugh More, Stress Less (Agricultural Keynote) by Lyndy Phillips
About the Presentation
Born and raised on an 850-acre farm in rural Texas and backed by over 20 years of experience, agricultural speaker Lyndy Phillips will make your event a success. He can entertain your group, make them laugh, feel appreciated and inspired.
After all the laughing and fun, Lyndy can deliver a motivational or inspirational message aimed right at the heart of agriculture. He guarantees clean entertainment and an enjoyable program with lasting and positive side effects!
Read more about Lyndy Phillips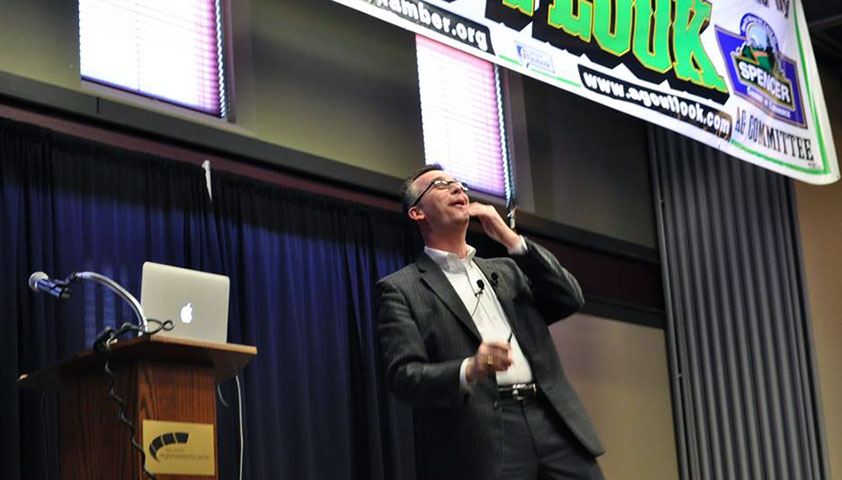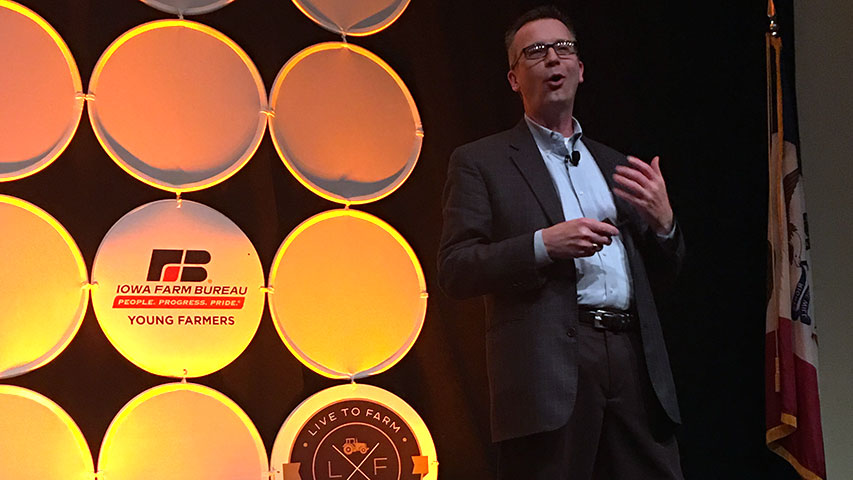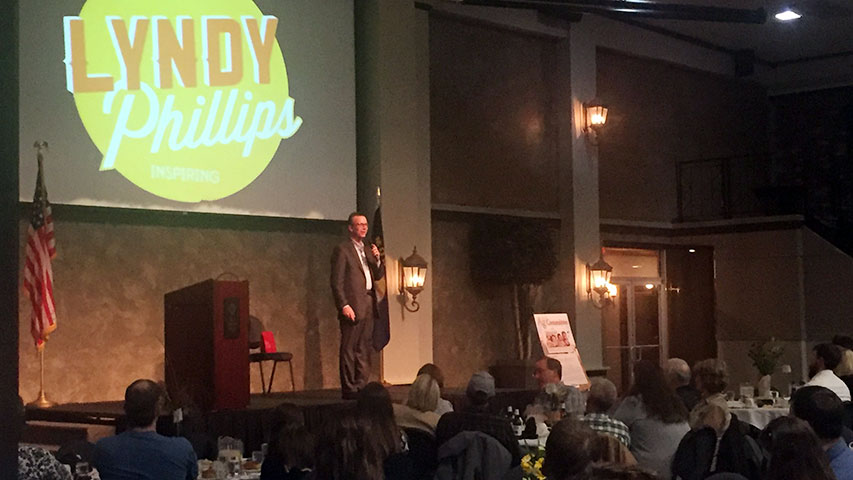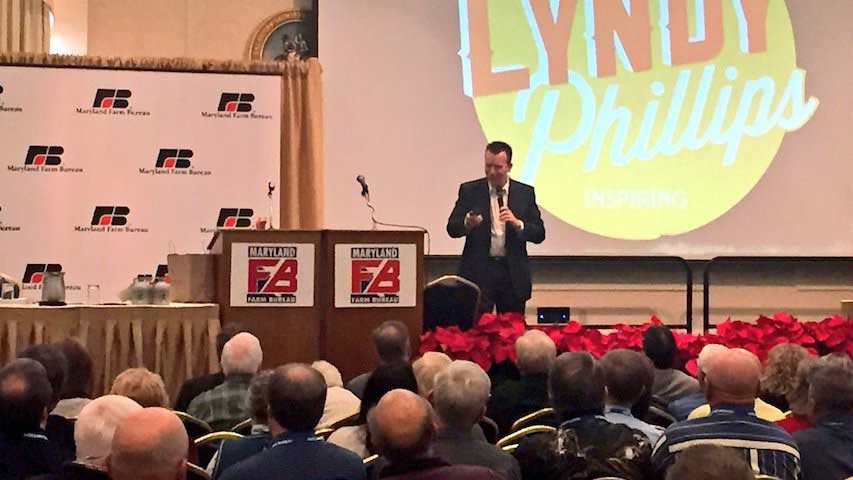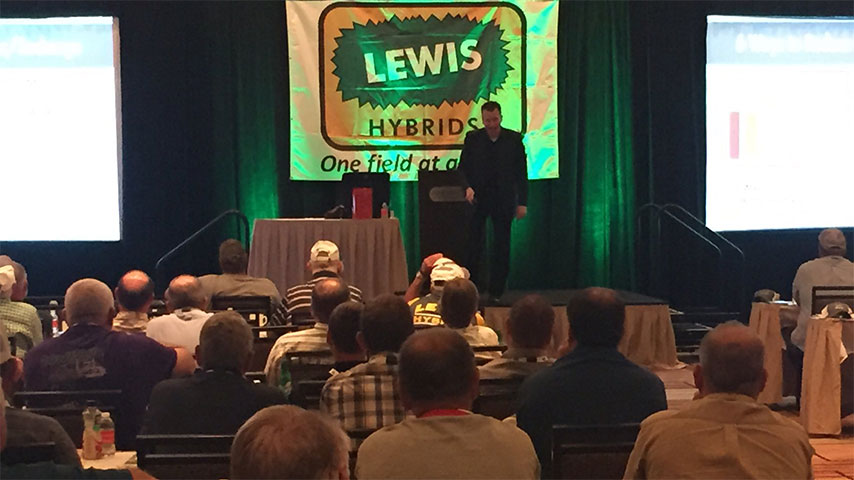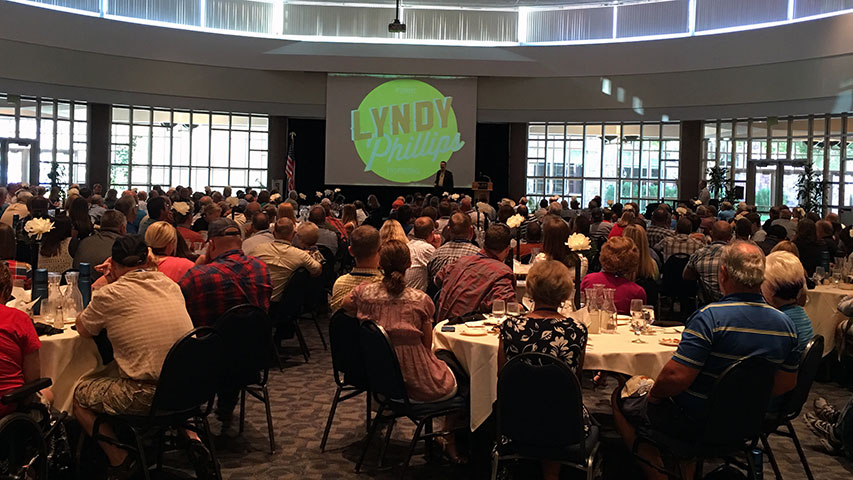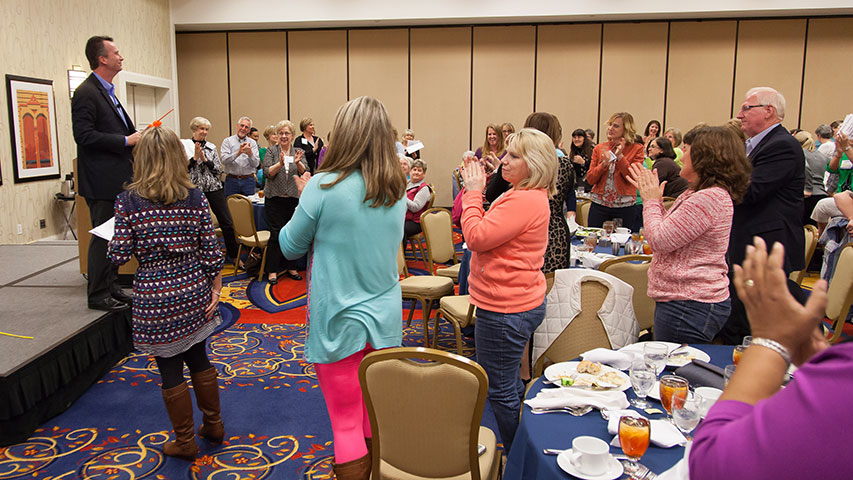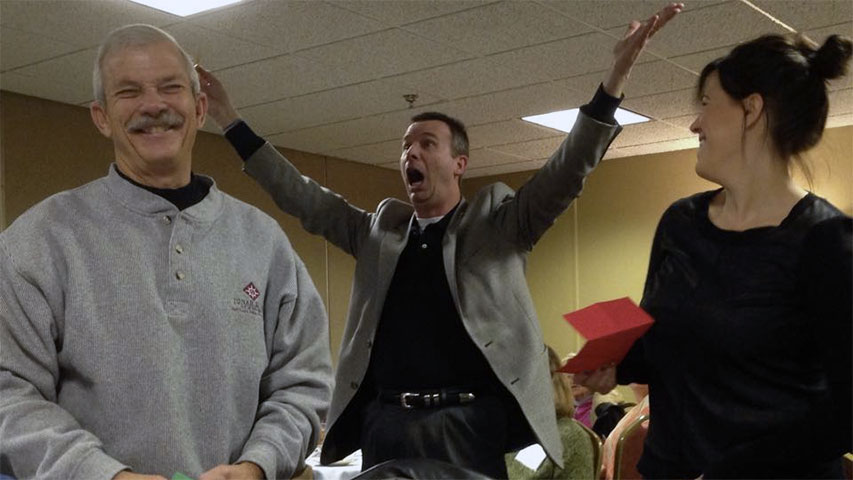 Recent Reviews
Ursa Farmers Cooperative

Outstanding performance last night. Finding entertainment is a difficult job, but finding exceptional talent like Lyndy and then being the beneficiary of the comments and appreciation after his performance is really amazing. I had several customers thank me for the enjoyable evening and express their appreciation for having him as our guest speaker. He left a strong impression on my group and I am thankful.
GROWMARK, Inc.

Lyndy is a very talented comedian, motivator, magician and speaker. He relates well and offers a variety of offerings to keep things fresh and engaging. I cannot say enough about the tremendous respect I have for the truest form of comedy: entertainment that can have people entertained, enlightened, in tears and de-stressed without a word of foul language or off color trash. You cannot miss with a Lyndy Phillips show.
Georgia Pirtle Crop Insurance

Lyndy was fabulous. He kept the entire room laughing from start to finish. I highly recommend him.
Indiana Pork

Lyndy was absolutely fantastic at our event. Our attendees were energized and entertained. It was exactly what our group needed to hear. I would highly recommend him for your next event!
Alabama Farmers Cooperative, Inc.

The performance from Lyndy Phillips was excellent. He was punctual and took the time before the event to become familiar with the location and the audience. I had been concerned about the time since our awards had taken longer than anticipated. We discussed this and I asked him to watch/read the audience and go for the length of time that they seemed to remain engaged. All went very well. I would highly recommend Lyndy to anyone looking for some good, clean entertainment.
Monsanto Company

Lyndy Phillips did a fantastic job engaging with our customers. He used relevant stories that our agricultural based audience could relate to while driving home the message that laughter really is the best medicine for stress. Our group was fully engaged with the show, and were eager to talk about the tricks with amazement. I would highly recommend Lyndy at your next function.
Lewis Hybrids

Lyndy Phillips definitely exceeded our expectations. He had a great connection with the audience. Kept it fun and still had a good message. All those in attendance had only good things to say about him.
New Mexico Department of Agriculture

This year for the annual conference, I wanted a keynote address that would be both entertaining and provide a valuable life lesson. Lyndy Phillips hit the nail on the head. His presentation on stress management and life, along with his variety of entertaining magical lessons was a highlight that many never expected. Our staff commented many times how much they got out of his presentation AND how much they enjoyed it!
Whiteside County Cattlemen's Association

Thanks so much to Lyndy Phillips for coming and entertaining at our annual banquet. We had such positive feedback on his performance. Everyone enjoyed the performance, and they were delighted about the crowd participation. The younger kids were totally enthused with his magic tricks. Again thank you so much for a STRESS FREE evening. Looking forward to the next year's banquet.
First Farmers Bank & Trust

Lyndy Phillips was great! He delivered exactly what we were looking for. The immediate response was apparent from the laughter and we received great reviews from his presentation. I mostly appreciated how positive and how clean his jokes and presentation was. Thank you for delivering exactly what you said you would. Lyndy was a great keynote speaker to have to close out our one day Ag Client seminar! We will certainly invite him back and recommend him to others.
North Carolina Farm Bureau Federation

Lyndy Phillips did an awesome job with the young farmers at our conference! We have received a lot of great feedback on his session. I have passed his contact info on to a few of my colleagues that are looking for great speakers for their conferences. Thanks for making our event a success.
Tennessee Association of Fairs

Lyndy Phillips was awesome!! He was very entertaining and connected well with our audience. He incorporated agriculture and county fairs with his material and that captivated the audience. He had such great energy and excitement that it was contagious! I honestly can't say enough about him.