Arthur's comedy magic show features cutting-edge, fast-paced, and astonishing sleight-of-hand magic and mentalism. Tricks with cards, coins, borrowed watches, and rings highlight a performance filled with audience participation and true entertainment.
MAGIC
Coins vanish and reappear, a comedy of errors occurs with audience members watch bottles appear out of nowhere (only to magically come back together in an impossible place), and, if permissible, fire is eaten like a snack!
MIND-READING
Performing the impossible, Arthur presents a demonstration of "mentalism" or "mind-reading" that will have your group talking long after the show. He reveals audience member thoughts and makes predictions that prove true. Arthur performs these amazing feats using psychology, "sleight of mind", and mental misdirection. The result is profound and thought provoking.
COMEDY
Arthur's use of humor throughout every show is clean, quick, sophisticated, engaging, and non-offensive. Comedy occurs as a result of the situations which unfold during the course of each performance! Audience members are always involved, but never insulted or embarrassed (well, not too bad anyway!).
Arthur comes from humble roots. Raised on a small farm in rural Oregon, his family has been in the dairy industry for over a century. Arthur lived and loved the farm life: milking cows, bucking hay, moving irrigation lines, harvesting crops, and driving combines. As a young boy, he saw his first magic show at a local fair and held that fascination into adulthood.
Arthur's witty dialogue, elegant comedy sleight of hand magic, and down-to-earth personality will delight any audience.
Recent Reviews
Engineering Design & Testing Corp
"Arthur knocked it out of the ballpark last week at my event – my guests are STILL talking about him! It is NOT an easy task to awe a room full of engineers, but Arthur did. I received your survey and am drafting the right words to describe his outstanding performance. He is an amazing magician and wonderful person."
- Executive Project Manager, Engineers Meeting in Charlotte, NC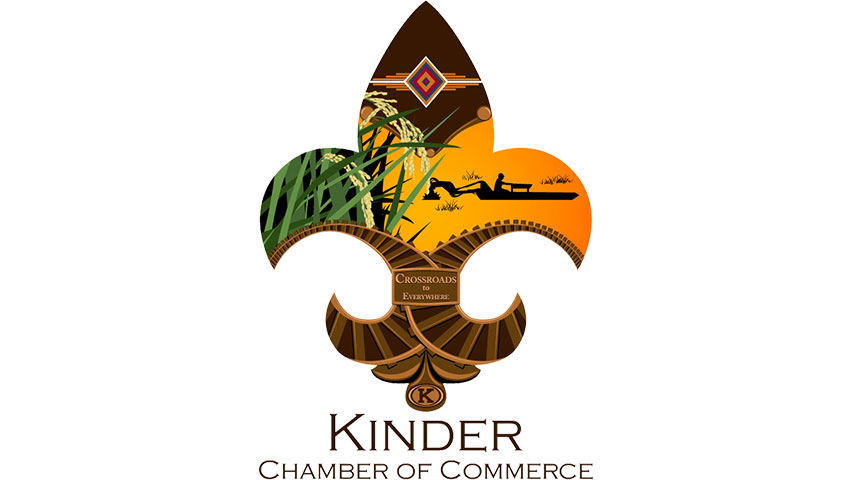 Kinder Chamber of Commerce
"Wow is all I can say. We absolutely loved Arthur. He is such a people person that I felt like I had known him for years. He mingled with the guests beforehand and they couldn't wait for his performance. One of the businesses wanted his information for an upcoming event later in the year. The audience even kept him after trying to figure out the magic tricks. They were in awe because they could not. I have been getting messages all morning about how much they loved the performance. He is absolutely an amazing entertainer."
- Chamber Direction, Annual Banquet in Kinder, LA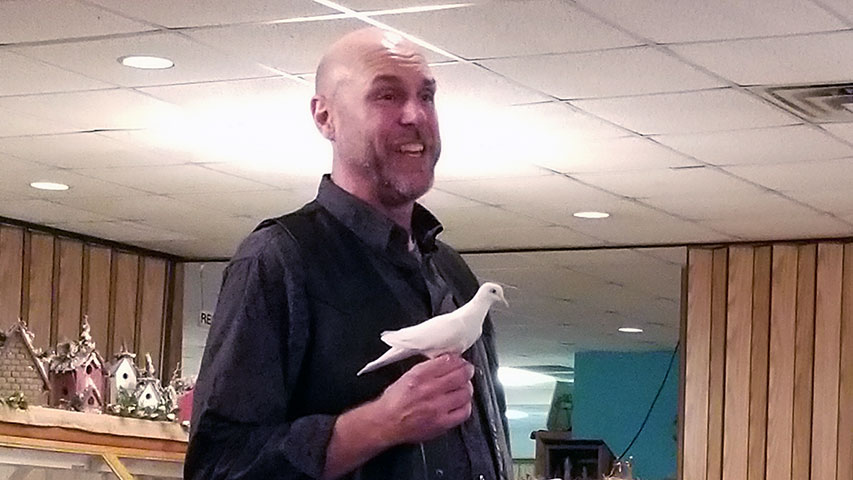 K & M Builders, Ltd
"Arthur was amazing. Our company consists of 90% Amish folk and everyone extremely enjoyed his Magic Tricks. He has a warm personality and makes everyone feel welcome to his performance. He has some audience participation and all enjoyed. Would highly recommend him to any office party."
- Office Assistant, Company Christmas Banquet in Millersburg, OH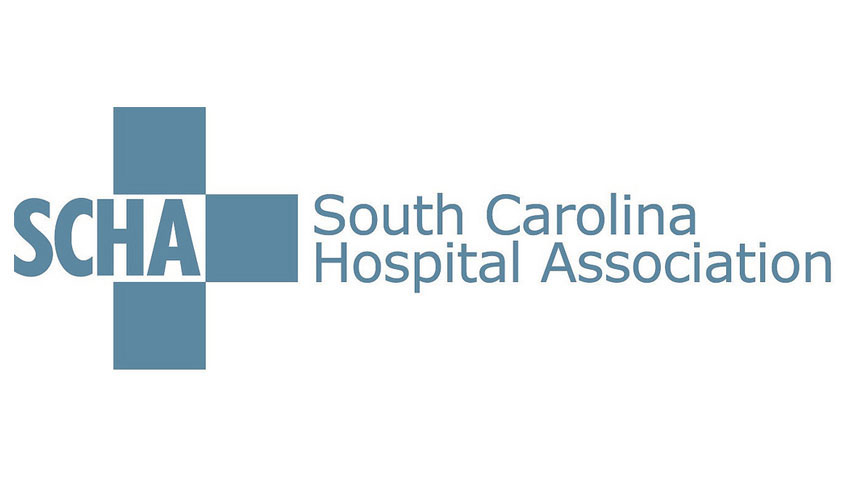 South Carolina Hospital Association
"Arthur DELIVERED! I was looking for a magician/comedian who provided the "wow factor" for this event - and oh boy did he ever! Our guests were still talking about his performance the next day. Arthur was professional, respectful, reliable, and his material, as well as his personality, was perfect for our group. THANK YOU!"
- Administrative Coordinator, Board Retreat in Bluffton, SC
American Petroleum Institute
"Arthur's performance was exceptional, he was very well prepared and kept everyone's full attention. Our guest were all amazed with his presentation. I would highly recommend Arthur to anyone who is looking for a clean, funny, fascinating performer."
- Assistant Vice President, Fundraiser in Lafayette, LA
Lawndale Baptist Church
"Arthur did a fantastic job! I am just really pleased with how everything turned out. He is a wonderful entertainer and does a great job with all audiences. Thanks so much for the recommendation."
- Associate Pastor of Activities, Valentine Banquet in Greensboro, NC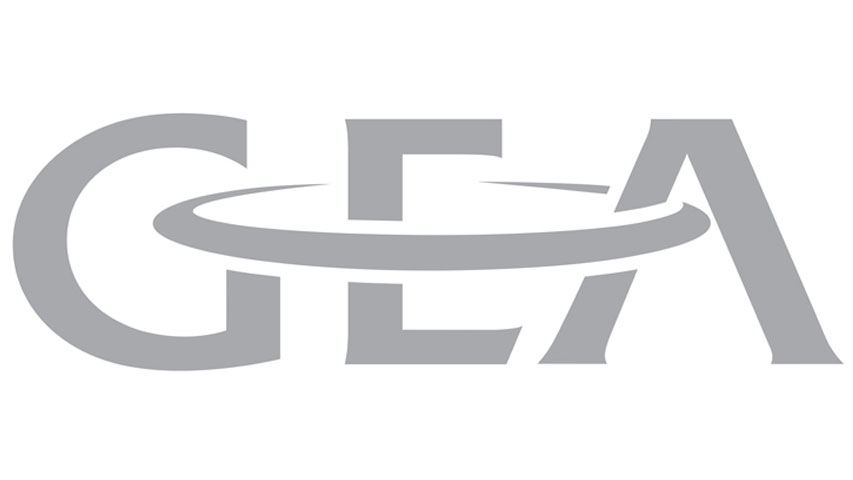 GEA Refrigeration North America, Inc.
"Arthur was absolutely fabulous and greatly exceeded our expectations. He was very personable and hung around even after his show. I am going to have employees for months to come asking "how did he do that?" Tell everyone to book this guy -- they won't be sorry."
- Human Resources Director, Christmas party in York, PA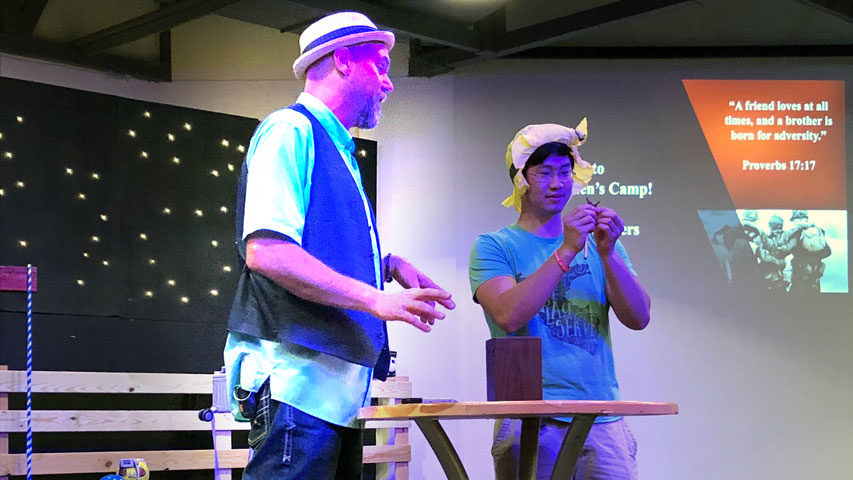 The Salvation Army
"I cannot tell you how amazing everything went - words simply will not do it justice! God did an amazing work in and through all that were in attendance, and Arthur's participation was a huge part of it (both in his show, and outside of it as well)! Those that were in attendance for Arthur's performance were both highly entertained as well as ministered to through his openness to the leading of God. I will highly recommend him to anyone that I hear needs someone like him!"
- Assistant Divisional Secretary, Men's Camp Weekend in Richardsville, VA
Mount Gilead Baptist Church
"Arthur was awesome. He engaged the audience - young and old - before, during and after the show. He gave a gospel presentation tied in with his use of magic that was very clear and easy to understand. Completely entertaining. His show has been the topic of conversation among our people since."
- Associate Pastor, Valentine's Banquet in Dothan, AL
River of Life
"Having Arthur at our event was amazing. His engagement with the audience was exceptional. He greeted people as they were entering the venue and was very professional. He kept the audiences attention throughout the entire show and the message he brought during the show was really good as well. We enjoyed everything about him. Before the show began he even helped me light candles before people arrived. I would recommend him to others if they wanted a magician."
- Event Planner, Church Volunteer Appreciation in Eastland, TX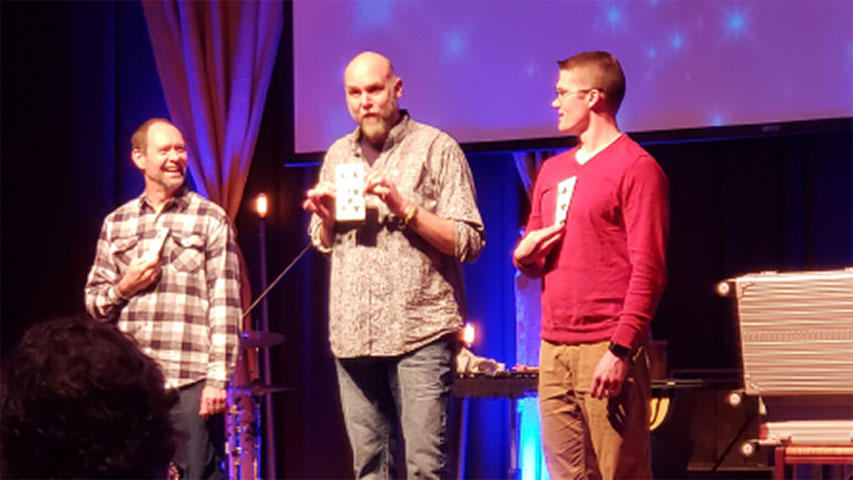 NorthStar Church
"What an absolutely amazing thing your company has with Arthur!! He was incredible! But what I enjoyed most was, no one was a number; everyone in the crowd was somebody. He spoke to you like a person and was as down to earth as he could be. He presented an amazing salvation message while demonstrating it with magic tricks; which captivated everyone SO well! Overall, so thrilled we invited him. It was a phenomenal night! Will definitely be inviting him back!"
- Elementary Director, Volunteer Appreciation Event in Kennesaw, GA
Brubaker Grain
"We had Arthur for our company Christmas Party and he did a great job of engaging our employees, received many compliment on his presentation!"
- Manager, Company Christmas Party in Middletown, OH