Enjoy a truly refreshing and interactive comedy performance that happens as much off stage as it does on. Paul's inviting demeanor and quick wit keeps audience interactions, and the laughs, rolling. Experience one-of-a-kind, never-happen-again moments as balls get tossed, balloons get blown, and magic takes your breath away. This performance is as much comedy show as it is a team building party.
Paul is professional, easy to work with, and is never offending or embarrassing. You and your audience are always the stars. The presentation can be adapted to incorporate a variety of themes including leadership, safety, and personal well-being.
Whether you're planning an annual banquet, year-end celebration, conference, or other special event, trust that everyone will leave with a smile on their face and will be talking about your evening for years to come.
Recent Reviews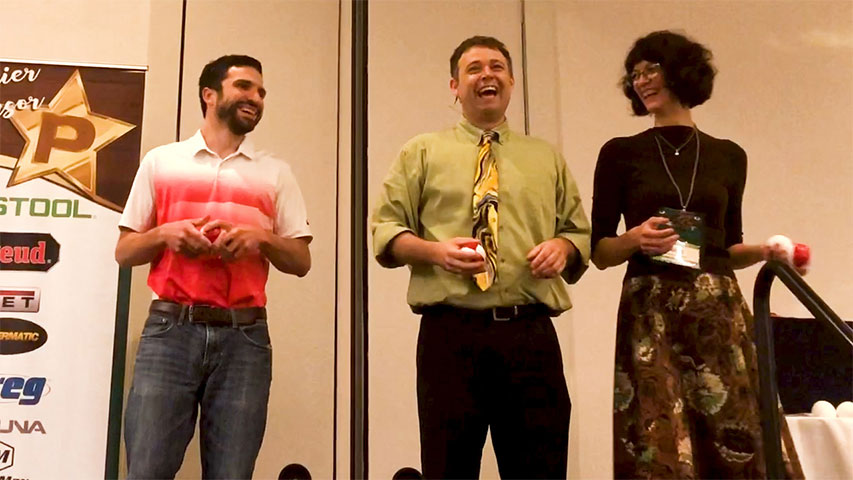 Woodcraft Supply LLC
"Through the entire process Paul Miller was a true professional, from initial contact through the performance itself - which was OUTSTANDING!! High energy, engaging, meshed in topics which were inclusive of our business and our vendors and it was interactive as well. Feed back from attendees was extremely positive - many recalling items for the next few days. We have done over 20 of these types of events, with many different kind of speakers and entertainers. This ranks at very high on our list and would recommend to any organization or company."
- Vice President - Retail/Franchise Development, National Sales Conference in Cleveland, OH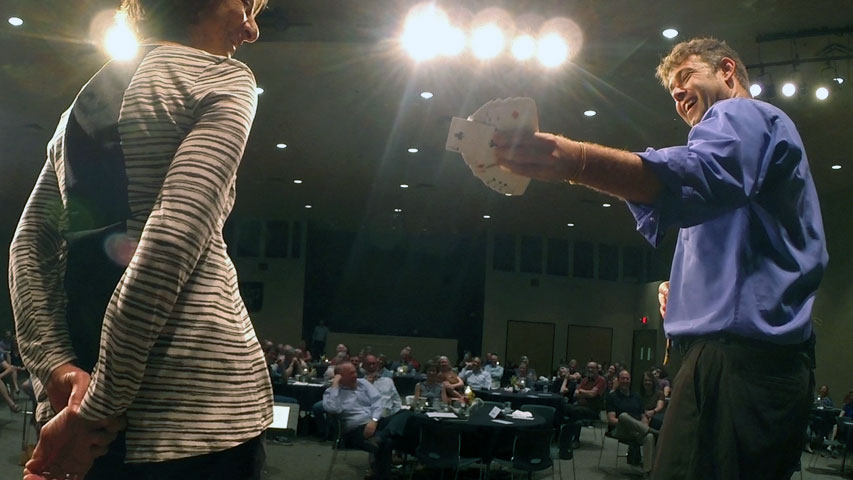 Faith Bible Church
"Paul Miller was absolutely astounding in every way imaginable. From the very beginning he communicated very well. He was humble and sought to understand the nature of our event. Hey spent about an hour doing table side magic during dinner, and then did his comedy juggling act. He was warm, extremely funny, and drew everyone into participation. Paul has the amazing ability to make you feel like you have known him forever, and he is just a good friend who knows how to make you laugh. Thank you. He was exactly what I was hoping for."
- Missions & Outreach Ministry, Capital Campaign Kickoff in Glendale, AZ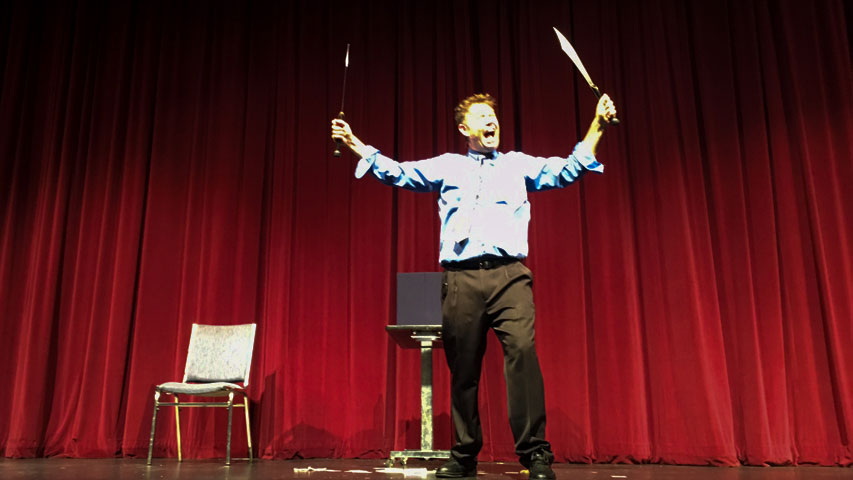 Harding University
"Paul Miller was amazing. His high level energy was exactly what we were looking for. Even before the stage lights came on he was out entertaining the early arrivals with slight of hand illusions. You will love his non-stop crowd interaction. If you're looking for an entertainer who goes above and beyond, book Paul Miller. If you're looking for an entertainer who will make you laugh, book Paul Miller. If you're looking for an entertainer who will leave you amazed and asking for more... you know where I'm going, book Paul Miller!"
- Director of Campus Life, Family Weekend in Searcy, AR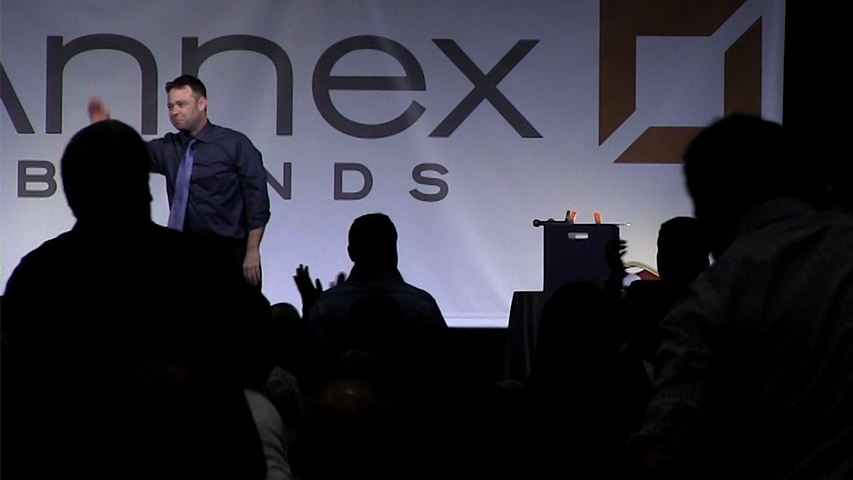 Signature Advertising
"It has been a joy and a pleasure working with Paul Miller. He worked with us at three shows in three separate locations all with a myriad of different technical, stage, and show requirements and performed exceptionally each and every time. He was a consummate professionally, rolling with whatever issues arose with poise and dignity, guaranteeing that show will go off without and every audience member was thoroughly entertained. I highly suggest Paul for events/shows/retreats you are planning, he is a great performer and wonderful person."
- Account Manager, Trade Show in Las Vegas, NV
A.J. Blosenski, Inc.
"What an awesome evening with had with Mr. Paul Miller! We had the absolute best time! Haven't laughed that hard in quite awhile! Nothing but super favorable comments from our employees and guests! Loved the interaction Paul had with our crowd and the way he pulled them all into his "act". His quick wit and comeback lines were spot on! And by the way HE was laughing throughout the evening, I could tell he was having quite the good time himself! The hour flew by and we could have been entertained by him all evening! We hated to see it come to an end! I was able to sit with Paul personally earlier in the evening and he is a sweet, lighthearted person that I enjoyed getting to know! It was worth every penny spent for such good humor and entertainment! This year's corporate party will be remembered for many years to come!"
- Owner, Company Party in East Earl, PA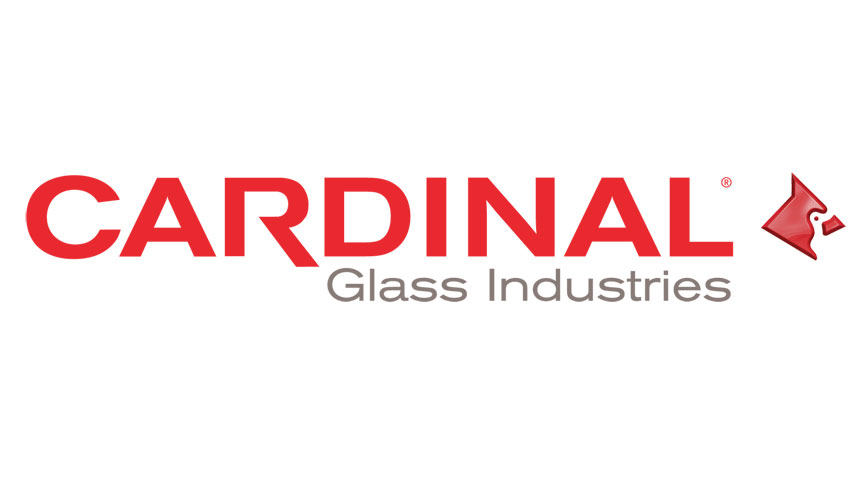 Cardinal FG
"Paul Miller's performance was great. The Plant manager said in the morning meeting that this was the best entertainment at an awards dinner in the 14 years Cardinal had been doing the dinners. Thanks for everything. Now all I have to do is top it next year!"
- Human Resources Manager, Service Award Dinner in Mooresville, NC
Anson County Cooperative Extension
"Paul Miller was fantastic. Our group LOVED him. I still have people telling me how great he was and how much they enjoyed him. His stage presence and goofiness endeared him to our audience, but his professionalism and talent told the true story. Paul Miller is the real deal."
- County Extension Director, Farm-City Week Banquet in Wadesboro, NC
Carolina Asphalt Pavement Association
"Paul Miller's performance was a great fit for our group. We had a morning time slot and his style worked well. He eased the group from not enough coffee to knee-slapping laughter. Paul's performance was fun and exciting. I recommend him for any group looking for a great clean fun performance. Thank you very much for helping our meeting succeed."
- Executive Director, Annual Conference in Charleston, SC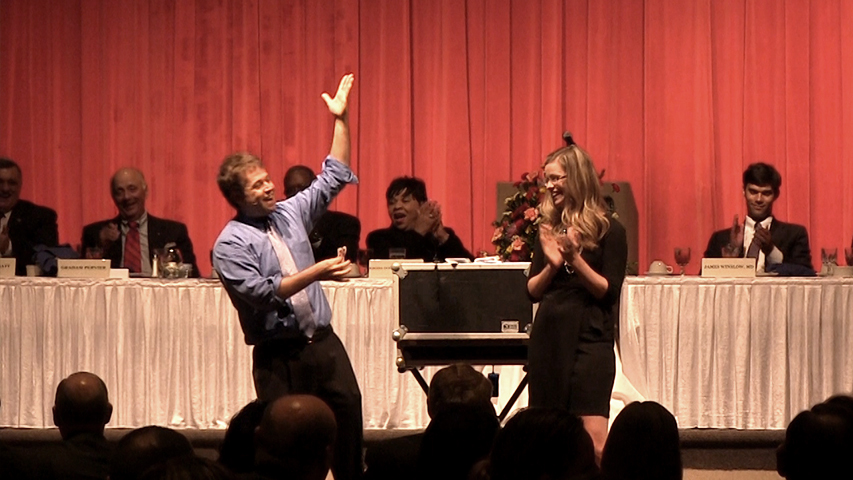 Emergency Management Today
"Paul Miller exceeded our expectations at our Awards Banquet for Emergency Medicine Today '14. Paul arrived promptly, and was very focused on his performance. While everyone was eating supper, Paul was roaming around meeting people, pretending to be part of the hotel staff, and finding people that would be good sports as a part of his performance. He interacted extremely well with the audience, and feedback has been phenomenal from attendees on his act."
- Conference Planner, Conference Banquet in Greensboro, NC
Lee Park Baptist Church
"We cannot thank you enough for recommending Paul Miller for the Believe Crusade. He was worth every cent that we paid. Paul's show was so entertaining and very funny. His quick wit, coupled with his amazing talent, kept the audience mesmerized throughout the entire show. Everyone thoroughly enjoyed him. Paul was not only professional, but he was very personable too. He seemed like such a likeable guy. I was impressed by the fact that he joined the congregation when other performers and speakers were on stage. He even used sign language along with a group of adults with special needs who were singing and signing during their performance."
- Volunteer, Believe Crusade in Monroe, NC
Knights of Columbus
"I would highly recommend Paul Miller to anyone who needs entertainment for a fund raiser or similar event. He was a great hit. His involvement of the audience in his act was very well done. He demonstrated an extraordinary and quick wit as he ad-libbed with various attendees during his act yet never made them feel uncomfortable nor embarrassed them. His act was 100% clean which was important given our venue. He is just a very funny individual who kept our audience laughing throughout his performance. Our fundraiser is an annual event. In my opinion, Paul's excellent performance ensured our audience will be back next year."
- Chairperson, Annual Comedy Night fundraiser in Ansonia, CT
Mast Trucking, Inc.
"We had a wonderful time with Paul Miller! He had the knack of picking certain persons to volunteer that made things even funnier - great facial expressions and the ability to respond immediately with a funny one-liner! I have had very positive feedback from all the employees who thoroughly enjoyed the evening. For those of us planning the evening, he made it complete! I am not sure how we are going to top this for next year."
- Office Manager, Christmas Party in Walnut Creek, OH