Audience Energizer by Paul Miller
About the Presentation
Enjoy a truly refreshing and interactive comedy performance that happens as much off stage as it does on. Paul's inviting demeanor and quick wit keeps audience interactions, and the laughs, rolling. Experience one-of-a-kind, never-happen-again moments as balls get tossed, balloons get blown, and magic takes your breath away. This performance is as much comedy show as it is a team building party.
Paul is professional, easy to work with, and is never offending or embarrassing. You and your audience are always the stars. The presentation can be adapted to incorporate a variety of themes including leadership, safety, and personal well-being.
Whether you're planning an annual banquet, year-end celebration, conference, or other special event, trust that everyone will leave with a smile on their face and will be talking about your evening for years to come.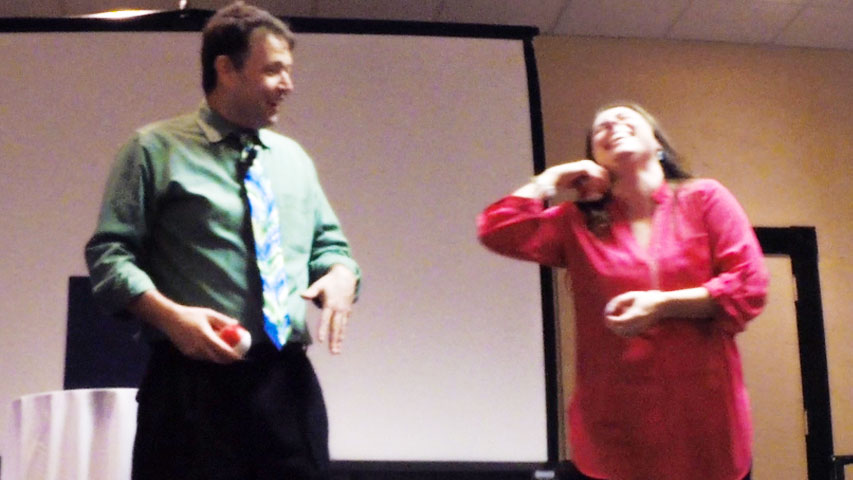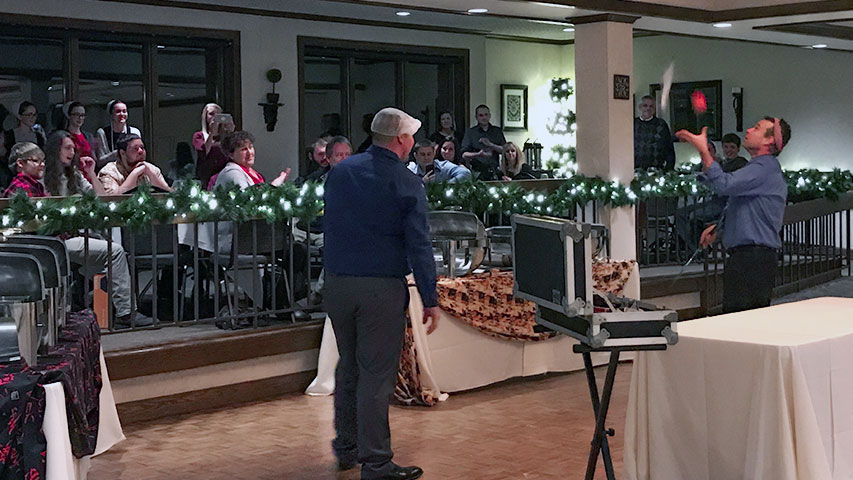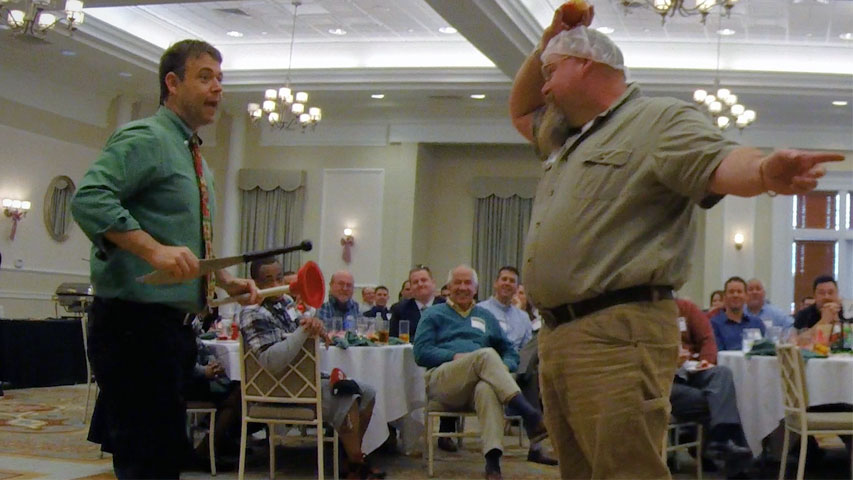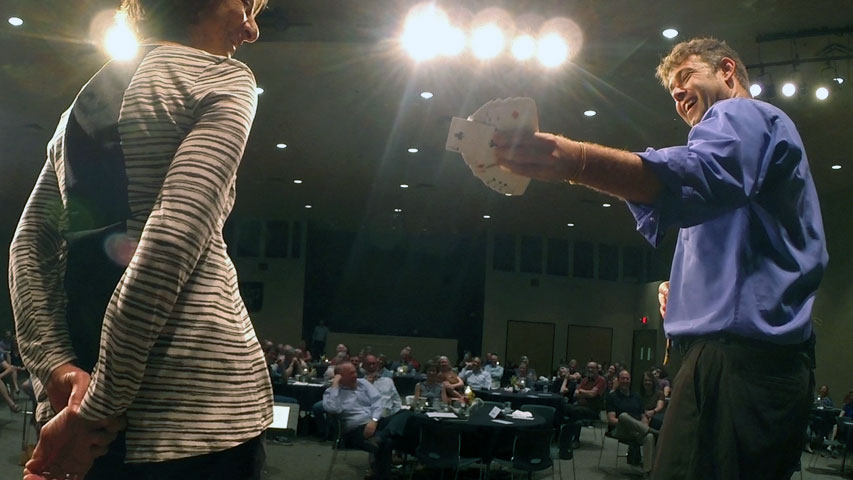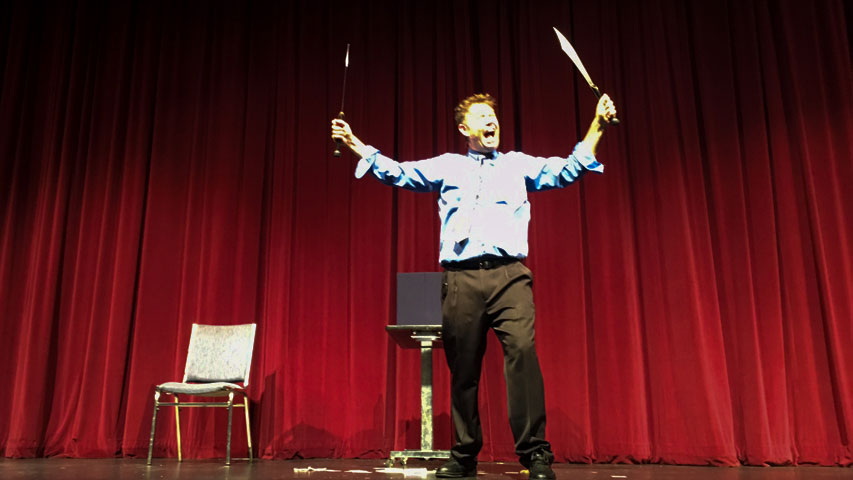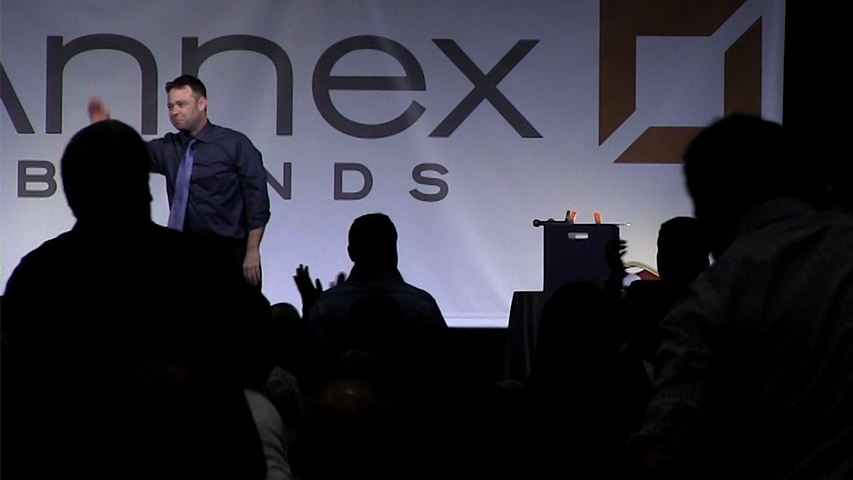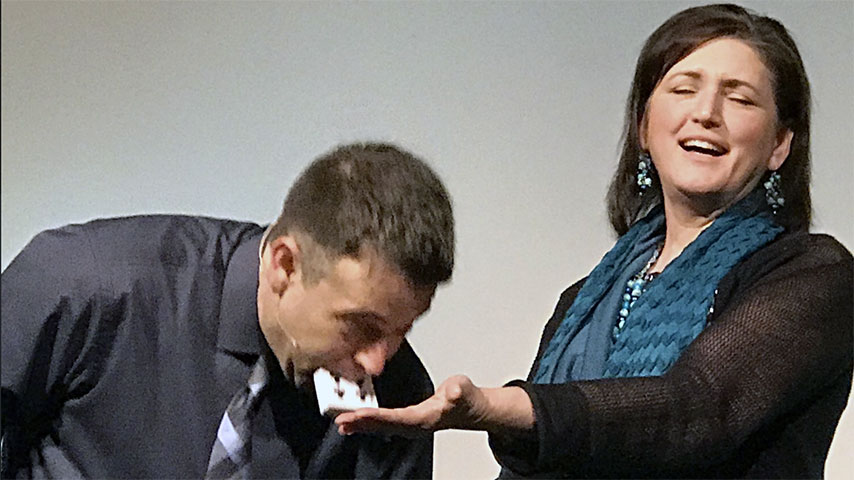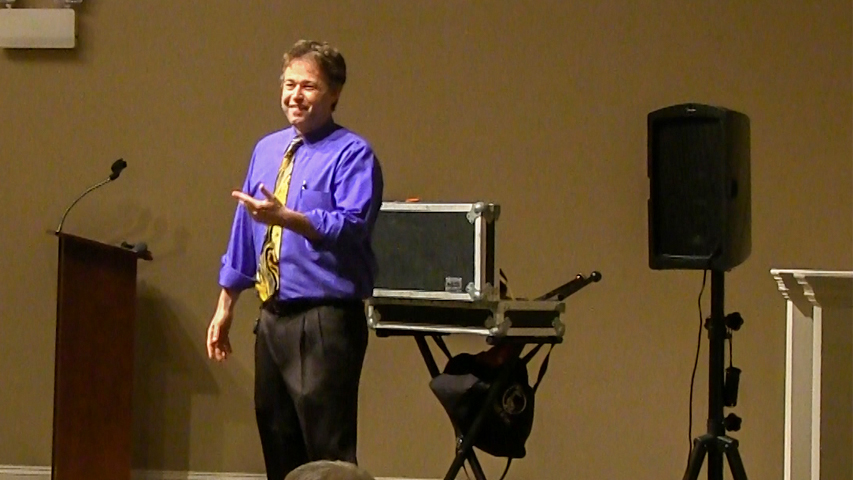 Recent Reviews
Prestonwood Country Club

Paul Miller's show was fantastic. He was wonderful at engaging both the children and adults in attendance, even our staff enjoyed his performance. His comedy was funny and clean and his magic and juggling were exciting. He was exactly what I was wanting for our family friendly Dinner and a Show event.
American Petroleum Institute

Paul Miller did a great job of keeping the audience involved. All the feedback that I got was very positive.
Rainsville Chamber of Commerce

Five stars for Paul Miller - Extremely Satisfied
Beardmore Chevrolet Subaru

Paul Miller was very funny. Great with crowd participation. We had him perform at our holiday party and the feedback the following week was spectacular. Everyone loved him.
J. Miller & Son Excavating, Ltd.

We greatly enjoyed having Paul Miller at our company Christmas party. Everyone enjoyed the entertainment!
Pepsi Cola of Roxboro

All of the feedback that I received from our employees and their families was great. The BIG boss's daughter and my boss's wife said that night that "that was perfect. The financial manager of one of our companies told me the day after the party, "I honestly think that was the best entertainment that we've ever had". Everyone in the office thought you were fabulous. I guess you could say that the consensus is Paul Miller was awesome!!
Mechanical/Electrical/Plumbing Contractors of Oklahoma

We were very impressed with Paul Miller's presentation and how he got the attendees involved. Everyone had a great time and are still talking about it. Very professional and a good example on how to deal with clients to build relationships.
Faith Bible Church

Paul Miller was absolutely astounding in every way imaginable. From the very beginning he communicated very well. He was humble and sought to understand the nature of our event. Hey spent about an hour doing table side magic during dinner, and then did his comedy juggling act. He was warm, extremely funny, and drew everyone into participation. Paul has the amazing ability to make you feel like you have known him forever, and he is just a good friend who knows how to make you laugh. Thank you. He was exactly what I was hoping for.
Harding University

Paul Miller was amazing. His high level energy was exactly what we were looking for. Even before the stage lights came on he was out entertaining the early arrivals with slight of hand illusions. You will love his non-stop crowd interaction. If you're looking for an entertainer who goes above and beyond, book Paul Miller. If you're looking for an entertainer who will make you laugh, book Paul Miller. If you're looking for an entertainer who will leave you amazed and asking for more... you know where I'm going, book Paul Miller!
Nespresso USA, Inc.

Paul Miller was great! He was able to capture the essence of our Nespresso Brand in a very unique way. He was funny, resourceful and very accommodating.
Signature Advertising

It has been a joy and a pleasure working with Paul Miller. He worked with us at three shows in three separate locations all with a myriad of different technical, stage, and show requirements and performed exceptionally each and every time. He was a consummate professionally, rolling with whatever issues arose with poise and dignity, guaranteeing that show will go off without and every audience member was thoroughly entertained. I highly suggest Paul for events/shows/retreats you are planning, he is a great performer and wonderful person.
Arbor Green, Inc.

We had Paul Miller at our annual safety meeting. He was absolutely amazing! A wonderful entertainer, and a very good juggler. I don't see how anyone could ever be disappointed in his performance. Thanks, Paul!