Contact Trusted Speakers and Entertainers
Tell us about your event using the form and we'll email over some great options for you. Or if you don't feel like typing, just call (800) 680-2769 or email
About Us:
This website (www.TrustedSpeakers.com) is wholly owned and operated by Larry Weaver Entertainment, LLC.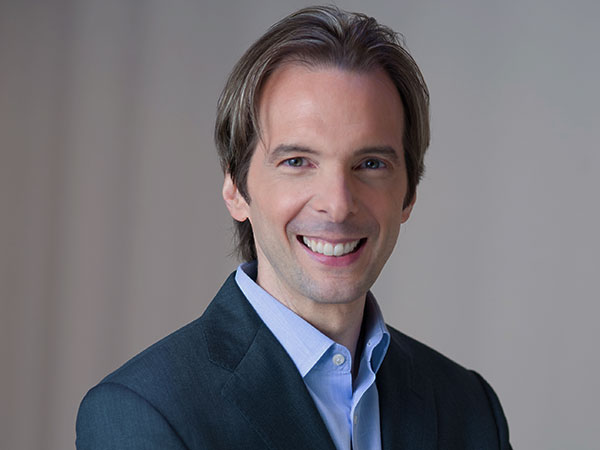 Larry Weaver, President
Customer Appreciation Dinner in Wabash, IN

We would highly recommend Trusted Speakers for providing the best options for your entertainment needs. They are very prompt and courteous with their responses to any requests. Their choices of performers to suit your event are vast. We are very pleased with the choices they provided for us to choose from. Thanks Trusted Speakers!
API Fundraiser in Lafayette, LA

We have used Trusted Speakers for the past 6 years for our event and have always been very satisfied. Very easy to deal with and we have not had any problems.
Top Producer Meeting in Flora, IL

Trusted Speakers has been great to work with. I would highly recommend them to anyone. Attitude was great. They were very helpful in lining up a speaker that fit our needs.
Big Schtick Fundraiser in Richmond, VA

Trusted Speakers was extremely professional and easy to work with. Larry Weaver responded to all questions promptly and thoroughly. The reminder email was much appreciated as well. We will look to use Trusted Speakers again for our future needs.
Valentine's Day Dinner in Springfield, IL

Trusted Speakers has served me well for multiple years as I organize a yearly event. Larry Weaver is very thorough and professional. I have no anxiety about where I can go to discover excellent clean comedy and talent. Thank you.
Annual Fundraiser in Cascade, IA

Trusted Speakers is very organized and professional! They have a variety of performers available and do a great job of helping you find the right one for your group. They also provide a clear outline of billing and performer requirements. Very reliable and easy to work with!