Contact Trusted Speakers and Entertainers
Tell us about your event using the form and we'll email over some great options for you. Or if you don't feel like typing, just call (800) 680-2769 or email
About Us:
This website (www.TrustedSpeakers.com) is wholly owned and operated by Larry Weaver Entertainment, LLC.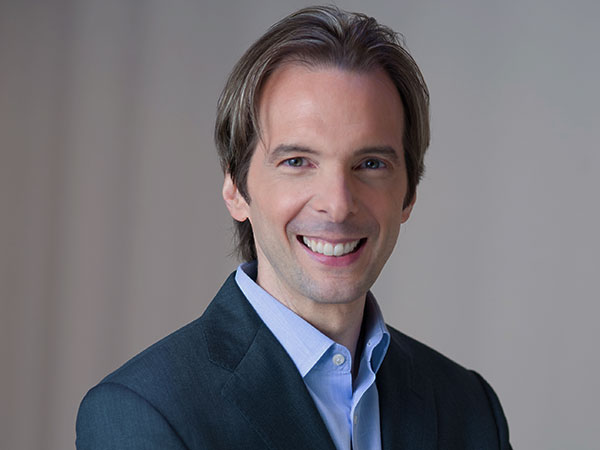 Larry Weaver, President
Annual Banquet in Petal, MS

I appreciated the help I received from Larry in securing a last minute substitution due to unforeseen weather conditions that kept our scheduled speaker from travelling. This was the 4th time that I worked with Larry, so that speaks for itself.
Church Volunteer Celebration in Fairfield, CT

Trusted Speakers has been our go-to entertainment agency for the past two years. They have great professionals, are extremely communicative and very easy to work with. After inclement weather prevented our booked speaker from making it to our event, Larry and his team worked closely with us to find a replacement the same day. We would highly recommend!
Christmas Party in Denison, TX

Trusted Speakers has provided great entertainment for our event the last two years. Their service is great and easy to navigate and they are responsive to the needs of our group. Would highly recommend Trusted Speakers for anyone looking for clean entertainment for any of your upcoming events.
Church Christmas Banquet in Kokomo, IN

I have worked with Larry for almost a decade and found his performers to constantly be dependable, responsible, crowd-aware and material-sensitive. The website allows you to preview a wide array of comedic talent and provides everything necessary to maximize the success of your event. Additionally, Larry is sensitive to your event's purpose and budget. In short, no surprises and no disappointments.
Company Christmas Party in Alpharetta, GA

Trusted Speakers was attentive and responded quickly to my request. They were able to meet the needs of our company party with a very short deadline. I wouldn't hesitate to contact them in the future.
Christmas Awards Banquet in Vernon, TX

Larry Weaver is a true professional and makes planning entertainment a breeze! He is prompt answering any questions you may have and so helpful guiding you to an entertainer that fits your needs. Thanks again this year for all your help ensuring another successful and entertaining event!