Paul Miller performs his unique blend of comedy magic, spectacular juggling, and contagious energy both nationally and internationally for Fortune 500 companies, USO, TEDx Creative Coast, Off-Broadway, and Disney Cruise Lines.
Graduating from Bentley University with a degree in accounting, Paul began his career street performing in Boston, MA. Those first experiences taught him that connecting with an audience is at the core of any meaningful connection. For over 20 years he has cultivated quick wit and improvisational skill to allow him to turn ordinary moments into a room full of refreshing laughter.
When not on the road, Paul runs Flow Circus with his wife and partner Dawn Daria. Since 1999 Flow Circus has worked to implement sustainable, high impact, growth oriented programs with organizations ranging from state library systems to the USO's Warrior Reset project.
Available Presentations Include:
Audience Energizer
Enjoy a truly refreshing and interactive comedy performance that happens as much off stage as it does on. Paul's inviting demeanor and quick wit keeps audience interactions, and the laughs, rolling. Experience one-of-a-kind, never-happen-again moments as balls get tossed, balloons get blown, and magic takes your breath away. This performance is as much comedy show as it is a team building party.
More About This Presentation
Check Availability
Juggler's Mindset®: A Healthy Approach to Work and Play
Audience members will experience a world-class comedy juggling demonstration intermixed with step-by-step instructions for skill development. Short bursts of time are provided to allow audience members to stand up and practice at their seat. The kinesthetic experience of tossing and catching paired with with side-by-side partner practice provides a powerful framework for internalizing the valuable lessons.
More About This Presentation
Check Availability
Strive for Five: Creating a Culture of Success
Get your team unstuck and outside their comfort zones with this high-energy, interactive presentation. Paul's comedy juggling and Dawn's psychology and education background combine for a seamless, playful, and one-of-a-kind experience. Participants learn and immediately apply lessons about mindset, flow, and goal-setting all while laughing with colleagues. Get ready for lots of high-five moments during and after their visit.
More About This Presentation
Check Availability
Recent Reviews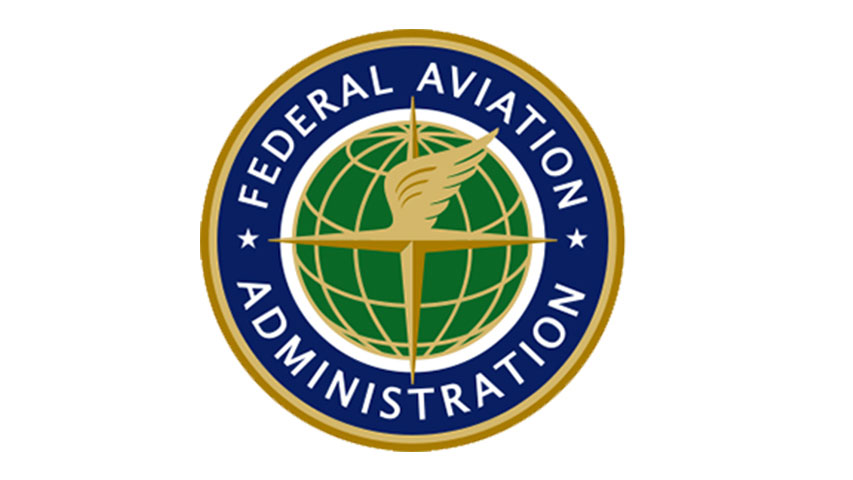 Federal Aviation Administration
"Paul Miller's presentation of a "Juggler's Mindset" was exceptional! We booked Paul for our inaugural IT Employee Day event and was an overwhelming success. Many employees shared that they thought this would be another mundane, "rah-rah", or "preachy" attempt by management to motivate the workforce, but were pleasantly surprised. They loved Paul's very engaging style and personality and the very interactive, and entertaining presentation. I would highly recommend Paul for professional or social events. Thank you for making our employee event a very memorable one!"
- Supervisory Computer Specialist, Employee Engagement Event in Washington, DC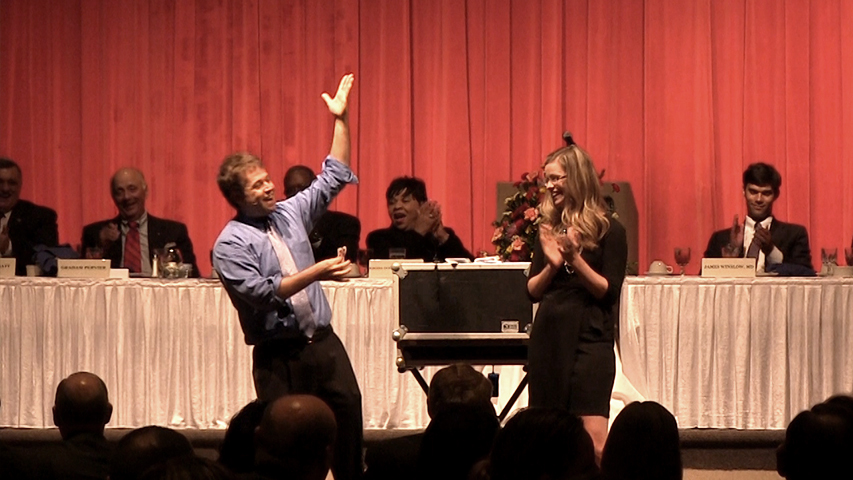 Emergency Management Today
"Paul Miller exceeded our expectations at our Awards Banquet for Emergency Medicine Today '14. Paul arrived promptly, and was very focused on his performance. While everyone was eating supper, Paul was roaming around meeting people, pretending to be part of the hotel staff, and finding people that would be good sports as a part of his performance. He interacted extremely well with the audience, and feedback has been phenomenal from attendees on his act."
- Conference Planner, Conference Banquet in Greensboro, NC
Virginia Association of Government Archives and Records Administrators
"Paul Miller did a great job of incorporating the theme of our conference into his routine."
- Conference Planner, Annual Conference in Virginia Beach, VA
Oak City Fire Department
"Paul Miller did an outstanding job. He was prompt, professional, and great for all ages."
- Captain, Christmas party in Oak City, NC
View All 119 Reviews
Upcoming Schedule
| | | |
| --- | --- | --- |
| 4/24/2019 | Springfield, KY | End-of-the-Year Dinner |
| 1/18/2019 | Nashville, TN | Annual Convention |
| 1/12/2019 | Lynchburg, VA | Annual Appreciation Dinner |
| 12/21/2018 | Walnut Creek, OH | Company Christmas Banquet |
| 12/15/2018 | Saint Louis, MO | Company Christmas Party |
| 12/4/2018 | Middlebury, IN | Company Christmas Dinner |
| 10/9/2018 | Palmyra, PA | Annual Fundraiser |
| 8/4/2018 | Fort Mill, SC | Annual Meeting |
| 6/8/2018 | Hot Springs Village, AR | Clean Comedy Concert |
| 5/22/2018 | Cleveland, OH | National Sales Conference |
| 4/18/2018 | Jenison, MI | Volunteer Banquet |
| 4/12/2018 | Nebraska City, NE | Material Manager's Retreat |
| 3/24/2018 | Burlington, NC | Employee Celebration |
| 3/16/2018 | Cary, NC | Family Night |
| 3/3/2018 | Lafayette, LA | API Fundraiser |
| 2/13/2018 | Washington, DC | Employee Engagement Event |
| 1/30/2018 | New Holland, PA | Awards Banquet |
Where does Paul Miller perform?
Paul Miller has recently performed in: Alabama, Alaska, Arizona, Arkansas, Connecticut, Delaware, Florida, Georgia, Illinois, Indiana, Iowa, Kansas, Kentucky, Louisiana, Maryland, Massachusetts, Michigan, Minnesota, Missouri, Nebraska, Nevada, New Hampshire, New Jersey, North Carolina, Ohio, Oklahoma, Pennsylvania, Rhode Island, South Carolina, Tennessee, Texas, Virginia, Washington DC, West Virginia, Wisconsin, Wyoming, just to name a few.