Filter Reviews: Most Recent (174), Association, Chamber, Christian, College, Corporate, Non-Profit, Other, Social, Theater, Agriculture, Christmas Party, Construction, Education, Family, Finance, Fundraiser, Healthcare, Hospitality, Military, Real Estate, Safety, Seniors, Volunteer, Youth,
Showing: Healthcare Reviews
Shore Medical Center

"John felts did a great job, both as a MC and also as our comedic entertainment. He set the stage early by doing a bit with his using the internet search on our area and playing off of the information he found. He is warm and personable and plays well to the crowd."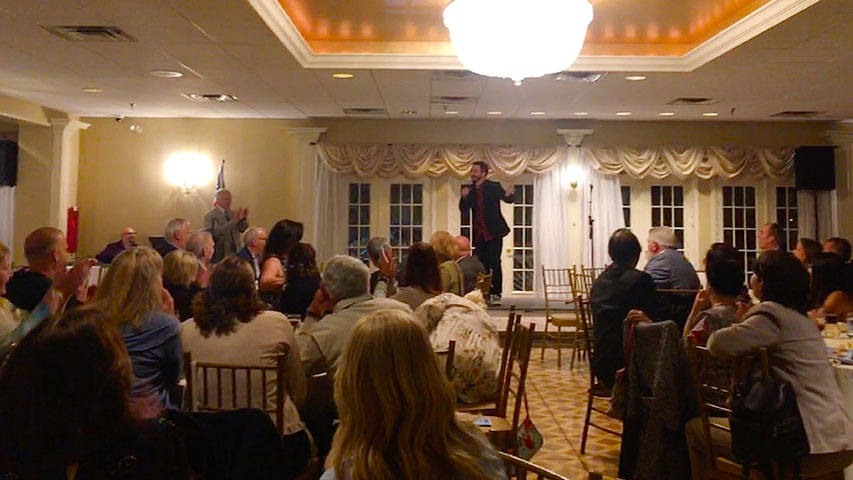 Internal Medicine and Pediatric Clinic

"John Felts did a fabulous job! He did a great job personalizing his presentation to our staff. He took the information we gave him and worked well with it. He was very easy to work with. He kept everyone entertained! We would love to have him again and highly recommend him to others!"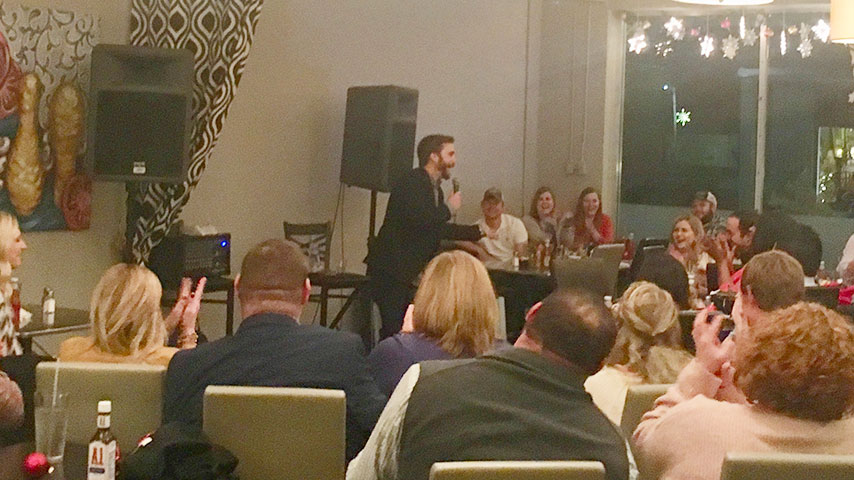 Safety and Health Council of North Carolina

"John Felts was funny and fit in great with our group. I was impressed that he had done research on our association and created some PowerPoint slides specific to us. Great job!"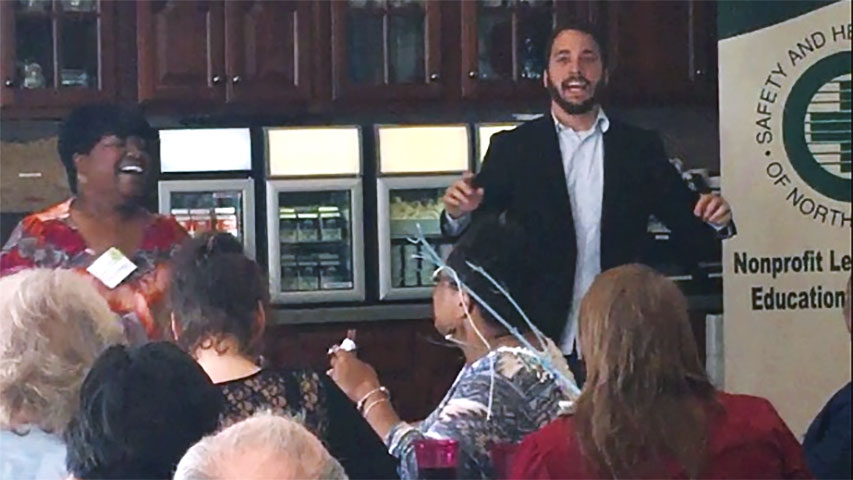 Osceola Community Health Foundation

"John Felts was very easy to work with leading up to our event and that set the tone for everything to follow. John was incredibly professional and also quite funny. It was nice to have a clean comedian that could make everyone in the room laugh without going blue. John connected with our audience and did a great job of keeping people engaged. A great talent, John would be perfect at any company event."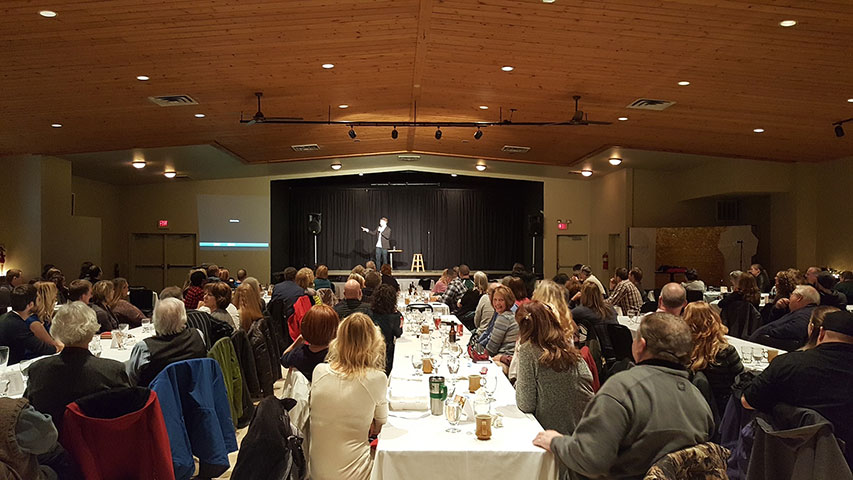 NC Training, Instruction, Development and Education

"We were honored to be entertained by comedian John Felts. He arrived several hours before the show to check in with our group to ensure everything was set up and to ask any questions he had to ensure a successful performance. He also allowed us time to ask him questions we might have. John asked our Association's officers about our group to get a feel for what folks at our conference did in order to try to better enhance the audience's enjoyment. John then arrived early for the show. He sat at one of the reception tables and interacted with those at the table which they very much enjoyed. Later, he was able to incorporate a sense of bonding into the show based on his interaction with the attendees at that table. John's comedic delivery was unique, timely and absolutely hilarious. John's comedy was also clean, fresh and moved along without dragging. The audience enjoyed him incorporating his life experiences into his jokes. John was sensitive to the audience. Most of his jokes and stories fit well with most any general audience and were very well received. Our attendees are very diverse, so this worked well. John himself was courteous, professional, engaging, funny, witty and did a great job of keeping the audience involved. I think what I enjoyed most was how very obvious it was that John loves his job and enjoys people. Our group all stayed for the entire performance and gave him a great ovation. A true credit to John connecting with those in attendance."
---