Get your team unstuck and outside their comfort zones with this high-energy, interactive presentation. Paul's comedy juggling and Dawn's psychology and education background combine for a seamless, playful, and one-of-a-kind experience. Participants learn and immediately apply lessons about mindset, flow, and goal-setting all while laughing with colleagues. Get ready for lots of high-five moments during and after their visit.
Nationally touring performing artist Paul Miller and award winning educator Dawn Daria share their experience challenging thousands people to engage personal growth through juggling. Their comedy juggling, relevant research, and high energy motivate, entertain, and inform. And it's truly a presentation that is experienced as everyone in the audience is given a set of juggling balls and begin the journey together. A variety of themes can be emphasized within our playful, memorable, structure.
Celebrate throws: Neuroscience research is shared supporting the importance of a positive environment to learning and growth.
Embrace drops: The fear of failure often prevents people from even trying. Here we model how to embrace "failure" as part of the process to achievement.
Find Flow: Research on multiple intelligences supports the need to individualize the learning process for success.
Build Community: Finding the right people as mentors, cheerleaders, and fellow learners to surround us in the growth process is critical to achieving goals.
Shift Mindset: A growing body of research points to the role of mindset in whether or not we succeed.
Structure: Rotation between comedy demonstration, audience practice, and research/content delivery for each of 5 balls. During audience practice, Dawn and I will move about the audience giving feedback to individuals and groups.
About Dawn Daria: An award-winning educator and author, Dawn loves to inspire individuals to step out of their comfort zones in order to discover something new about themselves, each other, and the world. She has a natural ability to assess group dynamics and facilitate collaboration. Degrees in psychology and education have been critical to her success in teaching, program implementation, and business development. She regularly consults with organizations including Chamber of Commerce leadership programs, women business owner groups, museum education programs, and the health and wellness industry.
Recent Reviews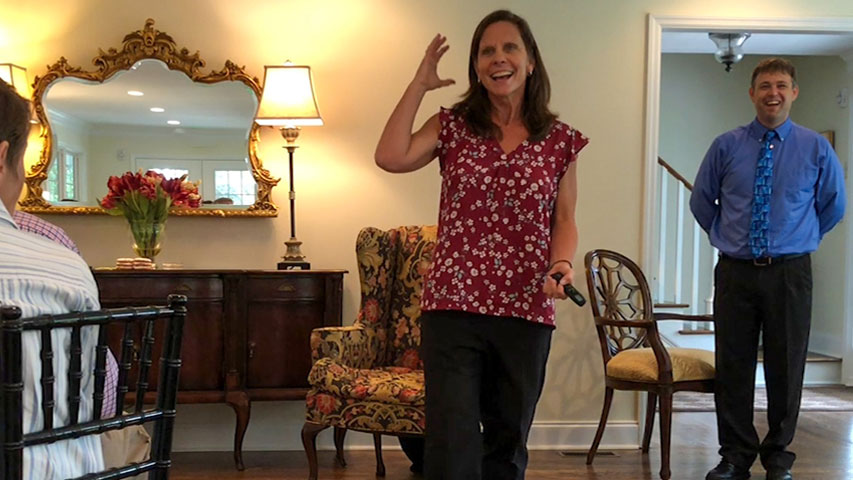 Comporium, Inc.
"Paul and Dawn were lovely and did an amazing job at our Annual Meeting. They were prompt, professional, delivered an educational and fun presentation, and were well received by our audience. Paul and Dawn were able to personalize their FLOP Ball presentation to the specific themes we wanted to introduce our group to and the FLOP balls themselves were a fun and versatile "prop" to drive the presentation home. Our group really loved having the balls to take home and play with!"
- Communications Coordinator, Annual Meeting in Fort Mill, SC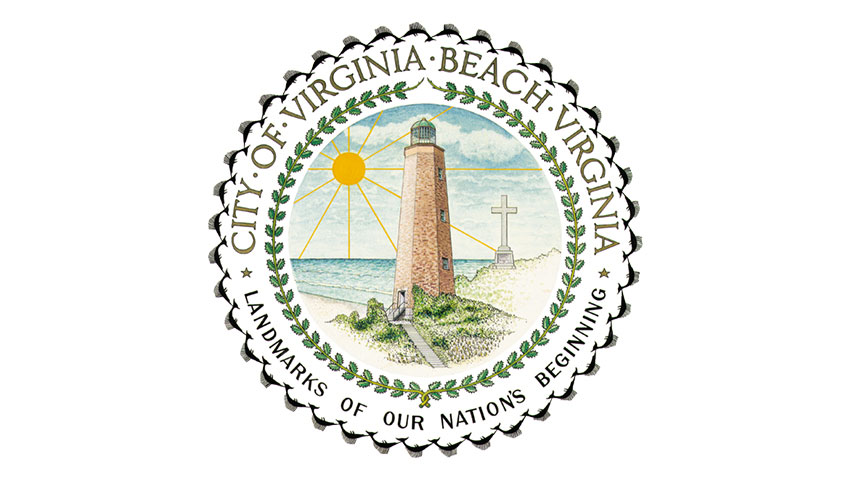 City of Virginia Beach Library Department
"The physical activity tied with the spoken concepts made things easier to remember, and it was a very memorable and fun way to process information! I liked that it was presented in a practical, interactive, and fun way. I especially liked the Play Break where we could have hands-on learning with juggling, plate spinning, and other activities. Both presenters were extremely gracious, patient, and friendly. I would definitely recommend them to others!"
- Librarian, All Staff Training Day in Virginia Beach, VA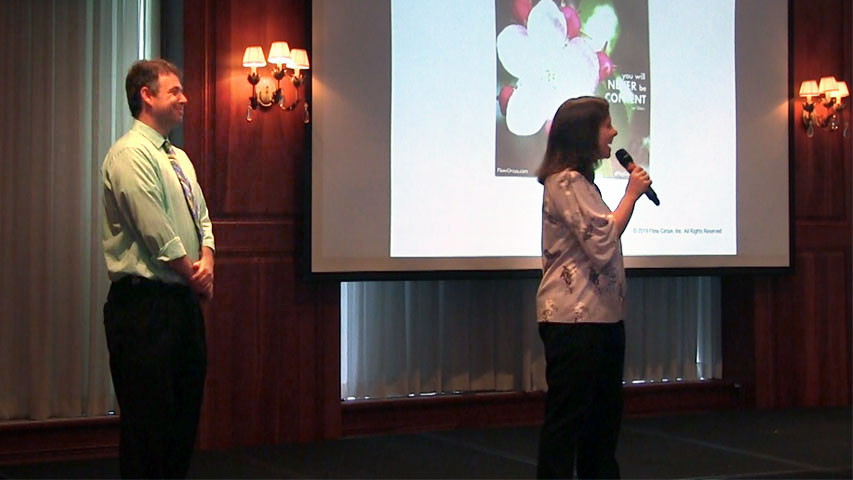 Butler County Board of Developmental Disabilities
"It was a great show! Paul and Dawn were entertaining and fun, while also tackling effective stress management. Would recommend them to anyone!"
- Community Services Director, Annual Staff Appreciation Event in Hamilton, OH